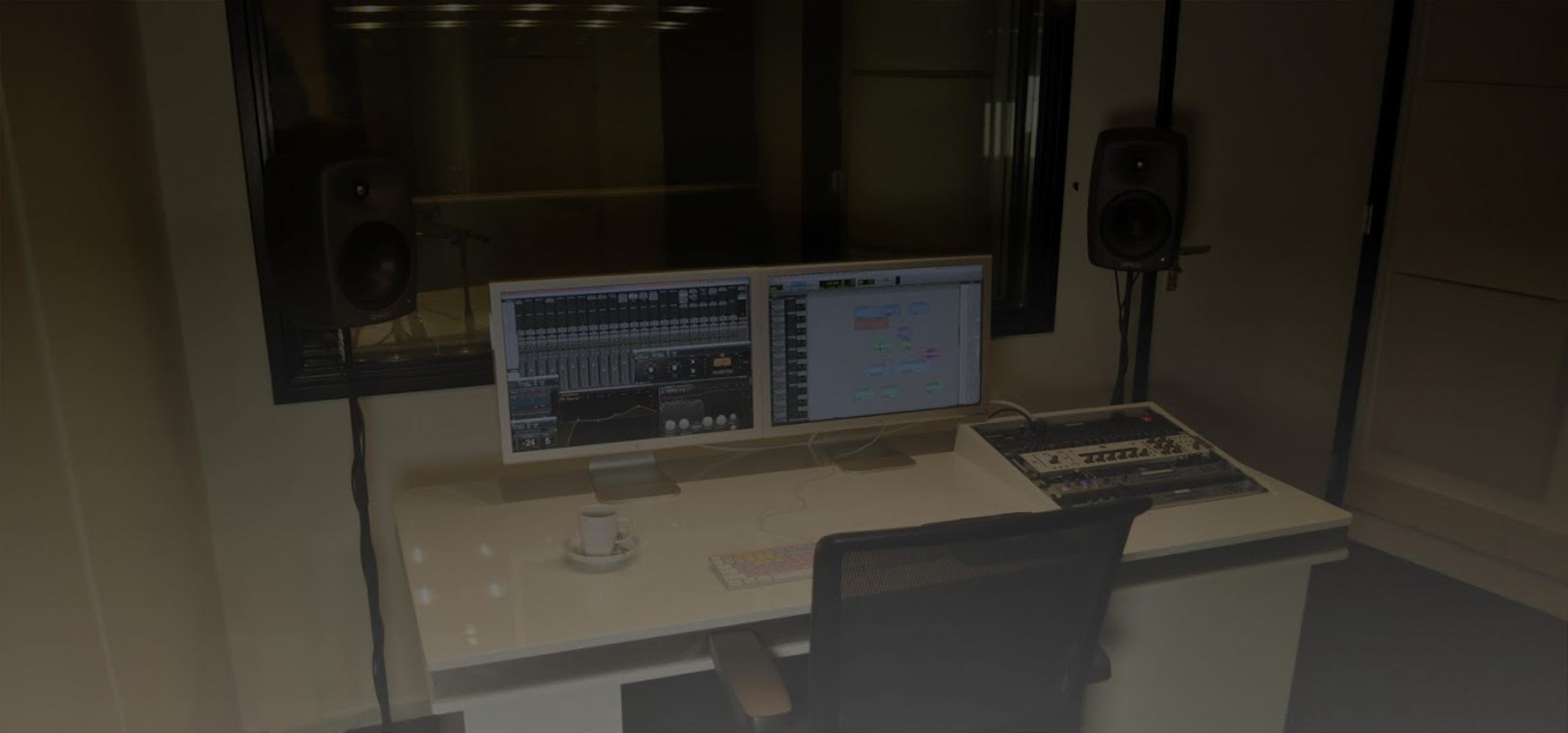 Hiring a recording studio in Amsterdam?
Come by our high-end sound studio, complete with experienced sound engineer.
Quick answers to all your studio related questions
Also available for use with voice over actors you didn't book via us!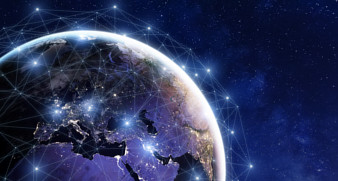 Globally connected
Of course all our Dutch and Flemish voice over actors are available by appointment. But we also have a high-end audio connection for recording voice overs from anywhere in the world.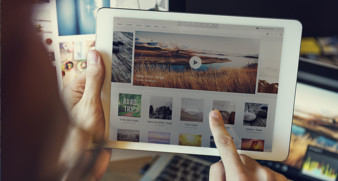 Focus on online content
Our studio is specially designed for the recording of voice overs for web videos, radio/TV commercials or podcasts. Rather record a whole band? That can be arranged via our partners.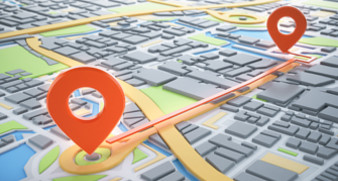 Easy to reach
Would you like to be present for the recording? Our studio is on the IJburg marina and easy to reach; we're less than 5 minutes drive from the motorway and close to Amsterdam city centre.
Looking for audio post production or sound design?
Check out the possibilities

"Above all, we are delighted with the creativity that is put into the productions and the speed with which you deliver."
Margot James, European Partner Sales Spotify
Curious to know how your production will sound?
Whether it's an explainer video, corporate film or a commercial for Spotify, our audio post production experts will get the
very best out of the voice over recording, post production and sound design.


Sound design for KeoBike
For Cafe Noir we took care of the sound design and the audio post production, with many sound effects being custom-made by our sound designer.
Vodafone and Deloitte – IoT Connected Care
For Deloitte Digital we took care of sound design and audio post production. For this film all the set noise was specially created.
Sound Design for our Explainer Video
A really good example of what we can do is our own explainer video: Sound Design, Foley, Mixing, Mastering… naturally, we did it all ourselves!