Our story
Imagine yourself being a start-up developing online radio stations and presenting yourself at the E-Commerce Exhibition. So a radio company at a webshop exhibition. Wait a minute, a web shop for voice-overs, does something like this exist?
There are many online voice agencies. But only one that works as a web shop; transparent and with fast delivery times & fixed fees – that didn't exist yet. This idea seemed to be an instant success. Since the launch in January of 2011 Voicebooking.com is one of the fastest growing voice agencies in Europe.
We take pride in honest business. No strange games but fixed fees. And acting quickly. From request to delivery of the voice-over: often within the time it takes for other voice agencies to send out a price quote. Our goal? Turning voice over work into a fast moving product.
So, Speed. That's what we love. And with our new briefing system ProjectPages we continue to increase that speed. ProjectPages allows you to create a briefing and follow the recording of your voice-over every step of the way. Less static on the line, less retakes. In no time you'll receive your voice-overs with the speed of sound.
Our team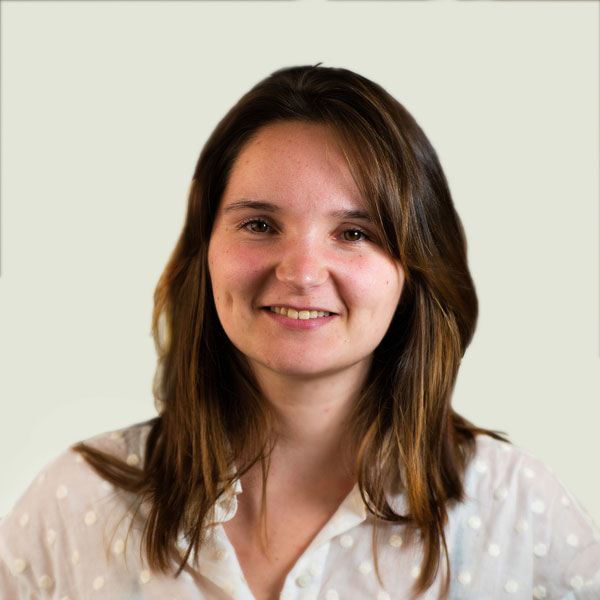 Ellen Valkering
Finance
Good with numbers. Likes volunteering. Finds it difficult to sit still. Likes walking on the beach and in the dunes. Addicted to tea.
Yelena Gautier
Account Manager France
Driven from France by her wanderlust she immediately fell for the beautiful city of Amsterdam. Huge talents for organisation and communication, and has the skills to match. Likes to meet new people in new places.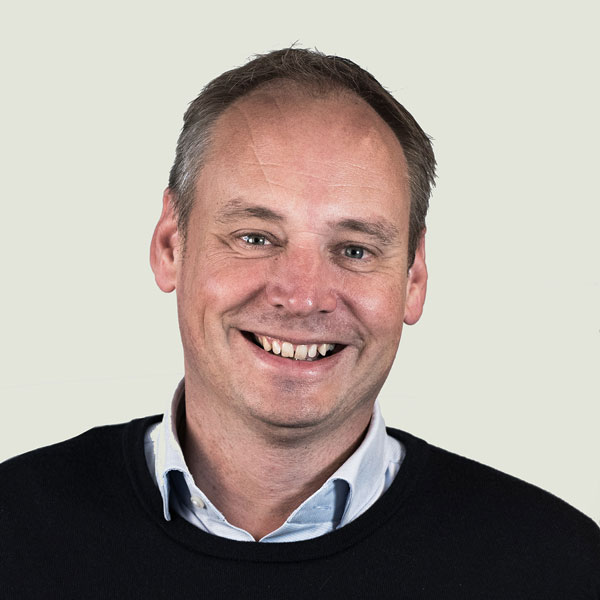 Hylke Vlierhuis
COO
Started at the newspaper. Has been publisher for NL20 (and 10, 30, 70), NLtracks.nl and Time Out Amsterdam. Also worked at a Zoo. Networker and fan of sociability.

Jente Kater
Founder & CEO
Former disc jockey for i.a. Radio 538, Veronica and Kink FM. Voice-over. Stutters when he is not behind a microphone. He can tell us anything about a good cup of coffee.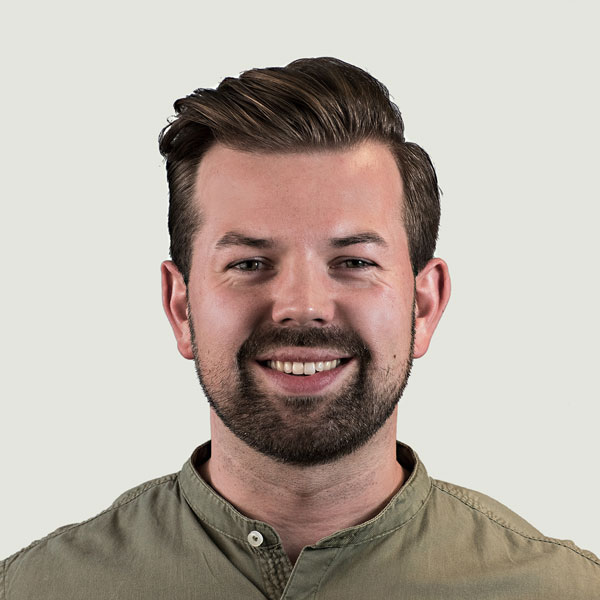 Jeroen Welker
Team Leader Booking & Sales
Can't sit still, especially with the radio on. Real music freak. Spins records himself from time to time as well. Loves plants, mountain biking and football club Ajax.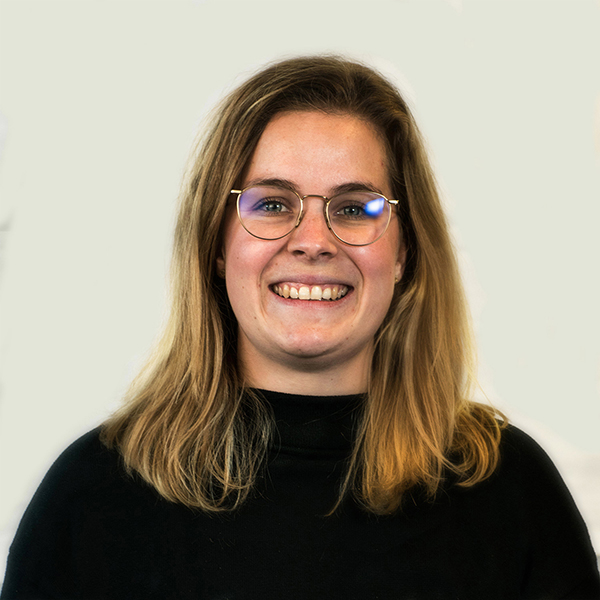 Jula Steen
Producer & Booking Agent
Experienced in film production and on set. A real go-getter. Enjoys social gatherings, cooking, food and the cinema. Gets a kick out of last minute jobs. The ´can do´ attitude personified!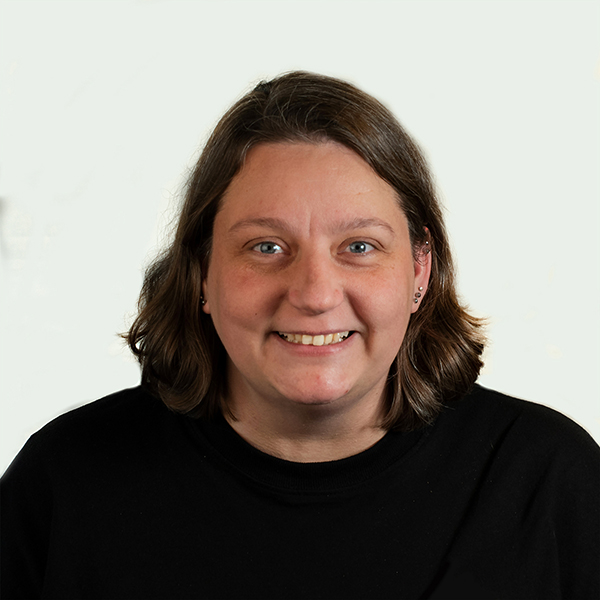 Kirsten Elferink
Casting Manager & Booking Agent
She started out in the tape stacks and has now built up 16 years of experience in the voice over business. Enjoys working with creatives. Outside of work you´ll find her in the cinema, with her nose in a book, or curiously studying something new.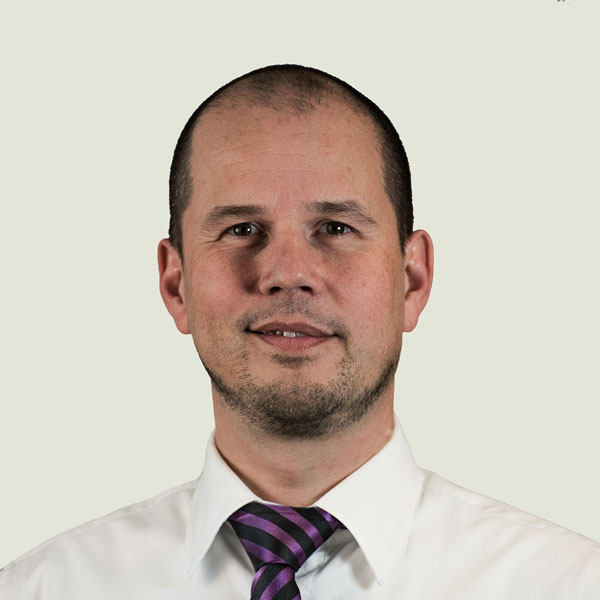 Koen Smit-Amor
Client Service Director
A massive 20 years of experience in voice casting. Began his career playing in soaps. Eurovision expert. Luckily for us he doesn't sing the songs during office hours.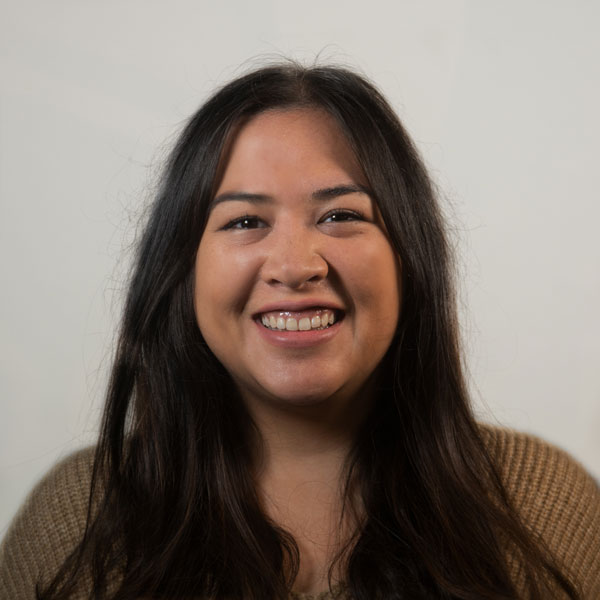 Naomi Gunawan
Marketing & Content Coördinator
Formerly a professional dancer: from Balinese temple dance to hiphop. Originally from Berlin, she's a welcome addition to our international team thanks to her German skills and experience at Viacom, among other things.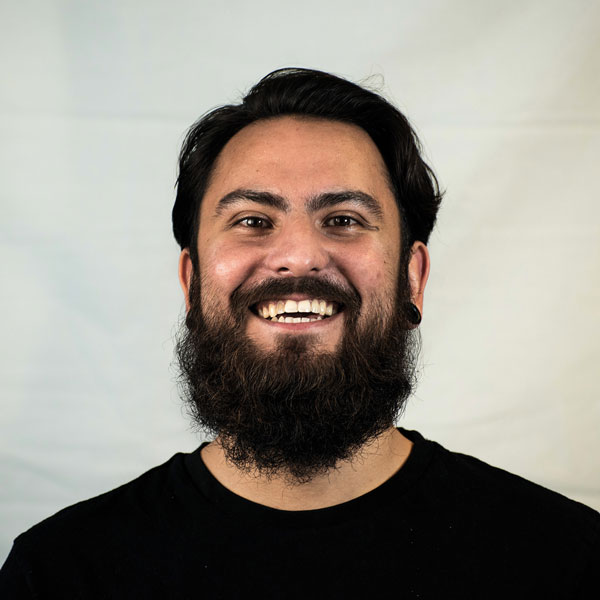 Nadiem de Kruif
Booking Agent & Sales Rep / Office Manager
Bearded and tattooed. Able to start immediately after graduation from his Media and Directing studies. He immediately earned his place here, being a sneaker-lover and pure Ajax fan.