Translating video content calls for a specialist
Our translators understand video and casual tone-of-voice, and will get it done for you in no time
Why translate with Voicebooking?



Experienced Experts
Casual dialogue is often mistranslated into a professional tone-of-voice. We only work with translators who write in spoken word.
Know the cost
As you're used to from us: We work with concrete packages and fixed rates. This way, you know exactly what you're getting.
The perfect translation in no time
In many cases, we can help you within the hour. For a major project, you'll have a quote within half-an-hour while we find you the right translator.
Calculate the cost of your translation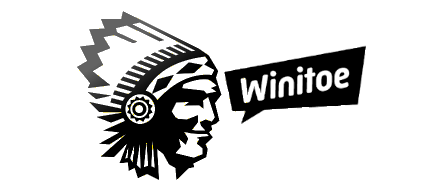 "Quick, friendly and unbelievably well done." (Italian translation)
Martine, Company Manager Winitoe
Want to know more?
Any questions or looking for a specific quote? We're eager to help.