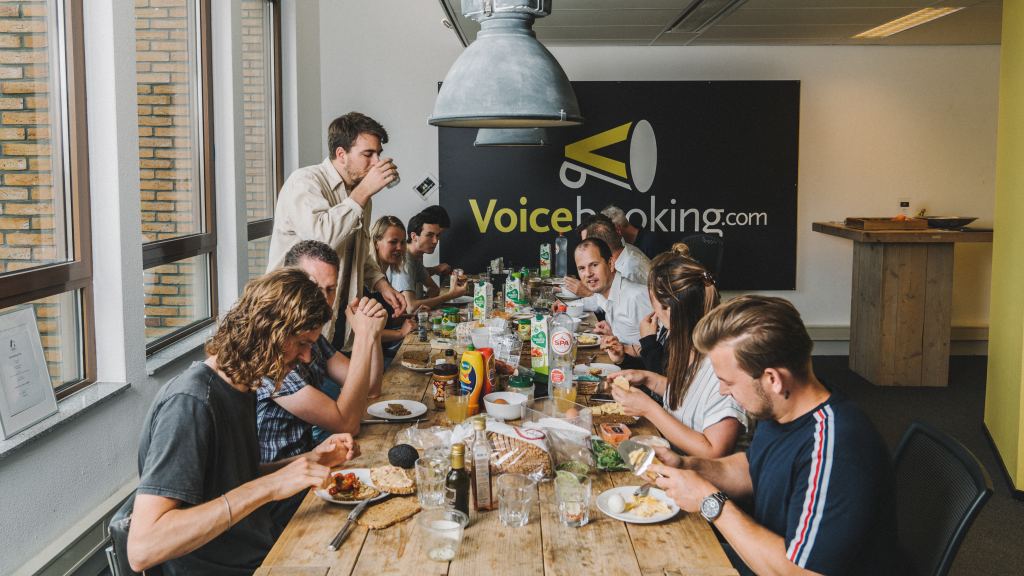 What do our interns say?
At Voicebooking we regularly work with interns on cool projects. Educational, challenging and as a valued team member.
Read what our interns have to say on this page.
A valued team member
Only fetching cups of coffee for your colleagues all day as an intern? Not at Voicebooking. At Voicebooking you are part of the team. We rely on the knowledge you have gained from your studies and we are always open to good ideas. Voicebooking offers you the opportunity to really get to work on cool projects, because you grow together. Dozens of interns preceded you. Read below how they experienced their internship at Voicebooking.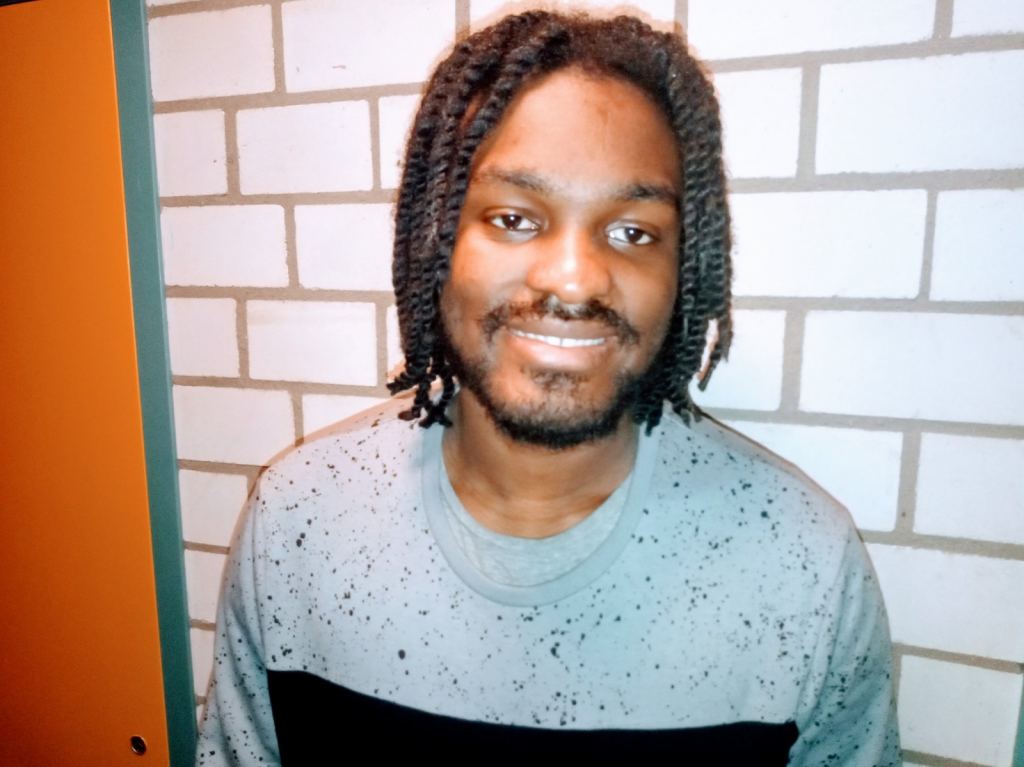 Bright
"Even though we couldn't see each other face-to-face, we were still working as a team. I am glad and thankful that I could have been a part of this team."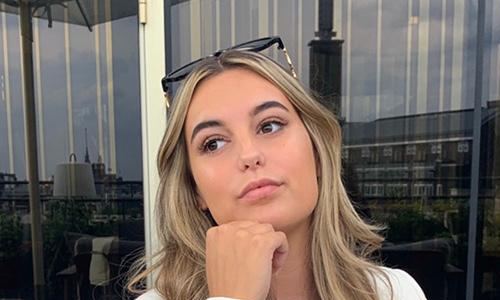 Jasmijn
"It's always a lot of fun working for Voicebooking, since the colleagues are also really nice."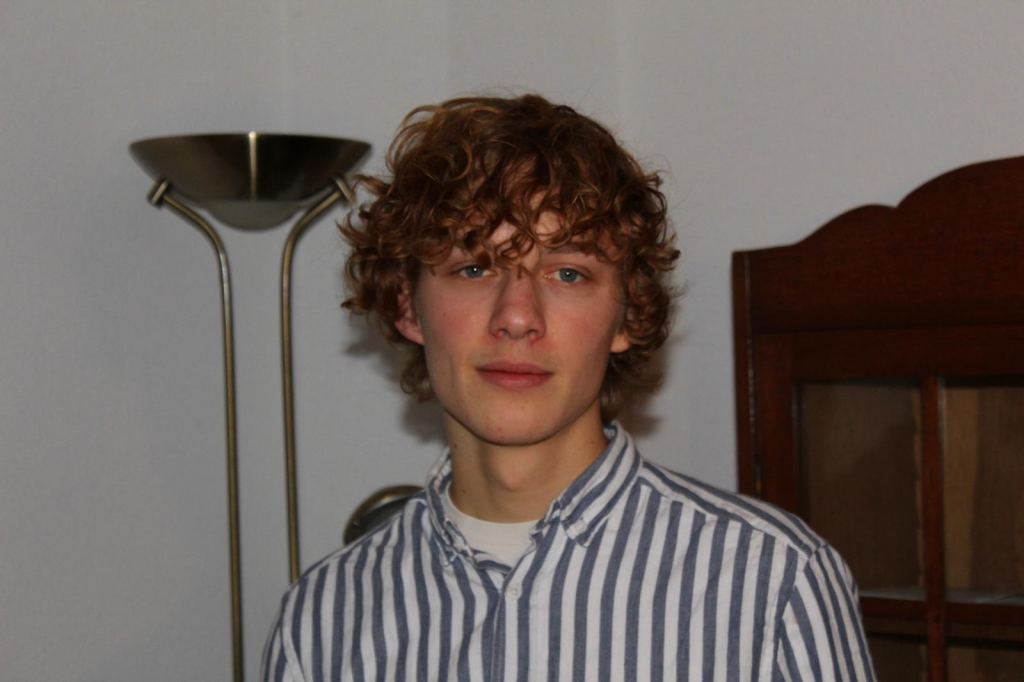 Jesse
"I very much liked my time here. It fitted really well with what I was looking for and the people are really kind."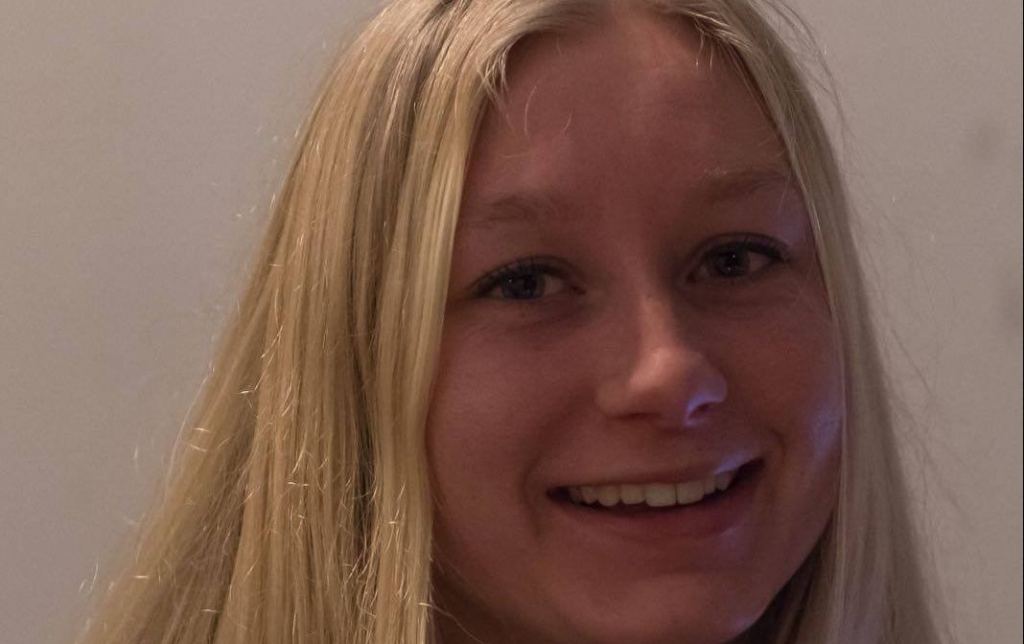 Iris
"Voicebooking.com is a good place to learn and everything is negotiable in a pleasant way."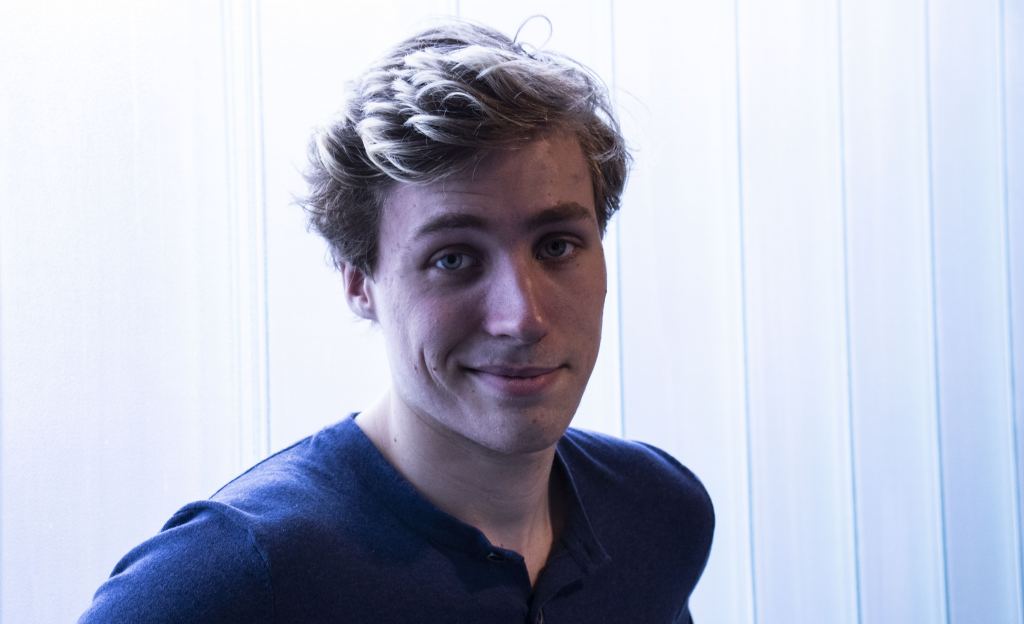 Sem
"I really appreciated the trust in me, that they really gave me the chance to shine, to improve myself at the same time and to learn new things."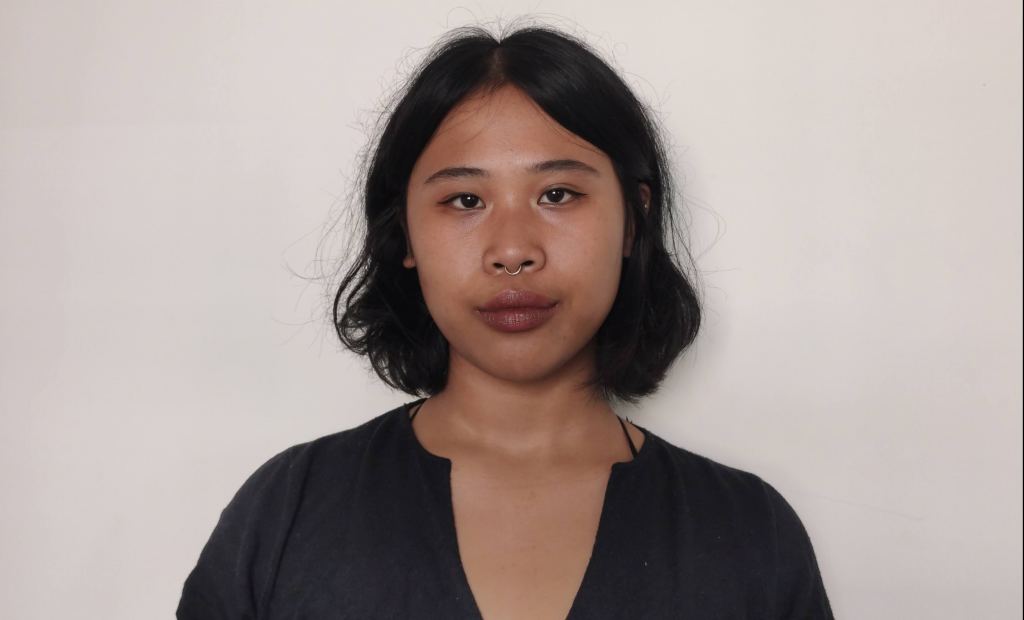 Diamanda
"I can say that I'm really glad that I made the decision to take on this internship. It's an environment that appreciates your strengths as an individual."
Experience an internship at Voicebooking
Would you like to do an internship at an international organization and gain work experience in a team where you can really grow as an expert? Check out our internships and let us know what you think.