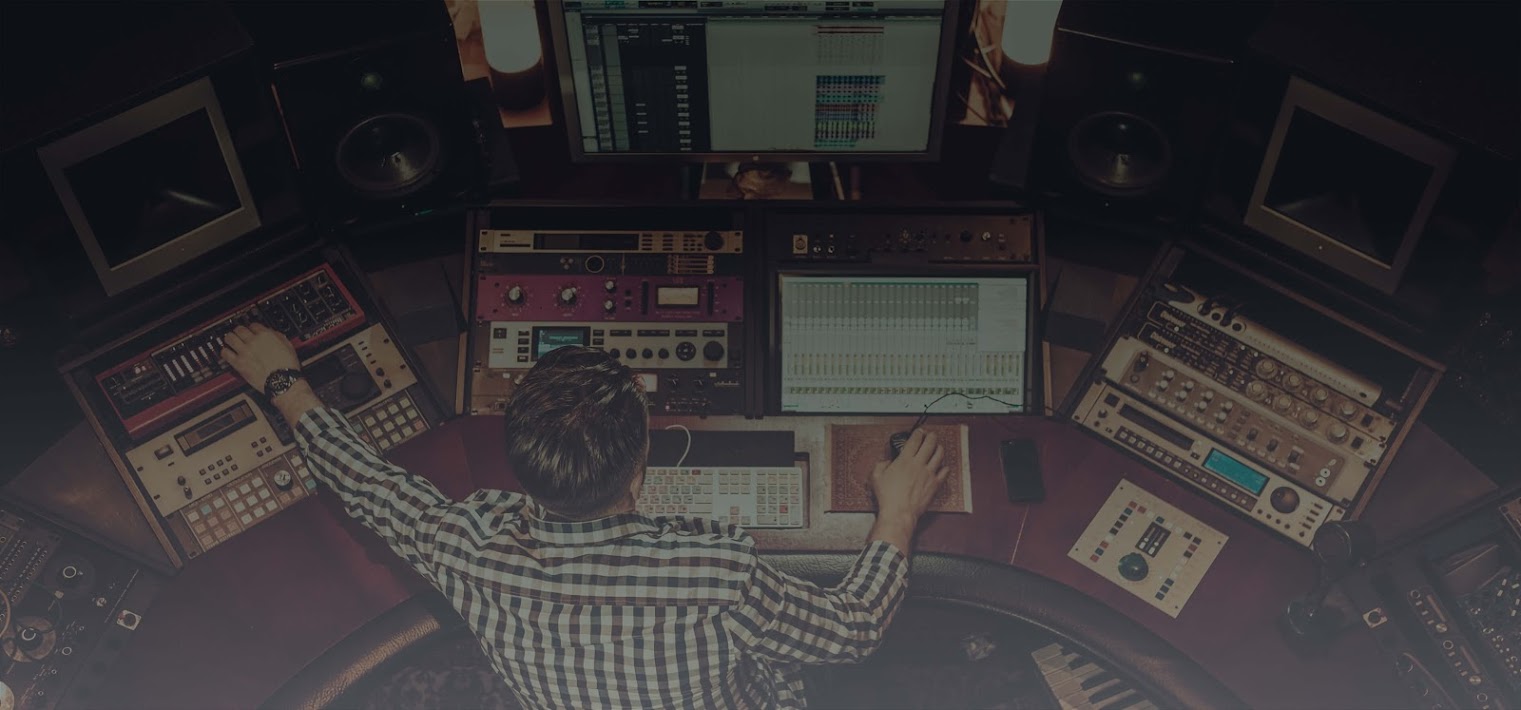 You can now easily sort your Audio Post Production online
Let one of our very experienced sound designers & audio technicians mix your audio
Audio Post Production & Sound Design on the go



Book an expert in no time at all
In many cases we can help you within an hour. For large projects you can have your quote within half an hour and we will organise just the right audio professional for the job.

The perfect final mix + separate files
In addition to the perfect final mix you also receive the separate audio stems, with processing! This way you can still make adjustments afterwards.

How do you like to work?
Listening along so you can direct? Or do you want a raw mix first and then dot the i's and cross the t's once you have client approval? The choice is yours!
Handy solutions to all your audio questions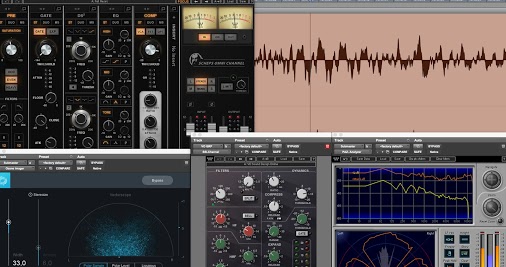 Audio Post Production


Audio Post Production in no time at all. Only pay for what you really need.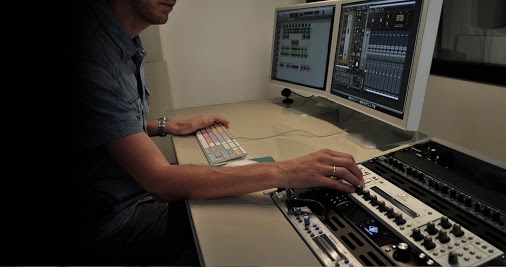 Sound Design


Sound Designers who know how to optimise the impact of your video footage.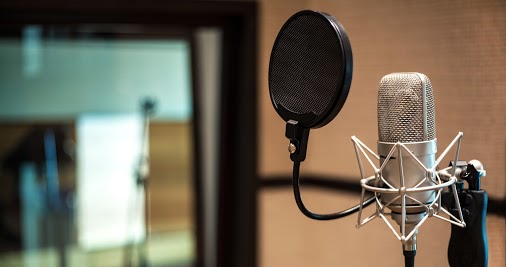 Audio Studio


Prefer to be present at the recording? Book our high-end sound studio.
Questions?
Call: 020 – 77 47 323, use our chat or mail support@voicebooking.com

"Above all, we are delighted with the creativity that is put into the productions and the speed with which you deliver."
Margot James, European Partner Sales Spotify
Curious to know what your production will sound like?
Whether it's an explainer video, corporate film or a commercial for Spotify,
our audio post production experts will make the very best of it.


Sound design for KeoBike
For Cafe Noir we took care of the sound design and the audio post production, with many sound effects being custom-made by our sound designer.
Vodafone and Deloitte – IoT Connected Care
For Deloitte Digital we took care of sound design and audio post production. For this film all the set noise was specially created.
Sound Design for our Explainer Video
A really good example of what we can do is our own explainer video: Sound Design, Foley, Mixing, Mastering… naturally, we did it all ourselves!
Start searching
Click on through and discover the many possibilities.

Looking for sound design jobs? Click here.