What do those in the know say?
At Voicebooking we've made organising a voice over simple. And quick. We hear that
from almost every client. Read about just how quick and easy they find it, on this page.
Remote but still personal
Something as creative as a voice over or audio design, is that online arrangable? Does the outcome sound like you had it in your head? Do you have the opportunity to spar? Do you get the quality that is needed? At Voicebooking we have found the right mode between fast & online and qualitative & personal. You work via a platform that removes all the hassle and ambiguity, while you experience a service level that will leave you amazed. Hundreds of reviews on Trustpilot endorse that, and we've highlighted some of them on this page.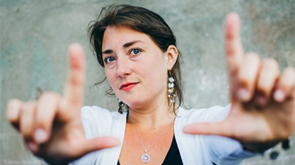 Spotify


'Thanks to the voice actors' home recording studios, we can get things done quickly'



Rachel de Jonge,
Director of Sales Netherlands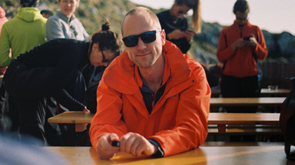 in60seconds


'Voicebooking offers us choice, quality and security.'




Jerry Renes,
Co-founder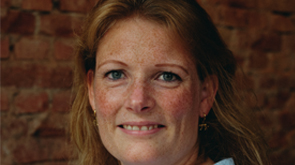 Booking.com


'They never let us down'





Carine van der Heijden,
Head of Productions & Operation – Marketing Director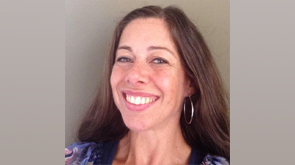 Boti Europe


"When I am in doubt about my script, we simply log in and I can see the studiotechnician and voice-over"


Larissa Bouwman,
Marketing Manager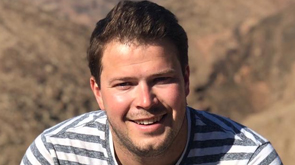 Animate the World


"You only have to call them and they start working immediately for you"



Raph van Berlo,
Business Manager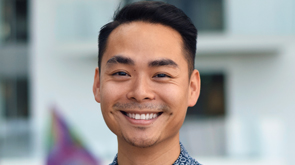 Deloitte Digital


"They listen to our feedback and what our wishes are"



Yun Fu,
Sr. Motion Designer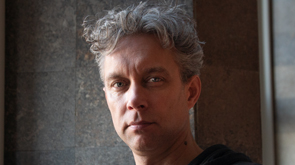 Amp Amsterdam


"A super clear website and
hyper expert advice"



Diederik van Middelkoop,
Executive Creative Director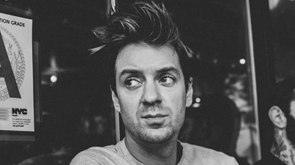 Oxford House


"Their tone-of-voice selector is very nice, which you can also present to your customers"


Floris Briels,
Founder of Oxford House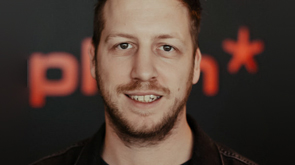 MediaXplain


"We have a lot of personal contact which enables us to switch fast"



Coen van Rozendaal,
Head of Concepts – Creations


Also have a listen to our voice-overs

One of the reasons why working with Voicebooking is so easy is because we invest in the relationship with our voice overs. No vague agreements, but fixed and fair rates.
Agreements about fast delivery times, retakes and studio quality. In addition, all our voice-overs went through a strict selection. All ingredients that ensure that not only customers
but also voice overs love us.
Experience for yourself just how easy it is
More than 6,000 producers, creatives and direct clients in more than 40 countries trust in the quality,
the ease and the speed that Voicebooking offers. Together they have recorded more than 50,000 projects to date.