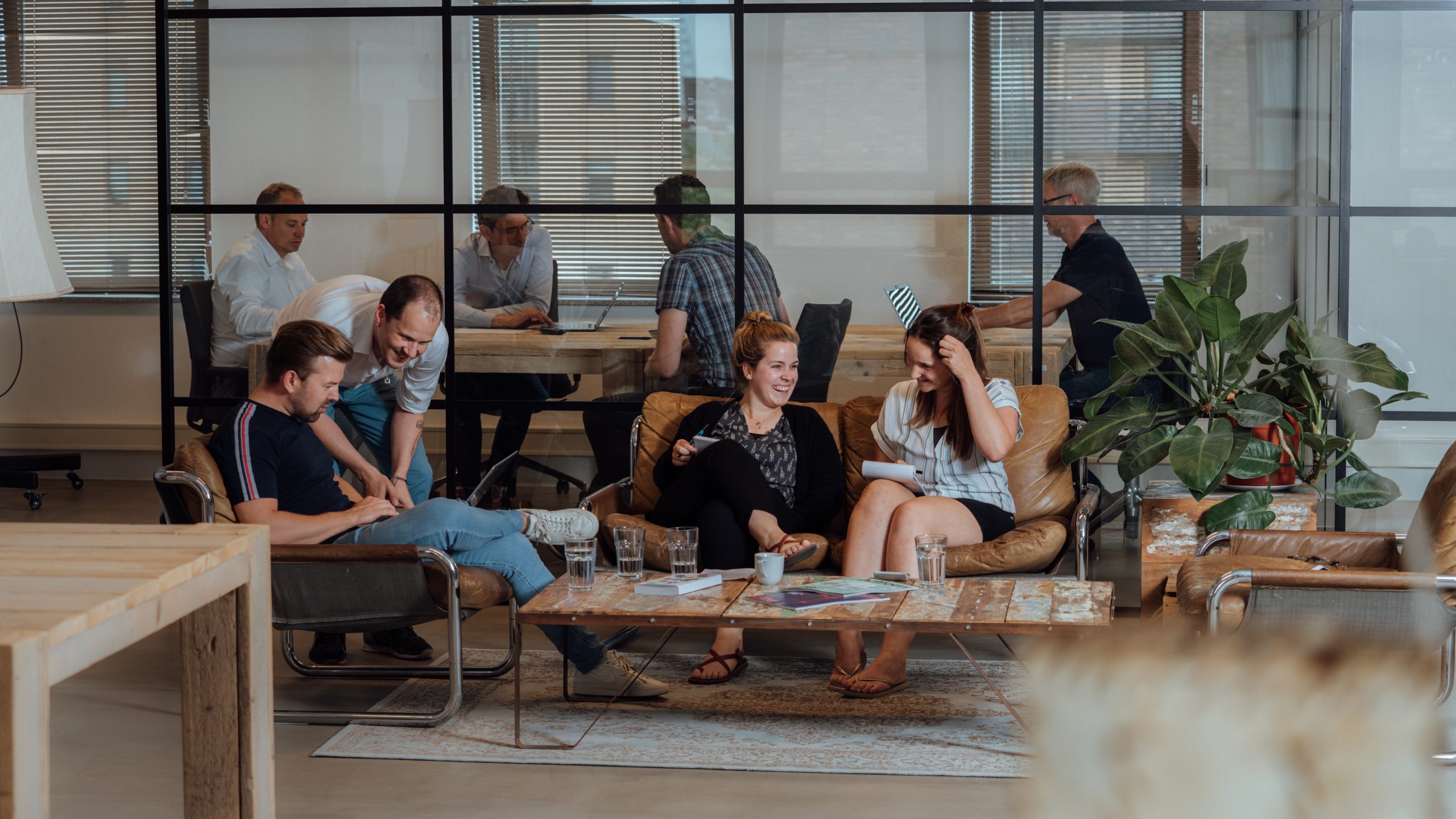 Voicebooking is growing fast. Do you want to grow too?
Working at Voicebooking
'This should be different, it can be smarter and faster.'
Voicebooking is rapidly conquering the world of creative audio visual productions. And you can take 'world' pretty literally. Clients from 41 different countries find the best voice over actors in the world at Voicebooking; on a unique SaaS platform from which the whole production process can be tightly managed.
You could call us the Coldplay of voice over agencies, because we deliver consistent quality, are continually innovating and can be found everywhere. We work for film-makers, content producers, animators, advertising agencies and for the in-house production units of Spotify, Booking.com and KLM.
Because it can be different, smarter and faster. Do you enjoy a data-driven, tech- savvy and creative work culture? Then check out our job openings now and get in touch!
Vacancies
What would you like to be doing at Voicebooking?


Booking Agent & Market Specialist France
Product Owner with a strong online background
Available internships at Voicebooking


Internship Finance (Dutch)
Internship HR & Recruitment (Dutch)
Curious how it is to be an intern at Voicebooking? Read the experiences of previous interns here.
How we work
What makes us who we are
We believe in being transparent and fair in business, both towards our clients and the voice over actors with whom we work. We are always open to good ideas, no matter who they come from. And, we do it between us, because growing is something you do together. That's how we work at Voicebooking.
Work & Life Balance
If you work for us, you will quickly notice that in your free time you are actually free. It's not expected that you should load your phone up with Slack, Asana, work mail or anything of that sort. What's more, you'll find no one quickly stuffing their lunch at their desk, every day we enjoy a healthy and sociable lunch together.
Amsterdam & Beyond
We are fair and direct with each other. Very Amsterdam. But we do business with pretty much all nationalities. An Argentinian client who is looking for a Chinese voice, can find us in Amsterdam. The international mindset is something you will find reflected in the approach of our voices, business growth & development staff and the bookers.
Growth & Inspiration
We are out in front when it comes to data analysis and applying the latest technology. We look at how things can be smarter and faster. That's why not only is our company growing fast, but also everyone who works for us notices massive professional and personal growth. Because at Voicebooking we like to grow alongside you.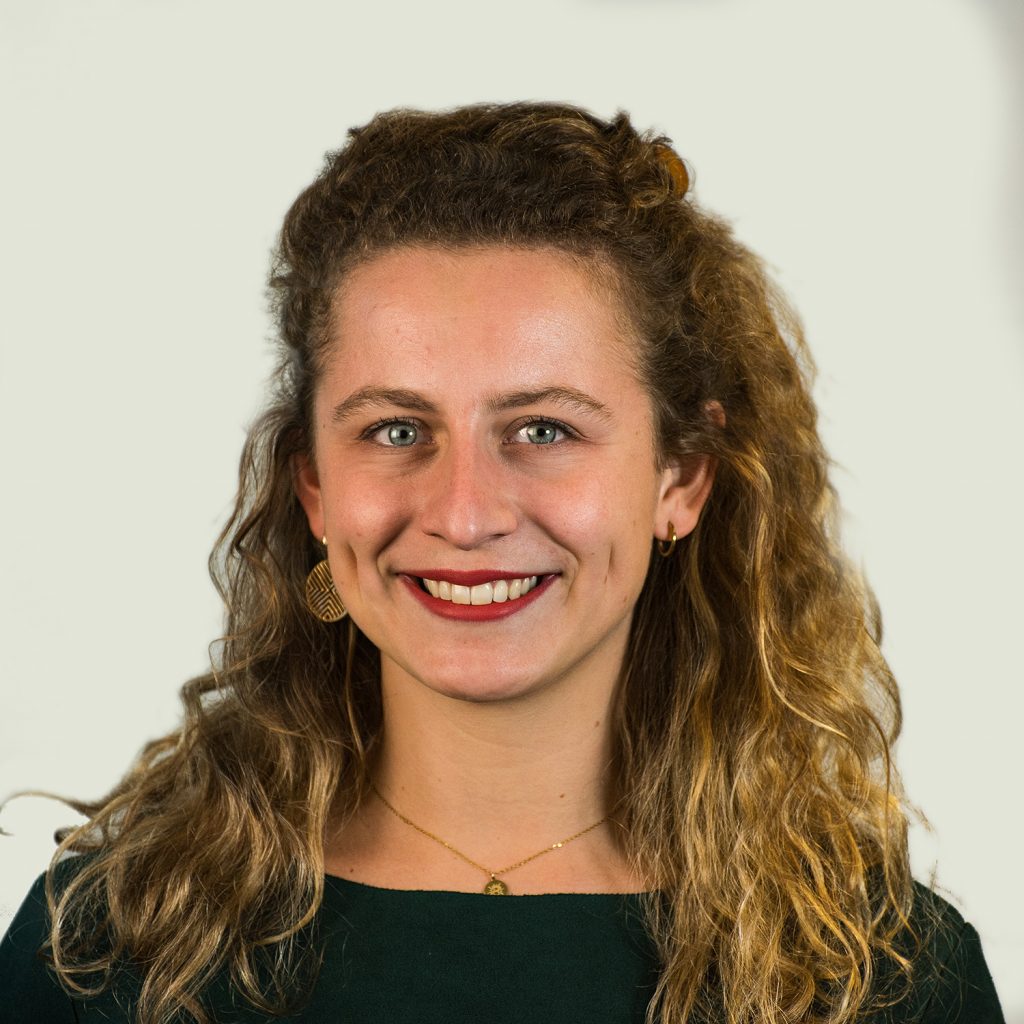 Meet Yelena
Booking & Sales REP France
Yelena is responsible for our French voice over webshop. She speaks, thinks and works in French. So, for our French clients it's like they have Paris on the line, while in fact they're calling Amsterdam. And for Yelena, well, she can head to her favourite venues, Paradiso and the Ziggo Dome, after work.