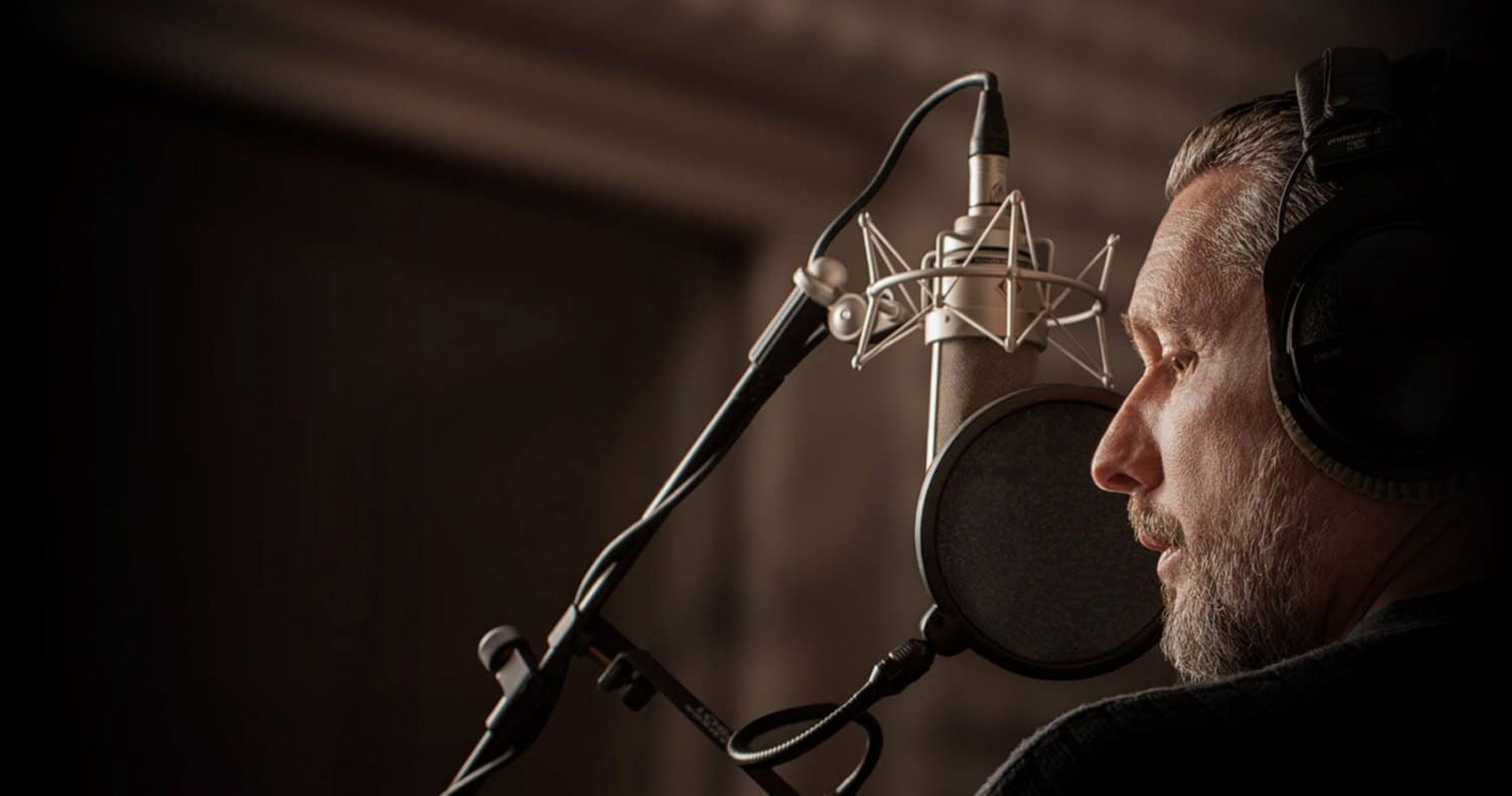 Voice actor auditions at Voicebooking
Discover your potential and apply to be a voice actor / voice over
at the best voice acting agency in Europe
Quick, easy and transparent
Voicebooking is the fastest growing voice over platform in Europe. A unique webshop concept that's quick, easy and transparent with its clients. We are always building our relationship with our voices and prioritize total honesty. To us it's the only way for a truly tight knit collaboration. We take care of the marketing, the projects and the platform, you focus on doing what you're good at: delivering a quality voice-over in a timely manner.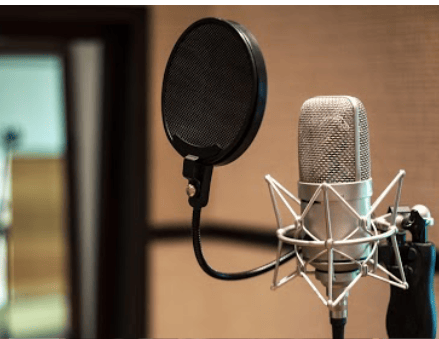 We're looking for the best in voice overs

Those with a home studio capable of delivering their voice over within one day. Professionals, who believe in teamwork. Because Voicebooking is a platform where making a project has never been easier for our clients. Where you, as our voice actor, deliver your voice over within a set timeframe and finish up with our clients online. That's why you must believe in our teamwork and have faith in our vision. For these reasons we're mainly looking for enterprising voice-overs with an understanding of working online.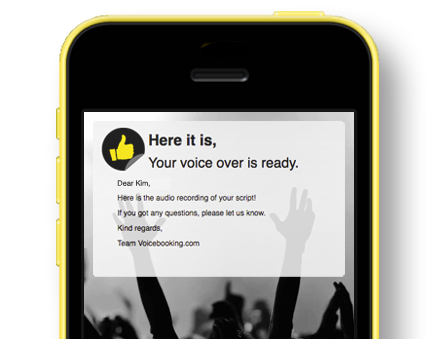 A part-time pro?

If you don't do this work daily, but you're still a professional voice-over, it's likely that you'll be placed in our Extended database. This way, our clients can book you if they're looking for a very specific voice. Most of our database consists of actors, people from the radior television world who does voice-acting on the side. It's possible to work your way up from the extended to our preselected database.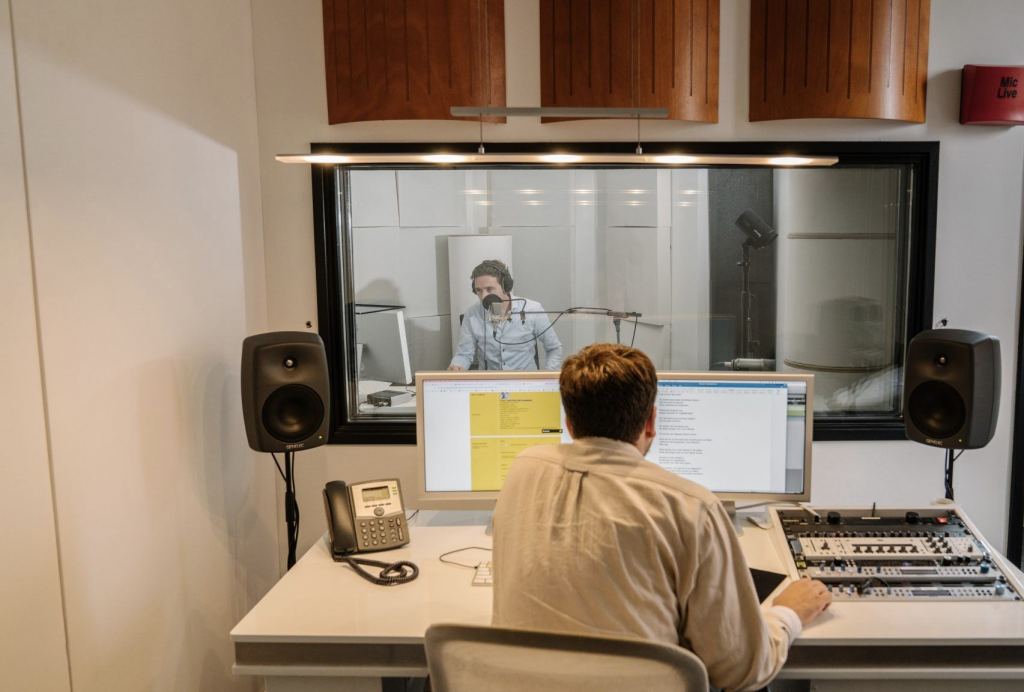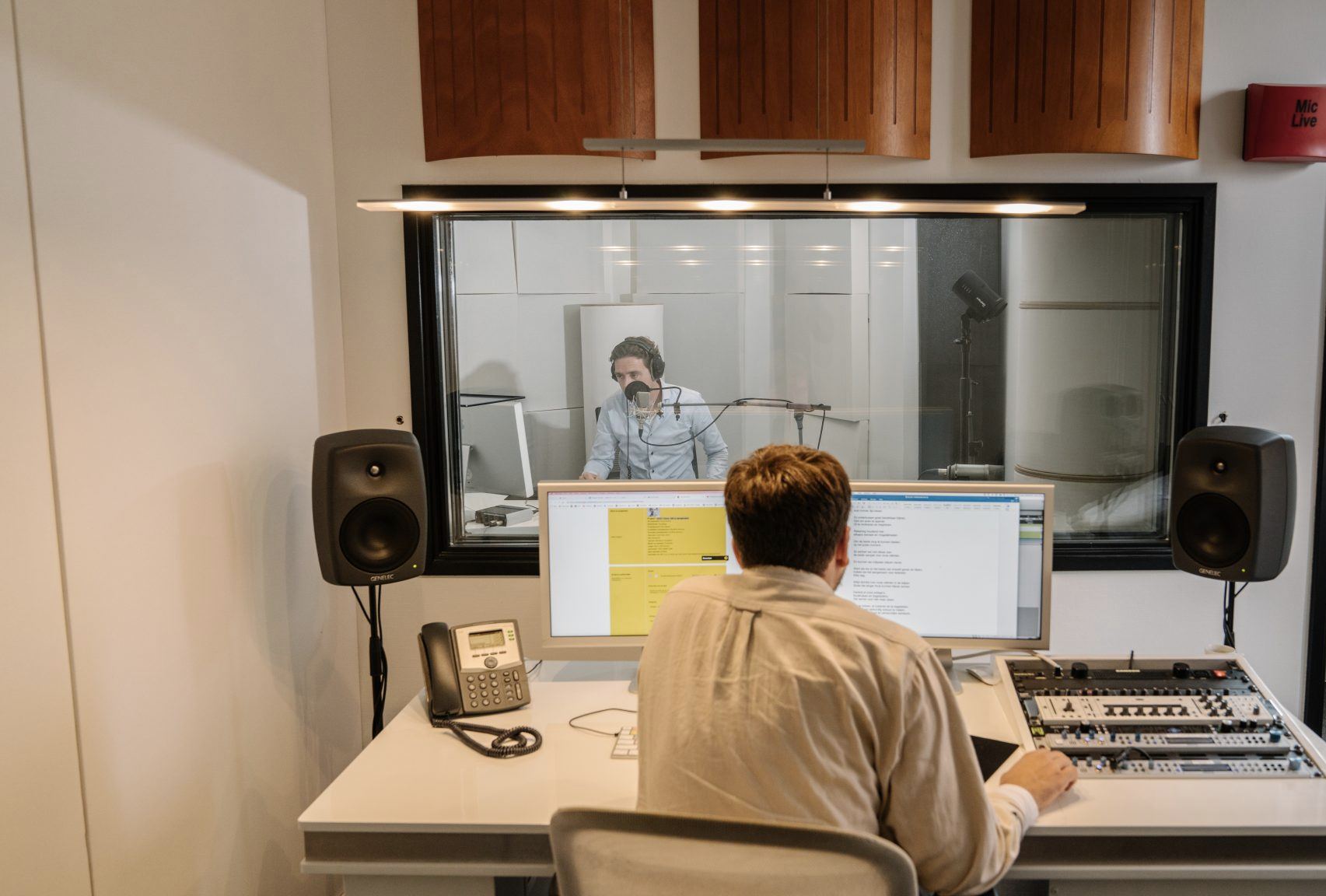 How to become a voice-over
Are you new to the business or do you need more experience? We'd love to help you out as a beginning voice. We can help with recording a demo, offer training, or we can coach you. Click here if you'd like to make a demo. If you'd like to learn more about becoming a voice actor, you can read one of our inspiring blogs on the subject.
Audition as a voice actor / voice over
If you're already working as a voice actor or voice over, register now and audition for us at Voicebooking. Auditioning isn't a guarantee of admission, however good you may be. We always reply and look forward to hearing your audition. And uh, don't call us, we'll call you.
Want to find out how much you earn as a voice actor? Learn more about it here.