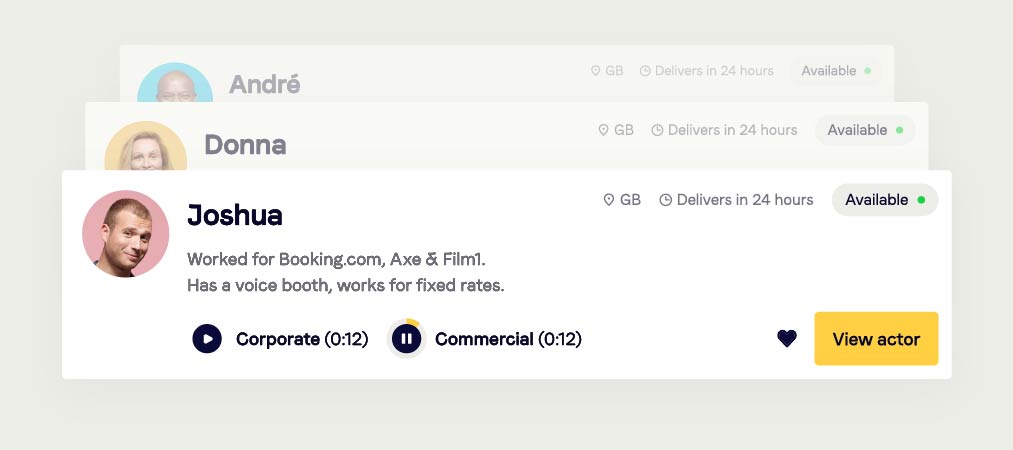 Professional Voicemail Recording
Not only do we help you find your voice, we also help create the perfect scripts. Need to communicate with your target audience and just can't find the right wording? Ask about how we can help make the perfect voicemail recording script for you.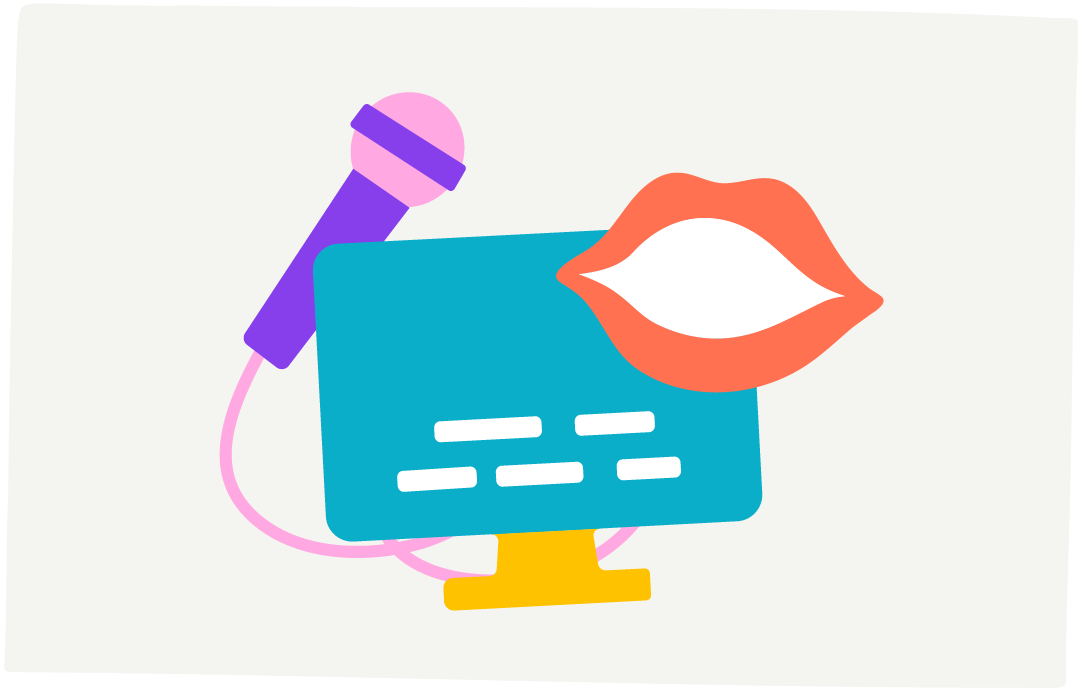 Quick & fuss-free process
We understand the need for urgency, and we're efficient with our services. Whether your business' voicemail recording requires a specific accent, tone or delivery, or you're simply on a tight deadline, we can help. Our voicemail message recording process is as straightforward as selecting your voice and recording the audio, which can be done within 1 working day.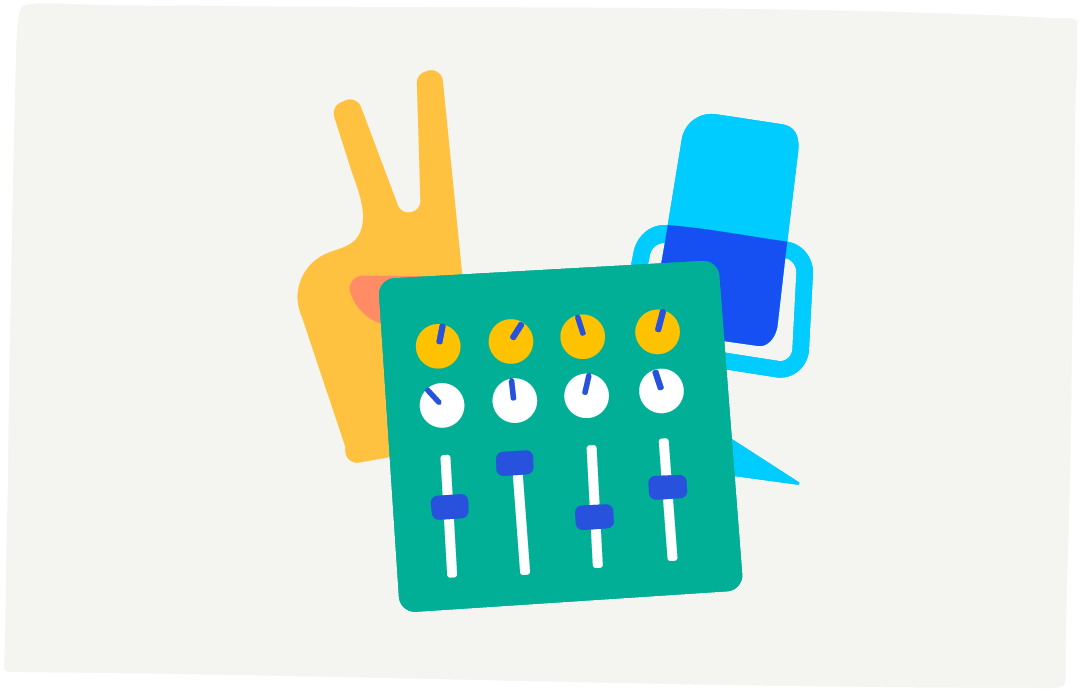 Voicemail recording in a range of languages
Voicebooking is a company with an international focus, with over 5,000 voice talents in our database, offering a wide range of languages to choose from. If you have an international company and need help localising your greeting for other regions, we can help with this too. Creating the ideal professional voicemail message for your business shouldn't be a difficult process, localisation is our forté.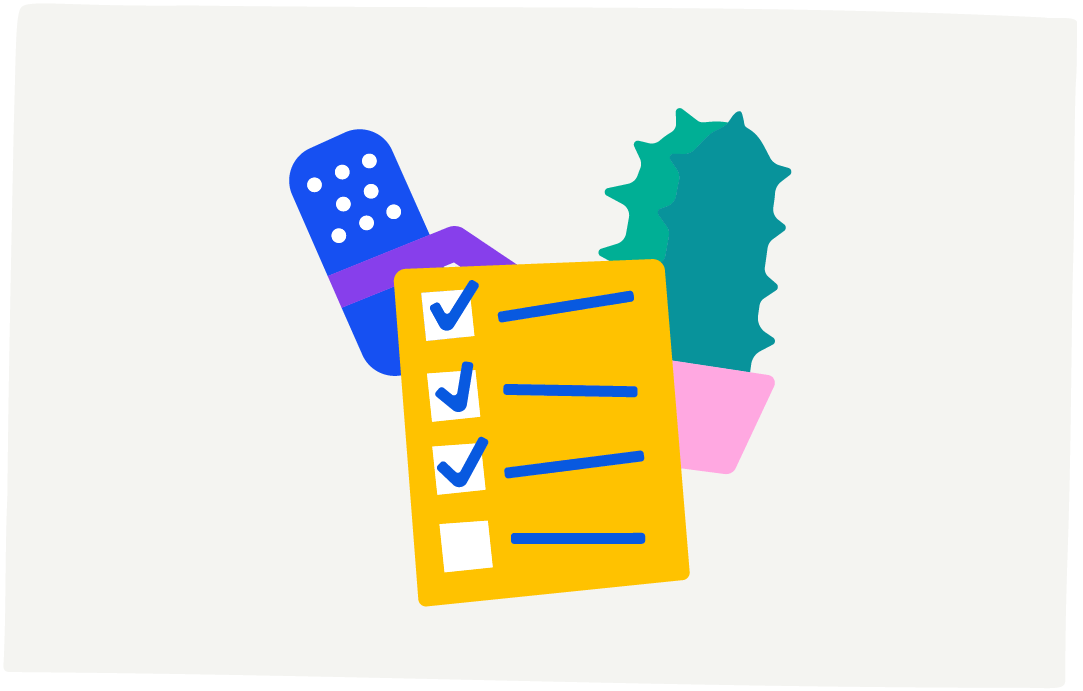 Utilise our studio, or collaborate remotely
Choose whether you'd prefer working with our recording studio in Amsterdam, your own space, or remotely collaborating with one of our voice talents. We want to help you achieve the best possible result, so we believe flexibility is key. If you'd like to direct the voice over remotely, you can utilise our creative control service. The power is in your hands.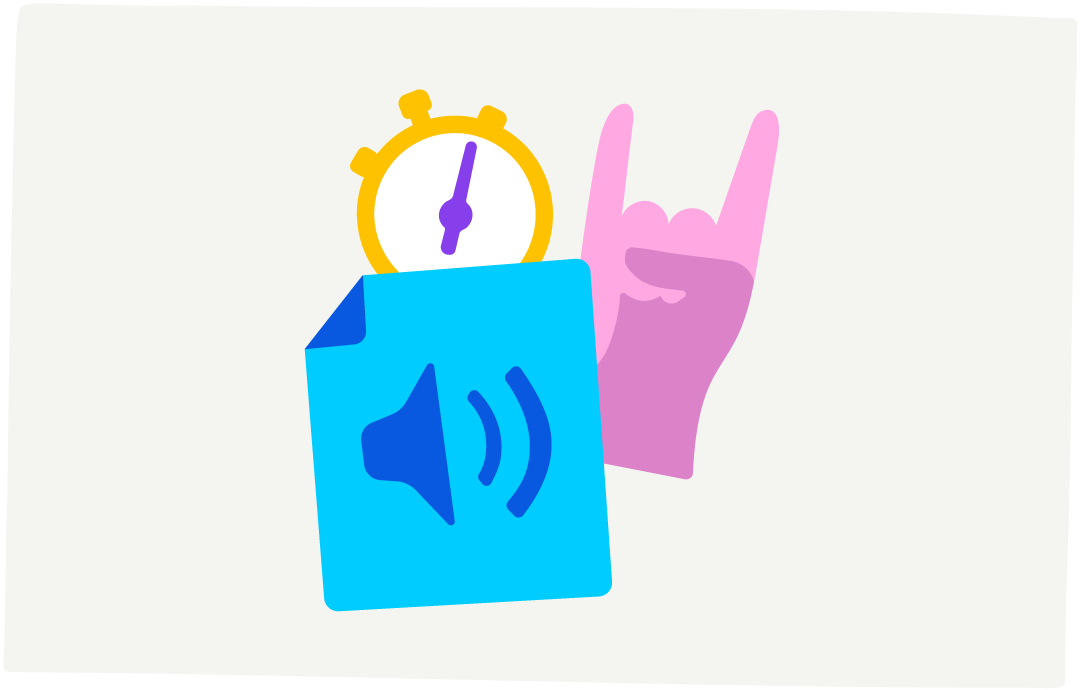 Receive voicemail messages ready-for-use
After your chosen voice has finished your voicemail recording, the next step is delivering the audio file in the desired format, ready to use. That means the voicemail message can be used straight away. If any changes need to be made at a later stage, we can quickly edit the existing files so that you're back to business as usual.
Tips & tricks for the perfect voicemail script
Tip 1 - Embody the exact tone of voice you'd want representing your company. This way your customer gets no surprises when they consider you.
Tip 2 - Personalise the message, whilst maintaining professionalism. Relax and relate with your audience, and give them the answers they need.
Tip 3 - Write out an initial draft and read it out loud. Does it deliver how you'd want it to? If not, consider getting it reviewed by our professionals.
Tip 4 - Introduce the recording by stating your company name early on. This way your audience knows who you are without having to second guess.
Tip 5 - Keep it short and sweet. No one likes listening to an automated message that's too long, stick to the point whilst keeping it informative.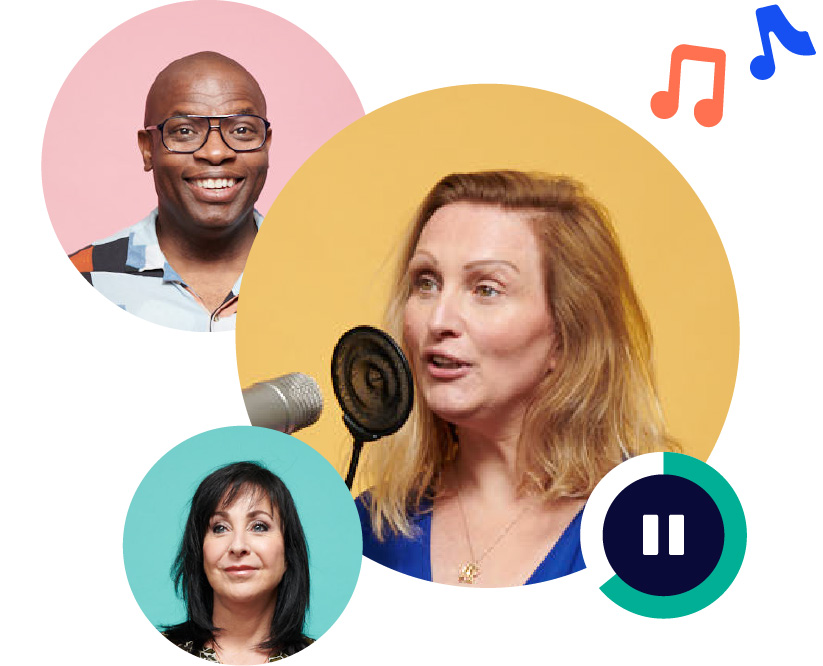 As much (or as little) help as necessary
Make the most of our extensive team, we can help you find the right voice over, and other similar voices in different languages. If you'd prefer an AI generated voice this is also possible, alternatively you may get in touch and explore the options that suit you best.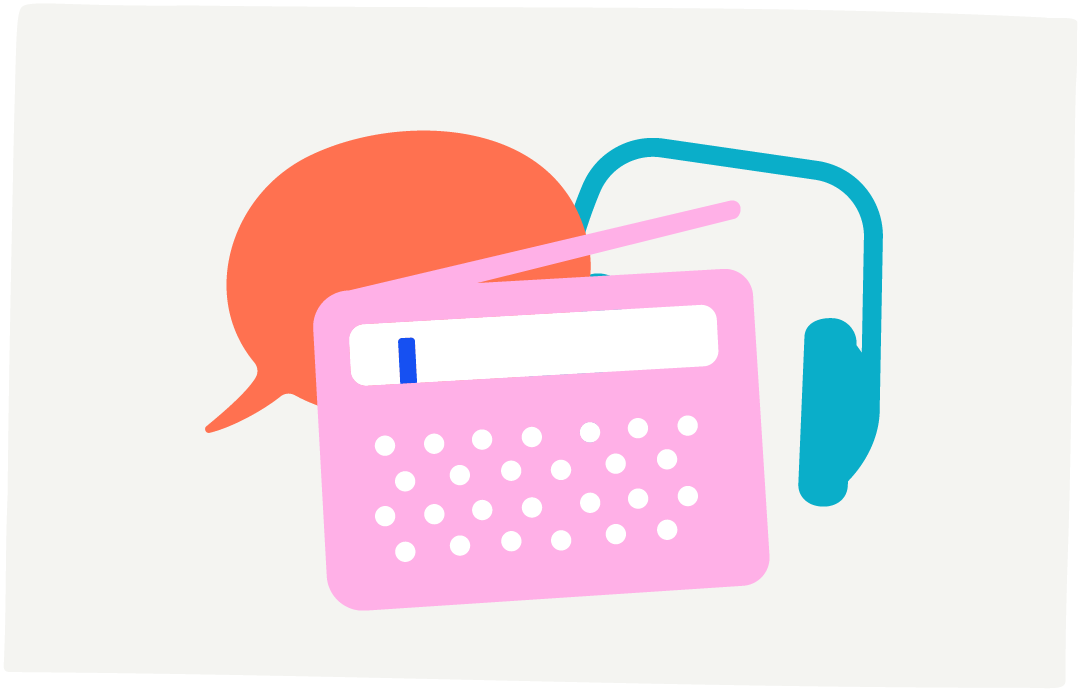 More than just a recorded voicemail message
More than just a simple voicemail greeting, or voice for your interactive voicemail response system (IVR). We also handle all the in betweens, including audio production and engineering to achieve the perfect first impression. Learn more about how by getting in touch.
Browse our vast selection of voice talent
Want to record a voicemail message quickly, easily and hassle-free? We're happy to help you. Start below and find your voice that best suits you, and your organisation.