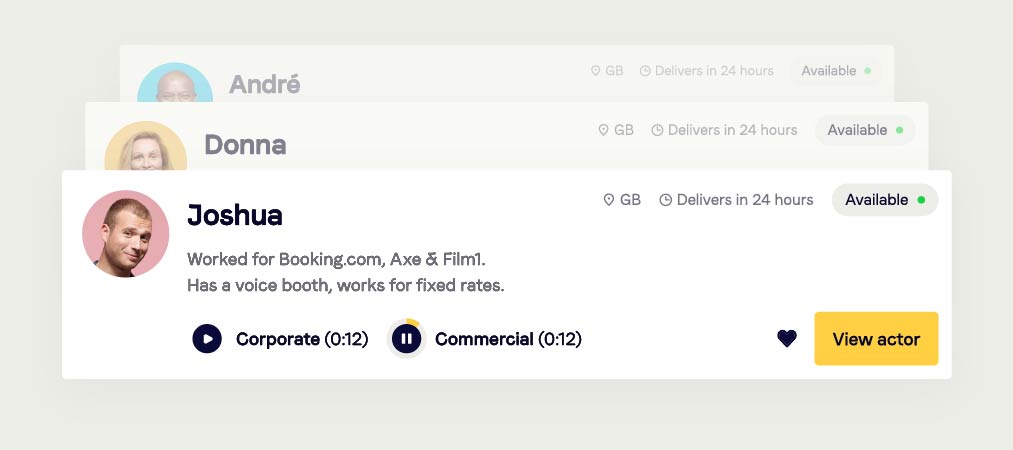 Listen remotely
Found the ideal voice, but still want to record on location? There are also possibilities to listen in from a distance.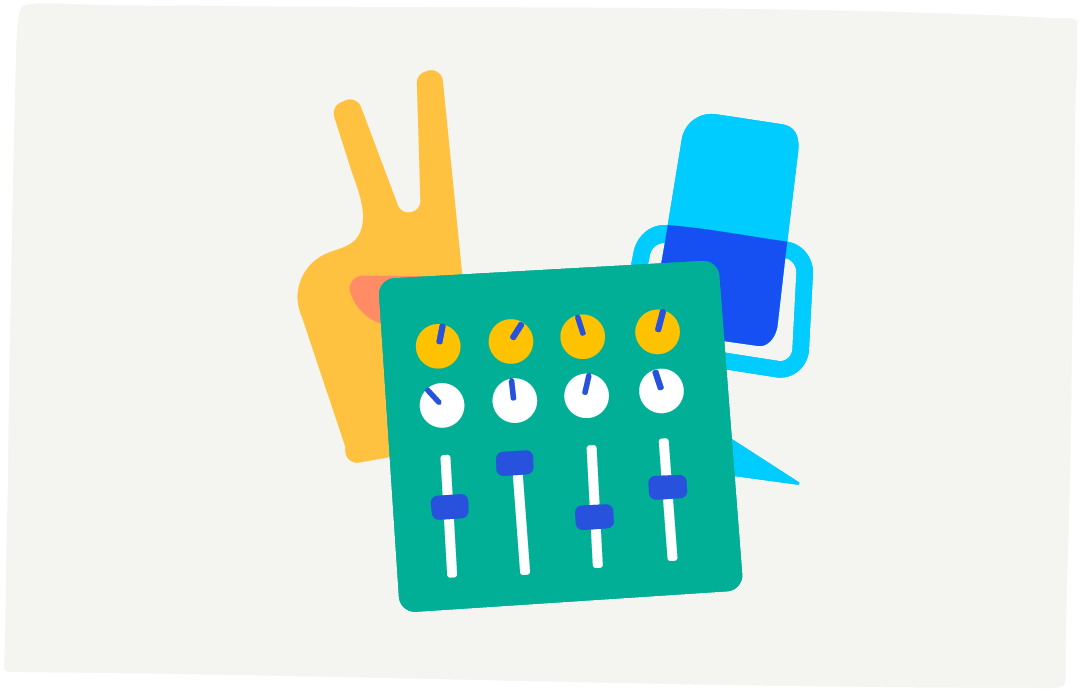 Studio or remote sessions
Going into the studio with a voice actor? With our Dutch and Flemish voice over actors that's always possible. We also have hundreds of other voices on our books. You could choose to record with voice actors of various nationalities via ISDN, SessionlinkPRO or Sourceconnect for example.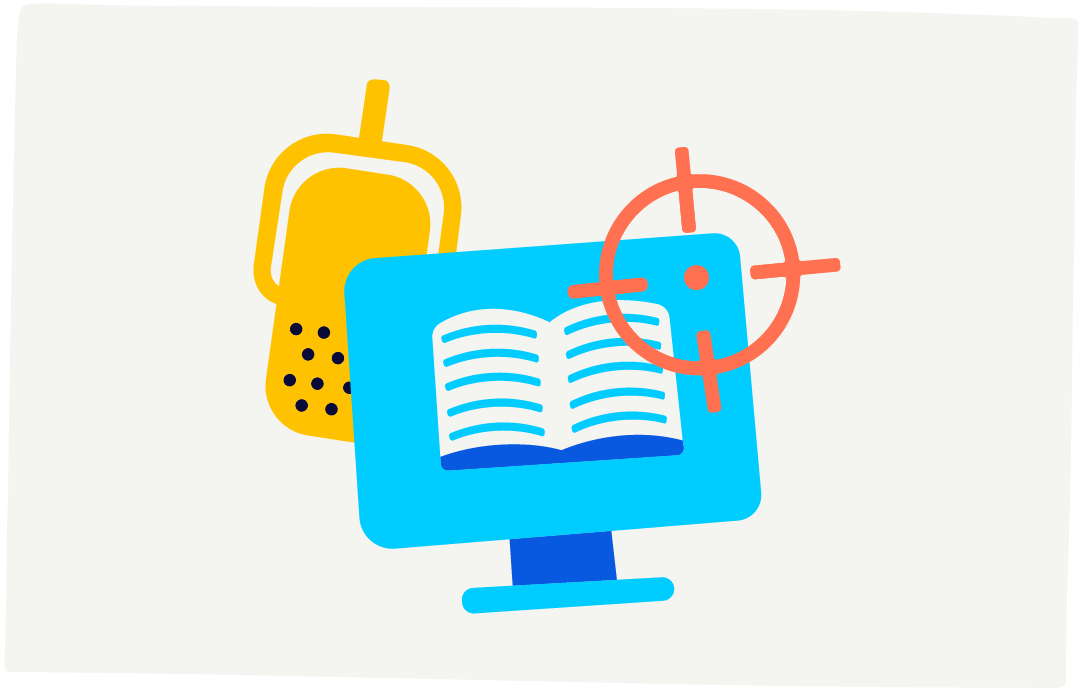 Different rates
As a voice agency we always ask for a price quote for jobs on location from the voice actor in question. Keep in mind that these costs may differ from the 'home recording' prices.
Hundreds of voices on file
In-house Senior Casting Director
Recording on location or in our studio
Famous Dutch voices
Need a voice?
Still haven't found the perfect voice? Or are you looking for a native speaker of another language who is living in the Netherlands? Call our Casting Director and place a specific casting call.