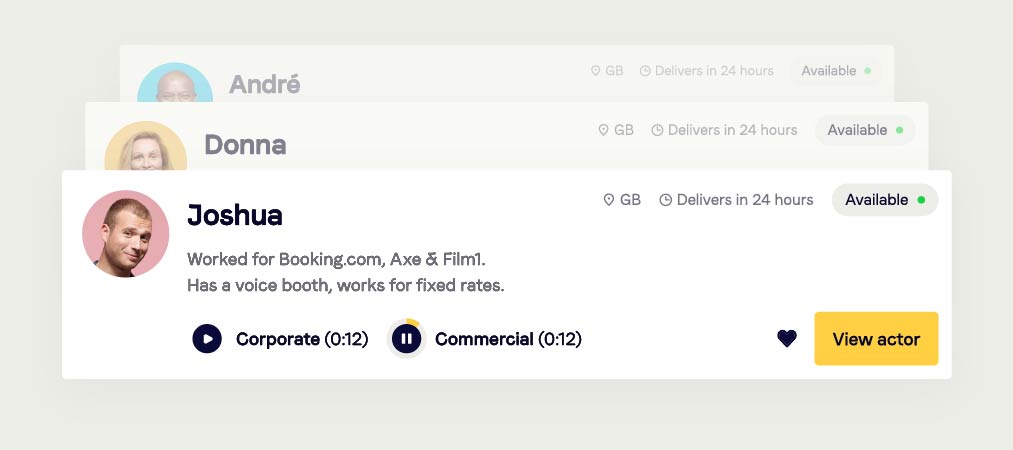 Working independently or through a voice over agency
How much you can earn as a voice actor isn't an easy question to answer, because a voice actor's salary depends on a number of factors. The remuneration you can get as a professional voice actor depends on whether you work independently or are commissioned assignments through a voice over agency, i.e. a booking agency.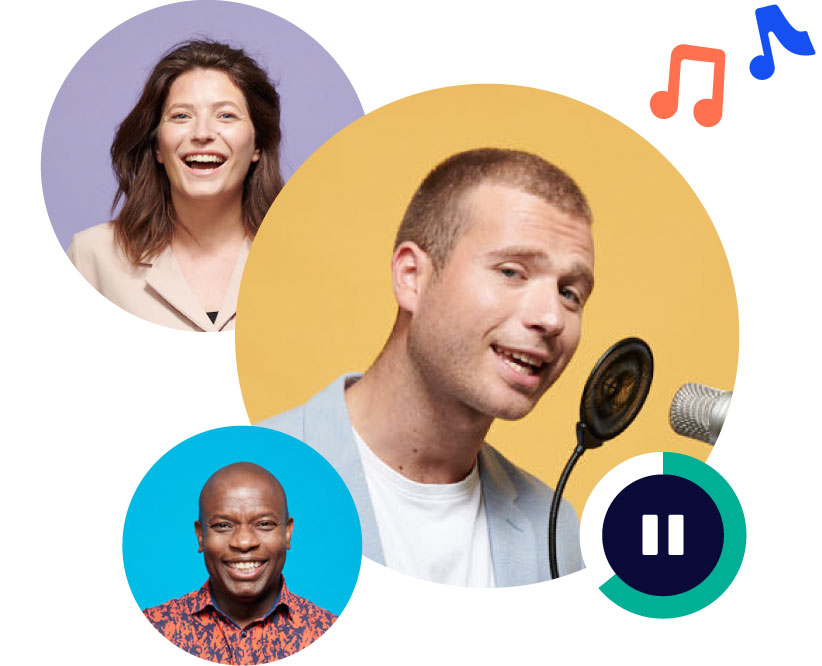 Your salary as a voice actor
If you book assignments through your own network, it goes without saying that you won't need to pay a session fee. If you've managed to build up a large network, even better. This is a must nowadays anyway, as there are many more voice actors now than there were, say, 10 years ago. This means that some self-promotion, together with a recent demo can't hurt.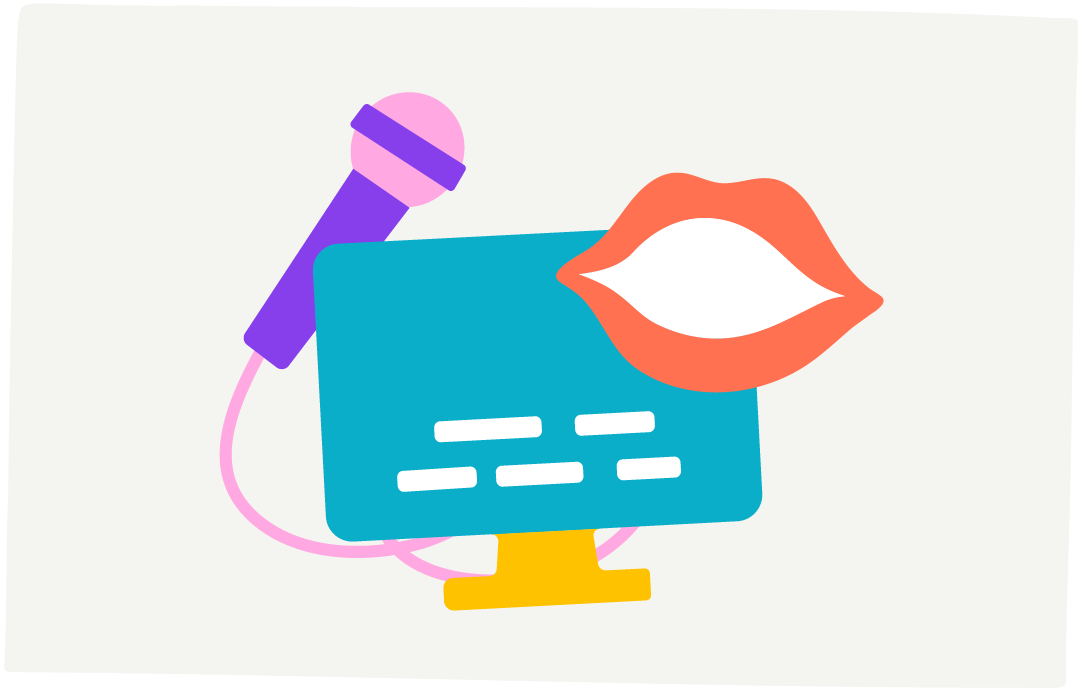 How a voice over agency works
Working through or with a voice over agency has its advantages. A booking agency or voice over agency may take a percentage of your income, but also ensures you're 'in the picture' and that you're connected with potential clients. The agency you work with is then responsible for any marketing activities. Obviously this doesn't come without cost. This is what we refer to as a commission fee; this varies per agency but is usually around 20 – 35%.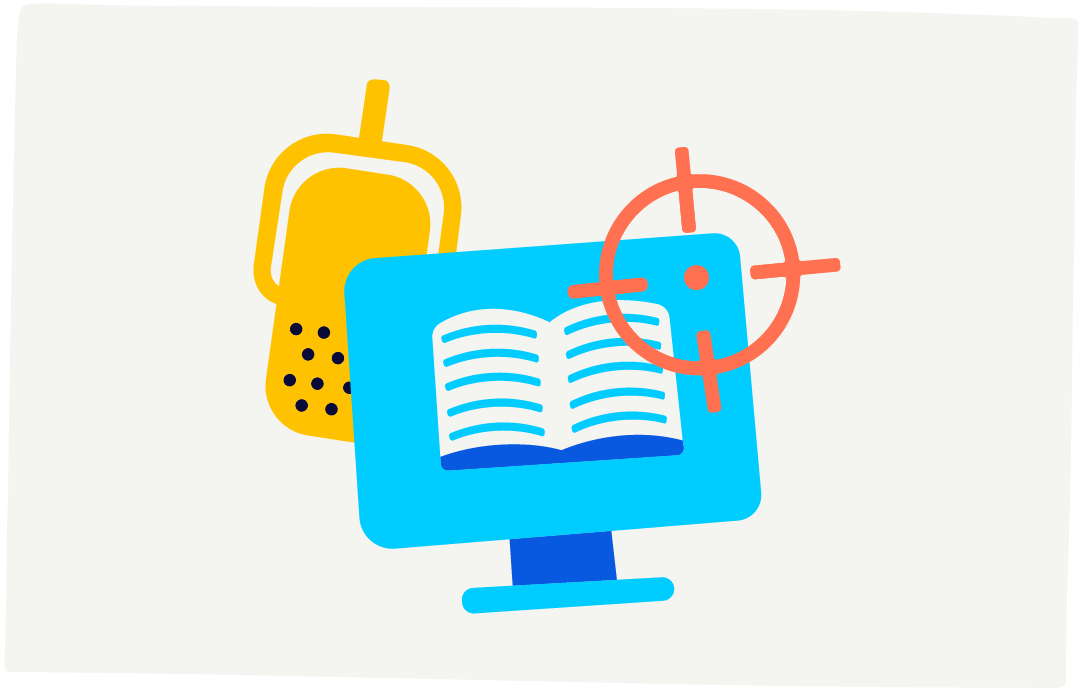 Well-known or unknown?
An important aspect of determining the session fee is obviously how well-known you are as a voice actor. As you can imagine, recording for a virtual tour for a local museum, for example, may call for more than one voice actor with a good, enthusiastic voice. Even someone with a local accent could be considered suitable in certain situations. For these kinds of assignments, there is much more competition than a TV commercial for a well-known brand, in which the level of familiarity can play a big part.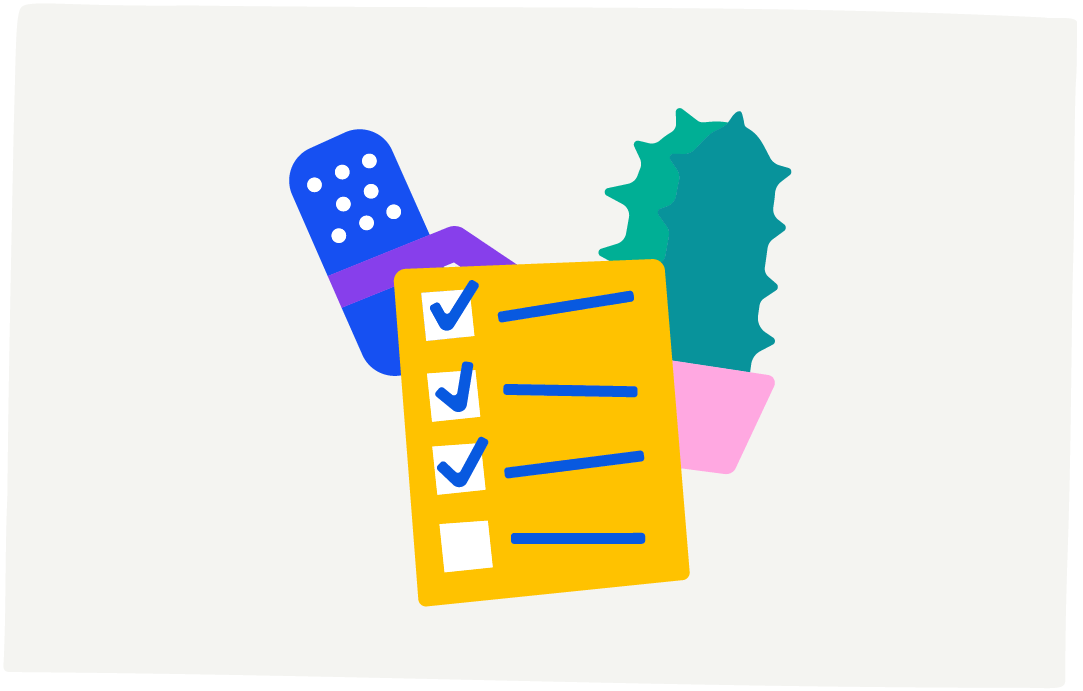 Voice over rates
How much a voice actor earns is largely dependent on the kind of production. Is it a radio commercial? A TV commercial? Or is it a company voicemail message recording, or web video? If we were to ballpark a few figures, then the average rate for a voicemail recording (for example) would be around € 125. This could go up slightly if it were for a web video recording of around 2 minutes.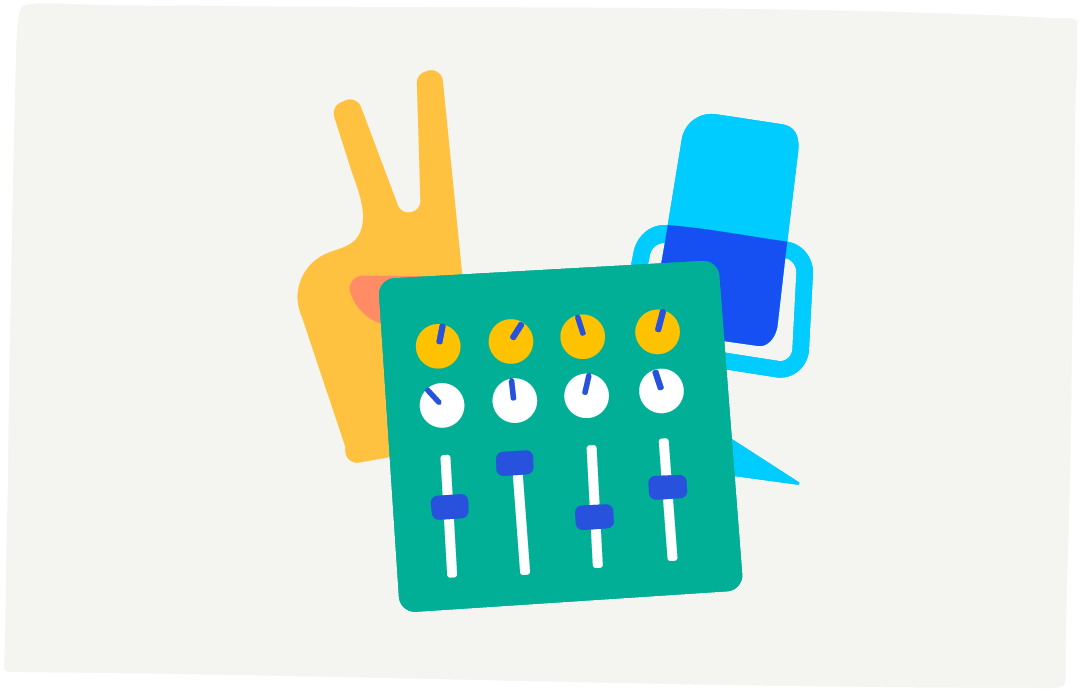 Other productions
For a voice over or other production, the rule of thumb is the more complex it is, the more expensive it becomes. The level of commerciality plays a part in this too. For an internet commercial or pre-roll, for example, a rate of around € 500 is reasonable. For an e-learning narration, you can expect a rate of around € 250 for 2 minutes, that's about 125 words per minute. An e-learning course can also often be around 500 to 1000 words in length.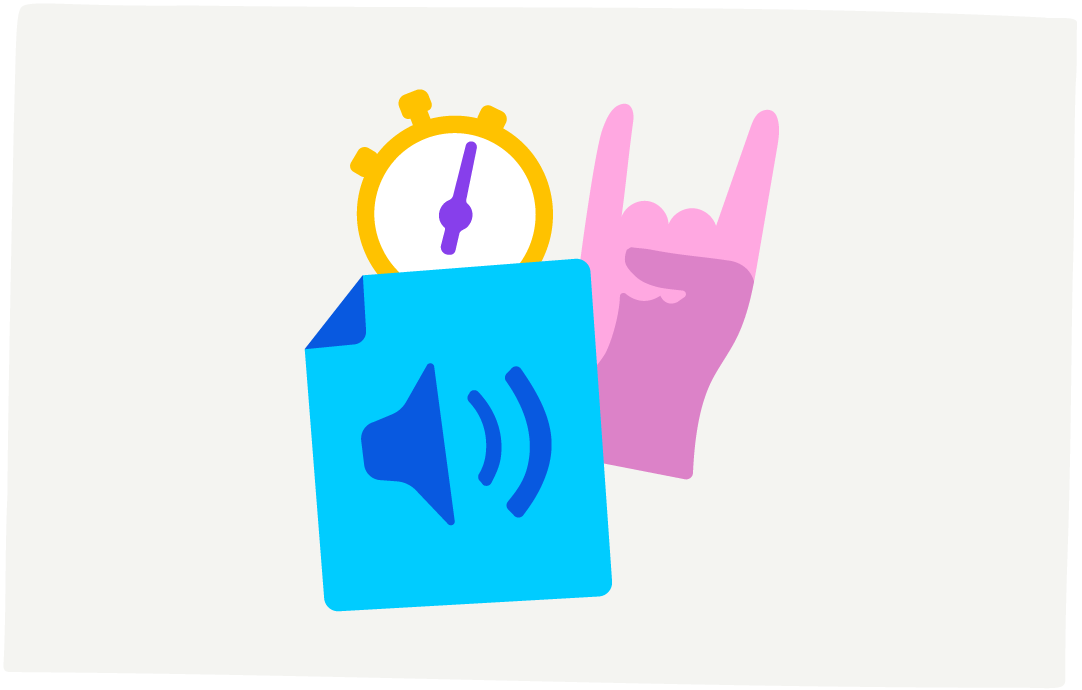 Commercial session fee on request
The session fee for a commercial is usually negotiated on request and depends on a number of factors, such as the buy-out fee for a certain time period, the length of time the commercial will be used and which channels it will be broadcast on. If the commercial is used again after the agreed time period, a new buy-out fee will be paid. When something is recorded for one-off usage, such as a museum audio tour, usually the same rate applies as a web video.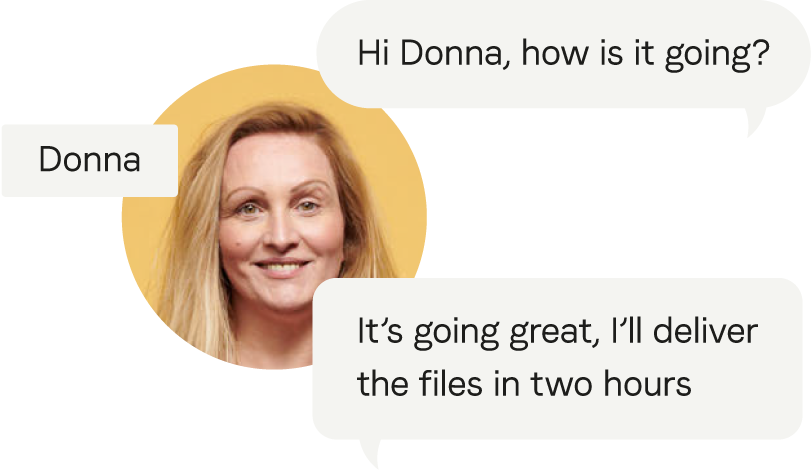 Want to register as a voice actor?
If you're already working as a voice actor, audition for Voicebooking now. Thanks to our process, our database is compact and organised. That means that auditioning doesn't automatically guarantee that you will be hired. No matter how good you are.
If you're new to the business and don't yet have much experience, you can always contact us for tips. We can also help with recording a demo. Click here if you'd like to make a demo. If you'd like to learn more about becoming a voice actor, check out our insightful blog posts.
Please note: we receive a large number of registrations and responses on a regular basis. We do our best to respond as quickly as possible, but in some cases it can take a few days. Questions can only be answered via email. We are unable to answer any questions about our recruiting process over the phone.
Earnings of every voice actor varies on a couple of factors. These include the type of recording, whether it's for a commercial, an e-learning or a voicemail. Depending on the language, the price can range can be upwards of 600 euros. An English commercial with worldwide buyout can exceed 10,000 euros, the lower bound typically lies for those accepting voicemail recording jobs.
Earnings of a video game voice actor also varies widely. This depends on whether the voice actor is helping to create the character, or simply copying a tone from the source language. Typically a video game voice over charges an hourly rate, as well as a buyout per period, also taking into account the number of games. If the voice is more popular, and how important the role is are also key factors.