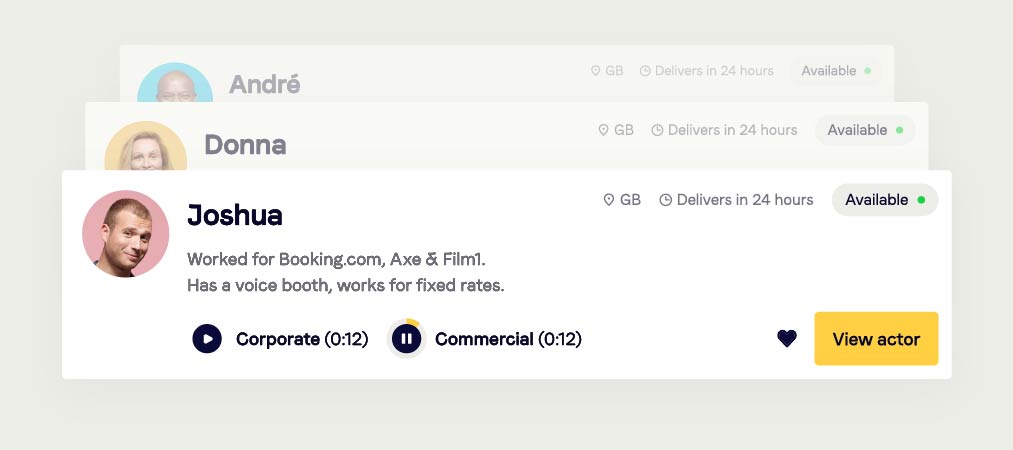 Make your e-learning really successful with a professional voice over
Are you looking for a voice over talent for your elearning project? Discover the power of a good voice and add extra value to your training course. A professional and pleasantly recorded voice, contributes highly to the success of your elearning. So do you want to get the most out of your online course? Then choose the best voice over talents with us at Voicebooking.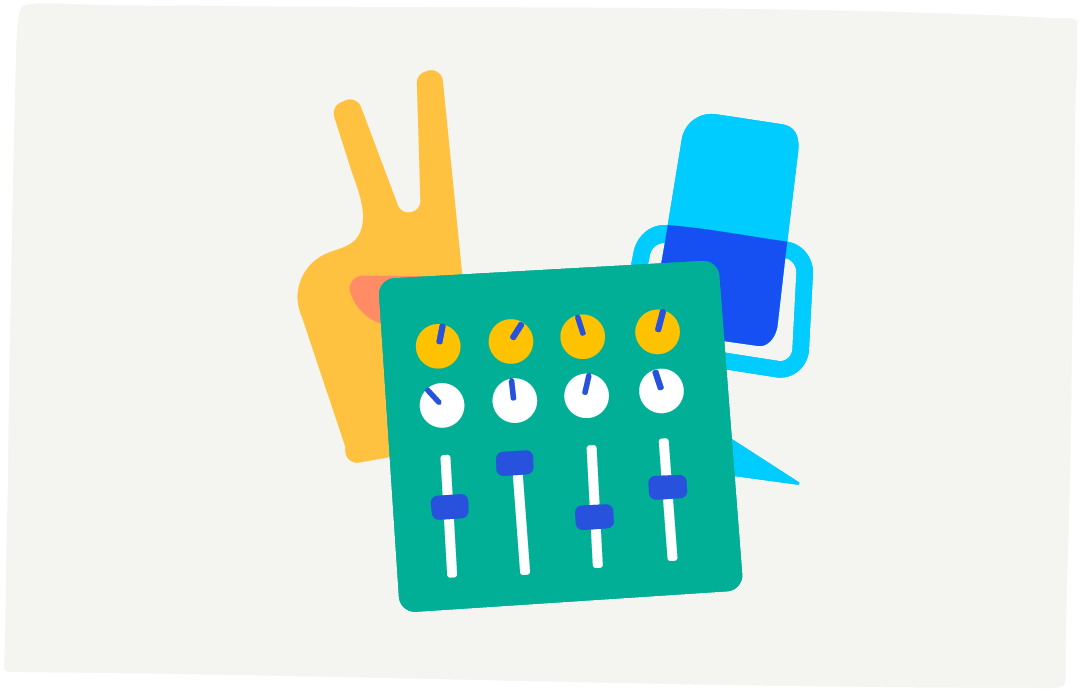 Arrange your e-learning voice over in no time
Voicebooking is the easiest way to arrange voice overs. It is the first voice agency that works like a web shop and where you can book and have a voice over recorded in four easy steps. The way we work is unique; All voices have their own studio, are guaranteed native speakers and deliver the recorded texts within one working day. We're also fast, easy and efficient. You are only four simple steps away from finding the right voice over for your e-learning project.
How to start your e-learning
Start a voice over project

Create a Voicebooking account and start your e-learning project.

Select the voice overs

Use the handy filters to create a voice over list from our online database.

Choose the voice that suits your e-learning project

Listen to the voice over demos on our website, read about their experience and availability.

Ready, book and produce

Finally, select the voice-over, find out the price of the job and book it!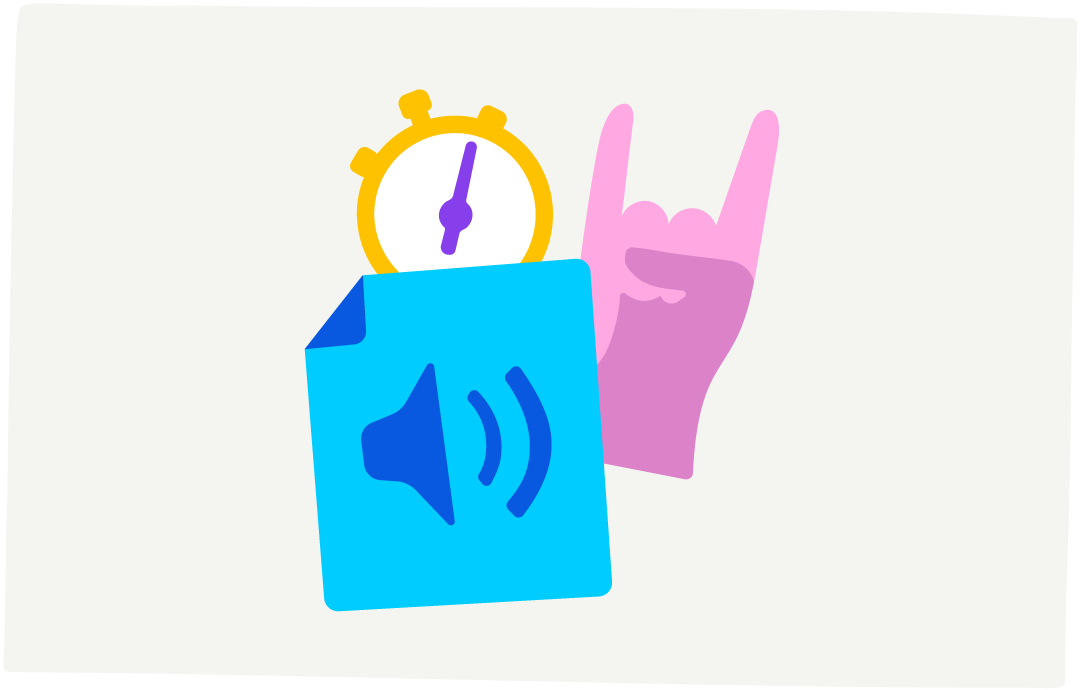 E-learnings are indispensable in any training program
Online training courses, otherwise known as e-learning, occupies an increasingly important place in the training and further development of employees and students. Thanks to technology that is developing at lightning speed, digital learning has become a part of every curriculum. This development is also creating an increasing demand for good voice-over professionals.
Our top voice overs for e-learning
Quickly choose from our top rated e-learning voice overs? Discover them all on the top voices overview page.
James
He's very fast, often records within 30 minutes of booking, depending on script length. He also convinces with great pacing for long narrations, never sounds rushed.
Melissa
At heart, Melissa is a storyteller providing reads that convey credibility, warmth and power. Oh, and snarky too when needed! She connects listeners to your story.
David EN
David's medium-low voice sounds warm and friendly, yet professional and trustworthy. The audience feels like they're learning from a kind and supportive teacher.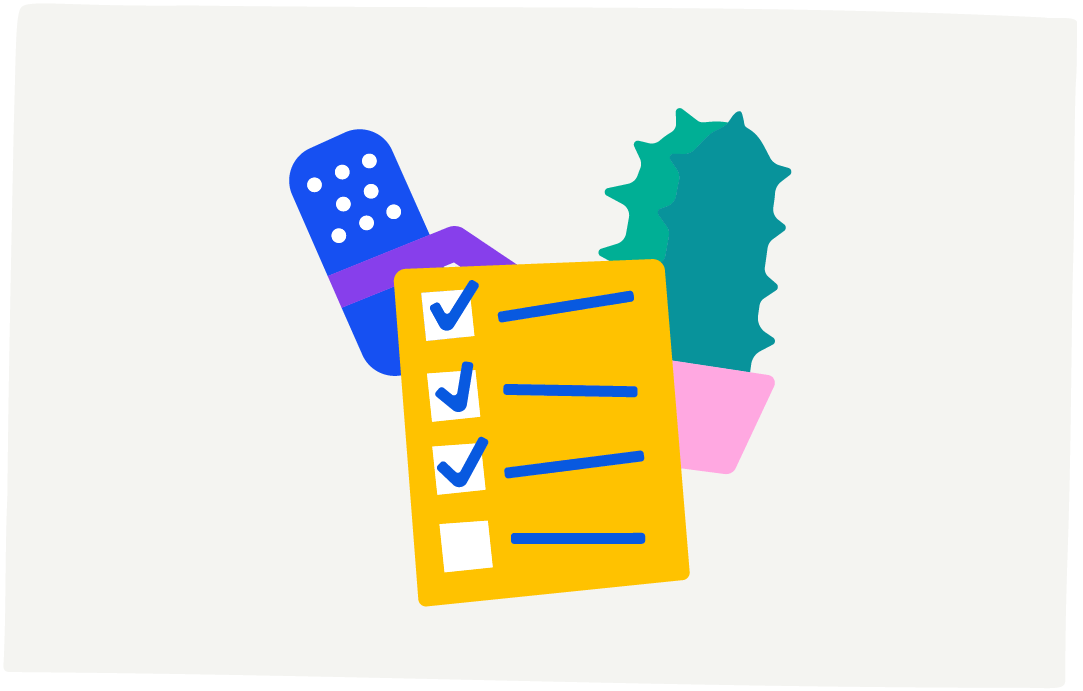 E-learning courses with impact
If you are looking for a voice actor or want to get started with your own course, take advantage of our practical tips for e-learning! A well-written script is crucial to ensure optimal involvement of employees and/or students. The trick is to describe the material in such a way that it captivates. Always keep the user in mind they need to understand every word in your script, so be careful with jargon.
Do you have trouble finding the right tone of voice, are you unsure whether to write long or short texts; in short, do you need help? Voicebooking is happy to help you write your script. Looking for tips? Then read this e-book full of practical tips for e-learning!
Thousands of creatives and producers rely on us


Thanks to the fast delivery we met our deadline with ease. Actually the speed is just a side-note, because James' voice was spot on: A neutral, convincing voice full of power.


Great service, quick and easy interface, and we have a fantastic account manager who helped us resolve issues despite very last minute script change. Highly recommended.


For Spotify Voicebooking.com is an important tool to help convince advertisers of our power as an advertising medium. We are particularly pleased with the creativity that is invested in the productions and the speed with which you deliver.
Ask about elearning narration
Our multilingual support team is here to help you every step of the way. Feel free to contact us if you have any questions. No question is too wild, that's what we're here for.