Make a commercial quickly,
easily and affordable
Our voice actors deliver within 1 working day. What's more, we can take the
production of your audio off your hands. From voice over to audio mixing.
You can arrange it online
If you want to make a commercial, you can arrange it all online. No studio required. Audio mixing can be arranged in-house, at the click of a button, while you listen in and direct from the comfort of your own chair. This means you don't even need to leave the house for it.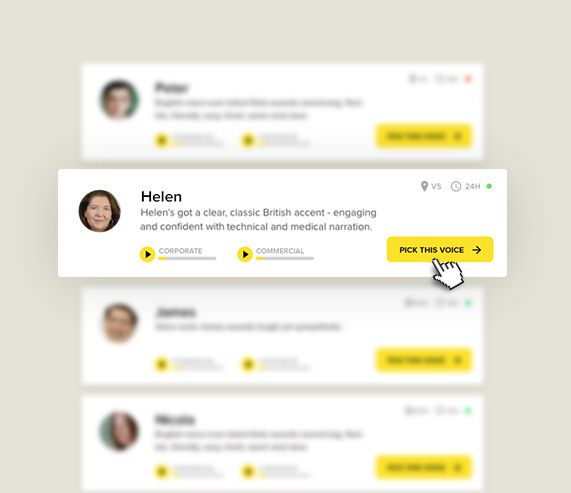 Quicker, easier and more affordable
Everything is changing, including the ways in which you can make a commercial. It can be done quicker, easier and above all more affordably. Through our online platform, we are usually able to deliver even quicker than traditional studios. We offer full service audio! This means we're well on our way to becoming the number 1 voice over agency.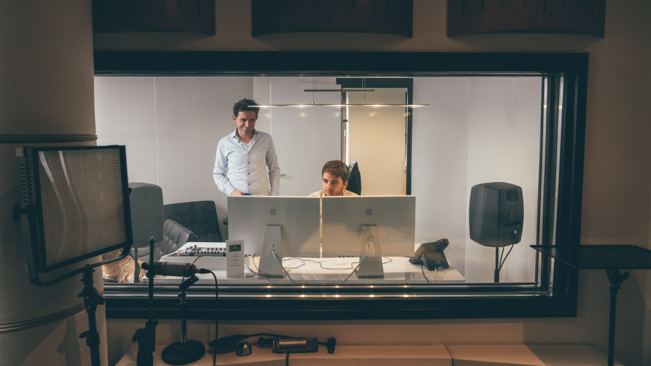 Your needs are at the core of everything we do
Whether you want to make a commercial for radio, TV, or an app; at Voicebooking, we work with fixed rates. We understand that in today's media industry, speed is essential to ensure your commercial is ready for broadcasting in no time. Project after project. Your needs are at the core of everything we do.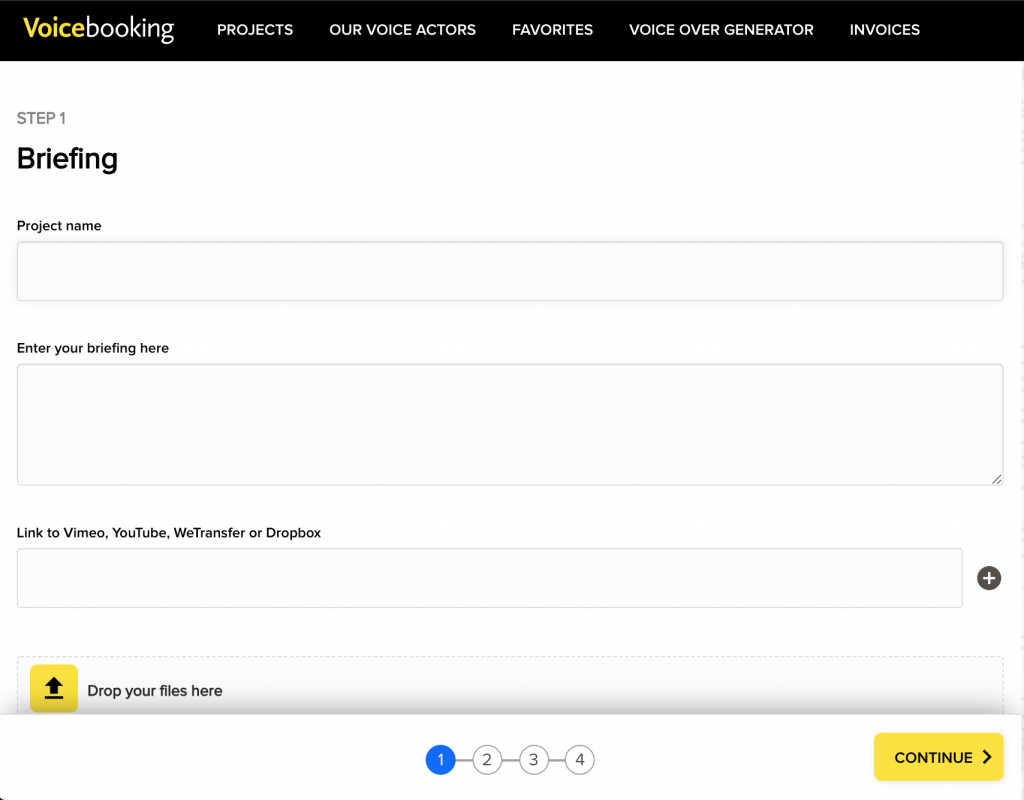 Experience the convenience of our platform
From booking a voice actor to the final version of your audio production: it can all be done online. Our process has been designed with convenience in mind. Voicebooking makes it simple. So why make it more difficult than it needs to be?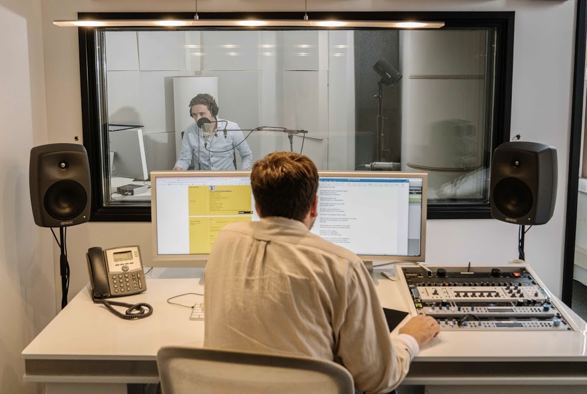 We're here to help you
Whether it's booking a professional voice actor, recording and audio post processing, or producing a commercial, it can all easily be arranged online. View our audio services here. Got questions? Our support team is here to help.

Want to make a commercial? Experience the convenience of Voicebooking
Want to produce a commercial quickly, easily, and affordably? Voicebooking can take on your project and see it through from start to finish. We guarantee 100% satisfaction. Experience just how easy it is and start below.