Have your voicemail message
professionally recorded
Your company's calling card, recorded in a great voice,
without hassle and with a quick turnaround.
Ready-to-use voicemail messages
Want to have a voicemail professionally recorded for your company or organisation? Voicebooking has the perfect voice actor to suit your needs. What's more, we can send you the audio file of your personally recorded welcome message, ready for use. Then you can be certain that everyone who calls your company will actually want to keep listening.
Record a voicemail message in any language
At Voicebooking, you can have your voicemail message recorded in any language. This can be useful if your company or organisation has multiple locations worldwide. With Voicebooking, you can get involved at any point in the process and you can be sure that your project will be completed to perfection. You can also always ask for a sample if you wish.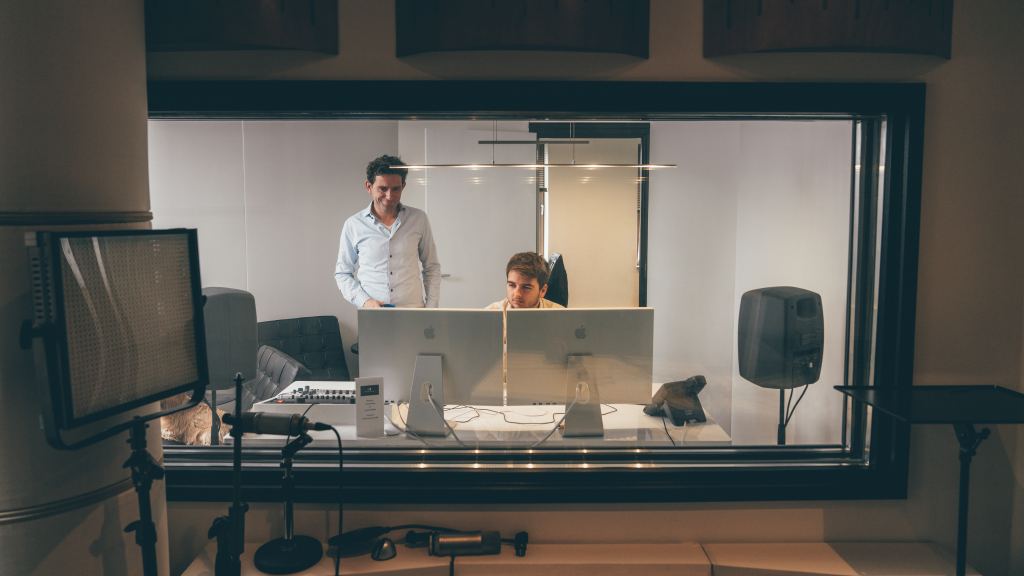 Your own studio, or a studio of your choice
You can quickly and easily book the voice for your professional voicemail message through our online platform. Our voice actors work from their own studio and because of this, they can be available extremely quickly. If you like, you can listen in during the recording to make sure to get your voicemail message just right. Alongside this, it's possible to book our voice actors and record your message in a studio of your choice.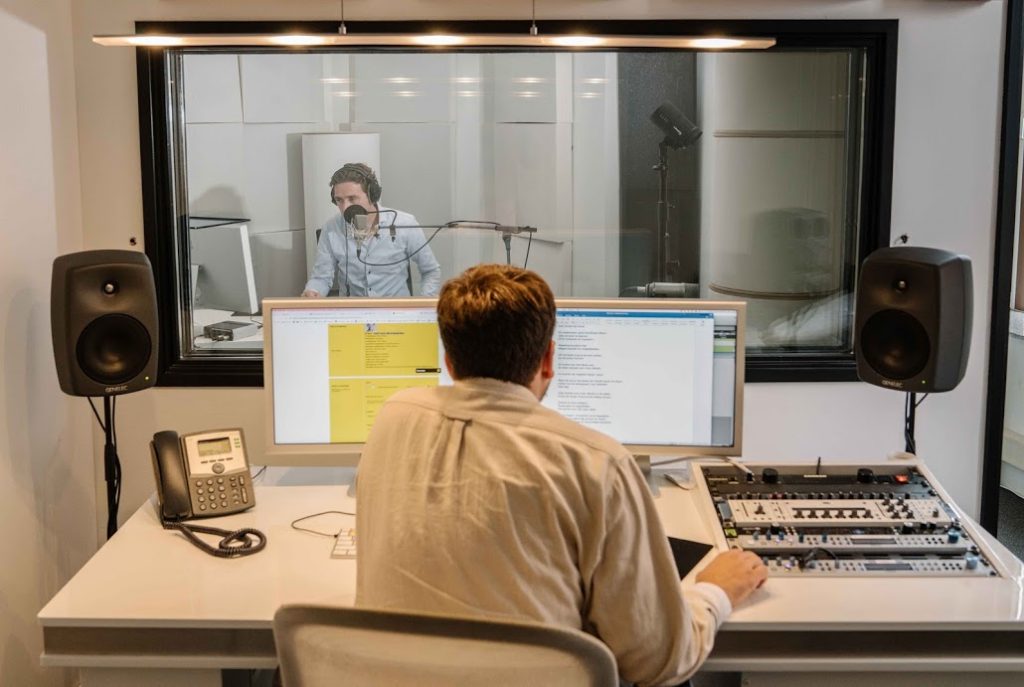 Voicebooking makes it simple
Because Voicebooking, alongside their other services, also have their own studio, you can book a voice over and have your voicemail message recorded with you there. If the script isn't clear, for example, it can be helpful to have someone from the organisation there to support.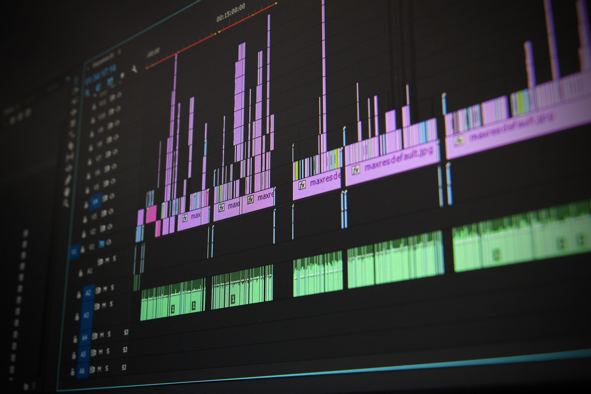 The voicemail message is ready to use
After your voice actor has recorded your voicemail message, our process is aimed at delivering the audio file in the desired format, ready to use. That means the voicemail message can be used straight away. And, if any changes need to be made at a later stage because, for example, your details have changed, Voicebooking can quickly edit the existing files so that it's back to business as usual.
Tips & tricks for your voicemail message
If you're planning on recording your voicemail message yourself, with your own script, we've compiled a few handy tip and tricks for you. If you're still struggling, we're happy to help you with any kind of welcome message wording. Feel free to contact us if you'd like to hear a few samples.
Tip 1: Say it with a smile
The voice actor you select to record your voicemail message needs to portray almost the exact tone of voice of your company. Because callers aren't able to see the face that goes with the voice they're hearing, the voicemail's voice will have to record the desired message with a 'smile'. Even if the company you work for has a more corporate style. Even if the smile is a bit more toned down for certain industries, your voicemail's voice often gives a first impression that you won't get a second chance at.
Tip 2: Make it personal
Even if your company is not part of the creative industry, or is part of an industry that is a bit more serious in nature such as a law firm or financial service provider, your voicemail message doesn't have to be boring or impersonal. A more personal touch can fit just as well with a serious tone of voice, as long as the welcome message doesn't become boring and impersonal. On the other hand, a more subdued message can suit certain companies very well. If you want to record a voicemail message, you should always keep the type of company in mind.
Tip 3: Write the script out first
Once you've selected a voice actor and want to record your message, it's helpful for all involved if you write out the text that needs to be recorded first. This seems self-explanatory, but prevents disappointment afterwards. That way you can avoid 'ums' and 'err's, making your message sound more professional. To make it sound more 'natural', you can use connecting words like 'and' and 'or'.
Tip 4: Say your company's name first
Well, just about. It's helpful for your caller to know who they're talking to right away. nearly first. It's helpful for the caller to know who they're talking to. If you use a phone menu, it makes even more sense. It provides clarity and gives the caller an idea of what to expect, which means the options they will hear in your phone menu will be self-explanatory.
Tip 5: Short & snappy
A caller usually calls to find out something quickly; because of this, it's useful if they can get their answer straight after your voicemail message. There's no use in literally leaving your caller hanging. Keep the voicemail message short. Our advice is to make your voicemail message no longer than 10 seconds.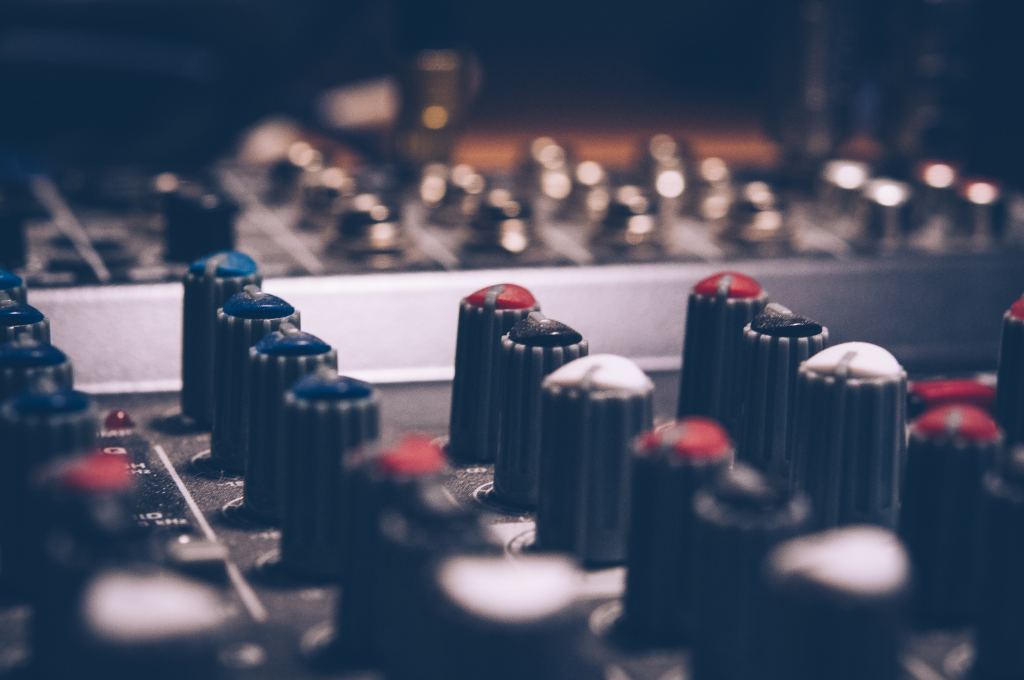 Give it a try
Recording a voicemail message can be done quickly, easily and hassle-free at Voicebooking.com. Organisations, companies and brands work with Voicebooking because of our streamlined process, not just for booking voice overs, but for other audio services such as recording a professional voicemail message. So give it a try. Whatever your wishes, we're up for the challenge of completing any project to the utmost satisfaction. Click to find out more.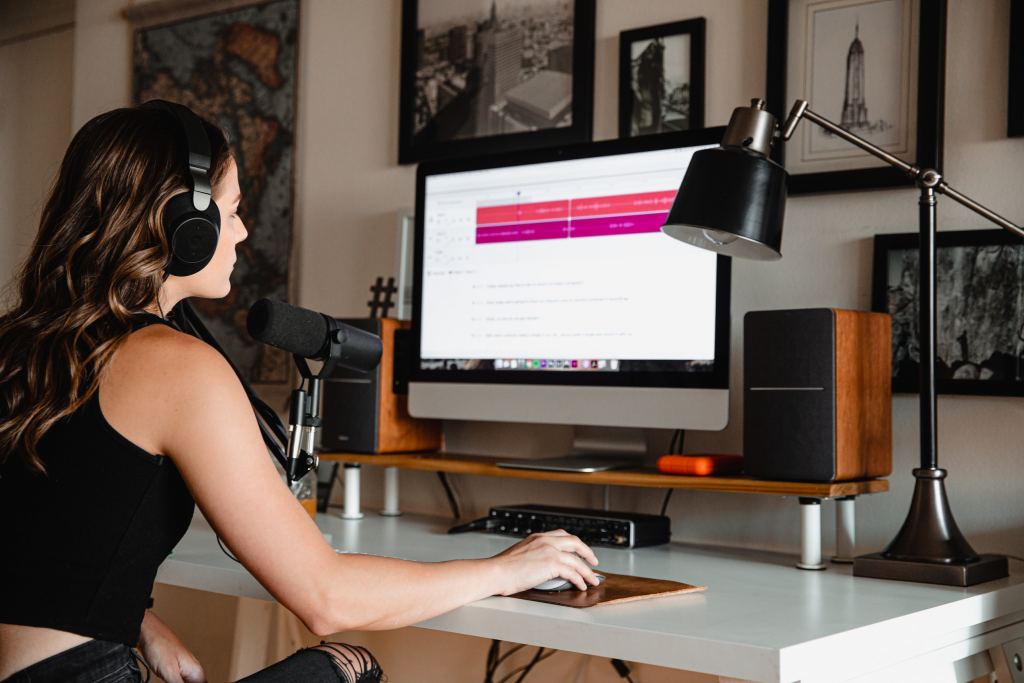 We're here to help you
Whether it's booking a professional voice over, audio mixing and mastering, or recording a voicemail message, you can easily do it online. Got questions? Our support team is happy to help.
It really can be that simple
Want to record a voicemail message quickly, easily and hassle-free? We're happy to help you in any language. Start below and find out just how quickly we can arrange a professional voicemail message for you.