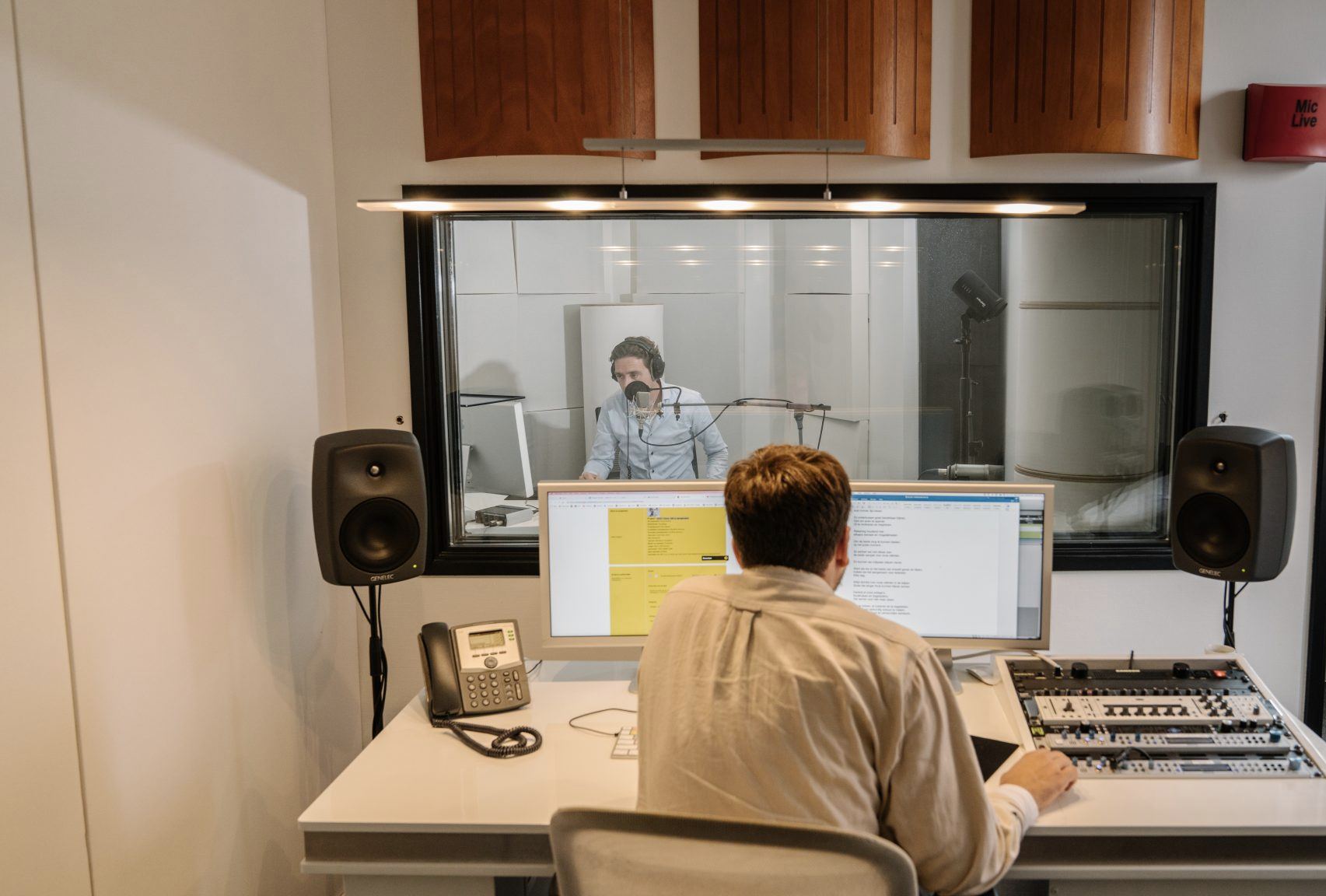 Interested in renting a
recording studio in Amsterdam?
Come and visit our high-end recording studio with experienced engineer
Visit our recording studio in Amsterdam
You are welcome to direct the voice over in-house, at our studio. That includes voice overs not booked through us, or productions that don't include voice overs.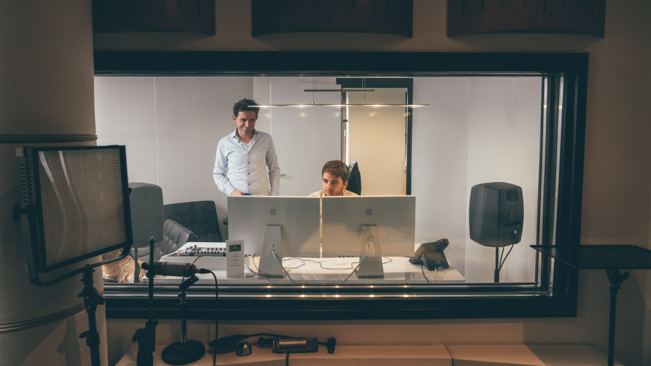 Discover the many possibilities of our own recording studio
Do you want to make use of a recording studio in Amsterdam for the sound recording of your project? You can count on us. This is not only useful if you'd like to dive into the studio with your chosen voice actor, but also if you'd like your production to be mixed.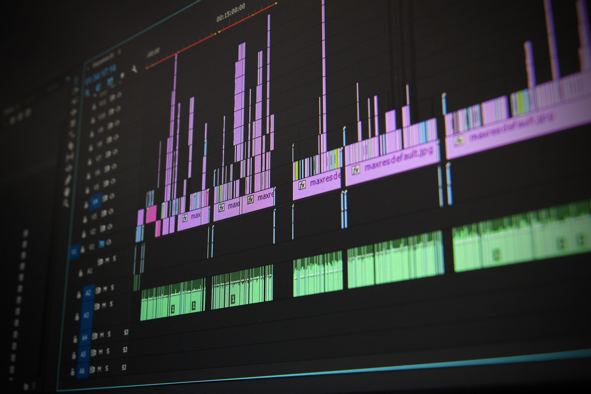 The perfect audio
We offer a whole suite of possibilities to provide your project with the right audio. All from our professional in-house recording studio. After recording, you don't just get the perfect audio mix. If you find it helpful, we send you the audio tracks separately, with processing, so that you easily make any minor changes without having to return to the studio.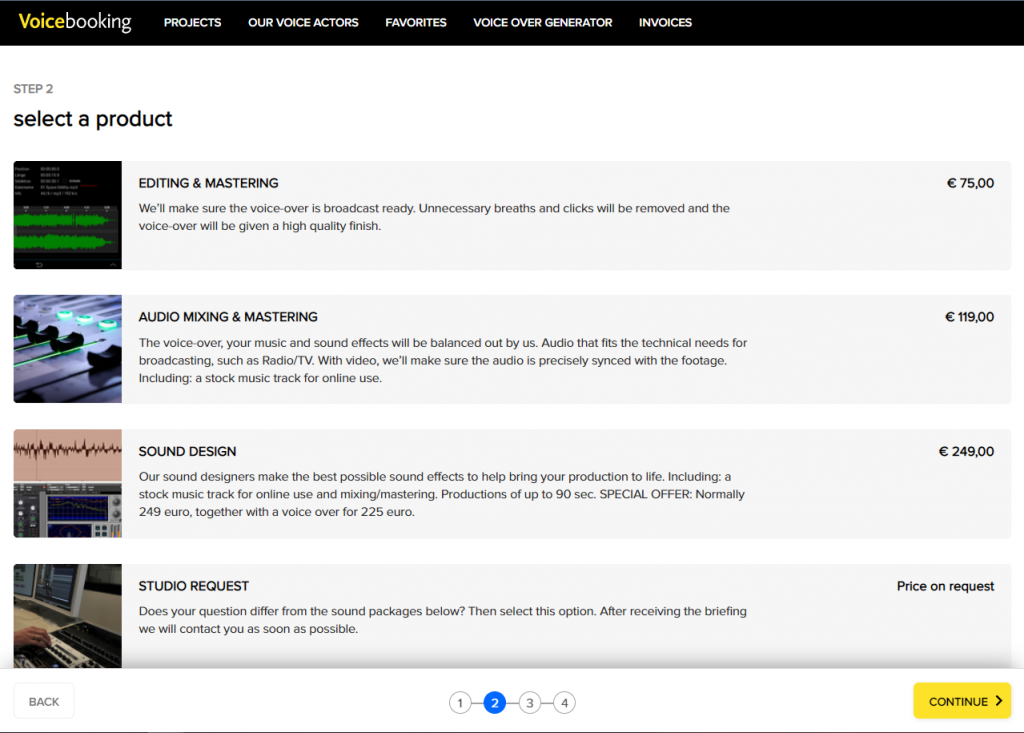 Voicebooking makes things simple
We're not only skilled in making the voice over booking process straightforward and quick, the final recording is just as easily sorted if you choose to make use of our recording studio. You can be there for the recording and audio mixing, but it's possible to arrange this remotely too. All while still having full control.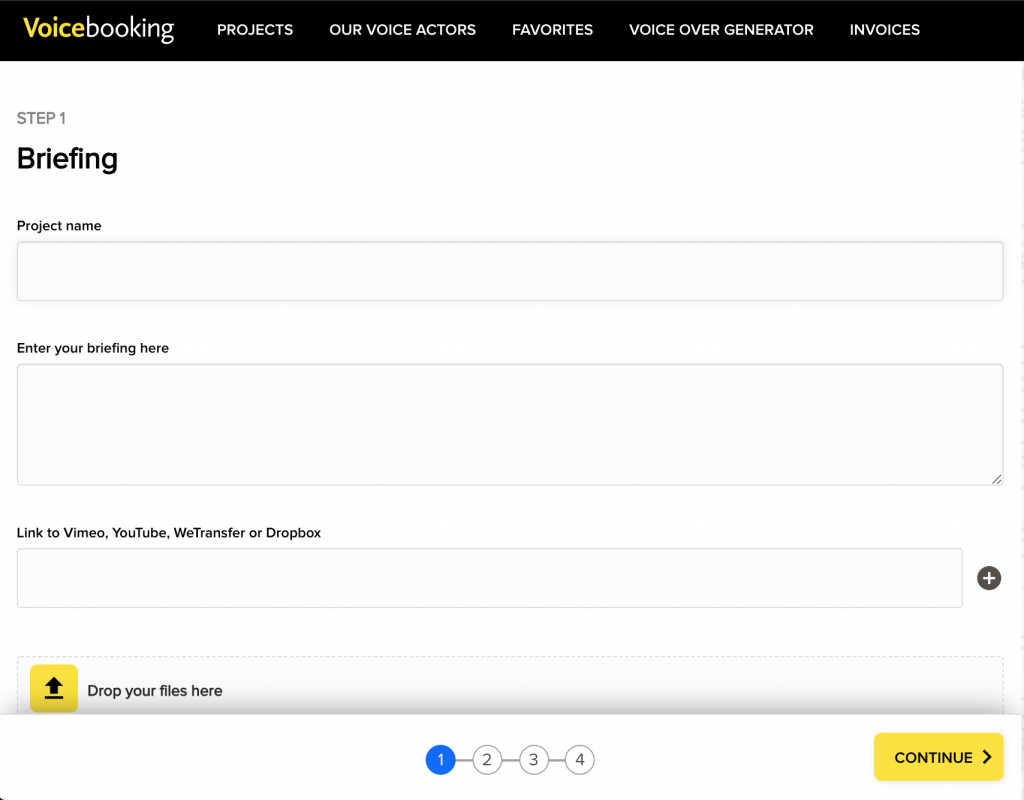 Receive your recording quickly
You'll immediately notice that our whole process is designed to be straightforward and quick, saving you hassle and giving you more time to focus on your production. That's why over 6,000 creatives and producers know they can rely on us.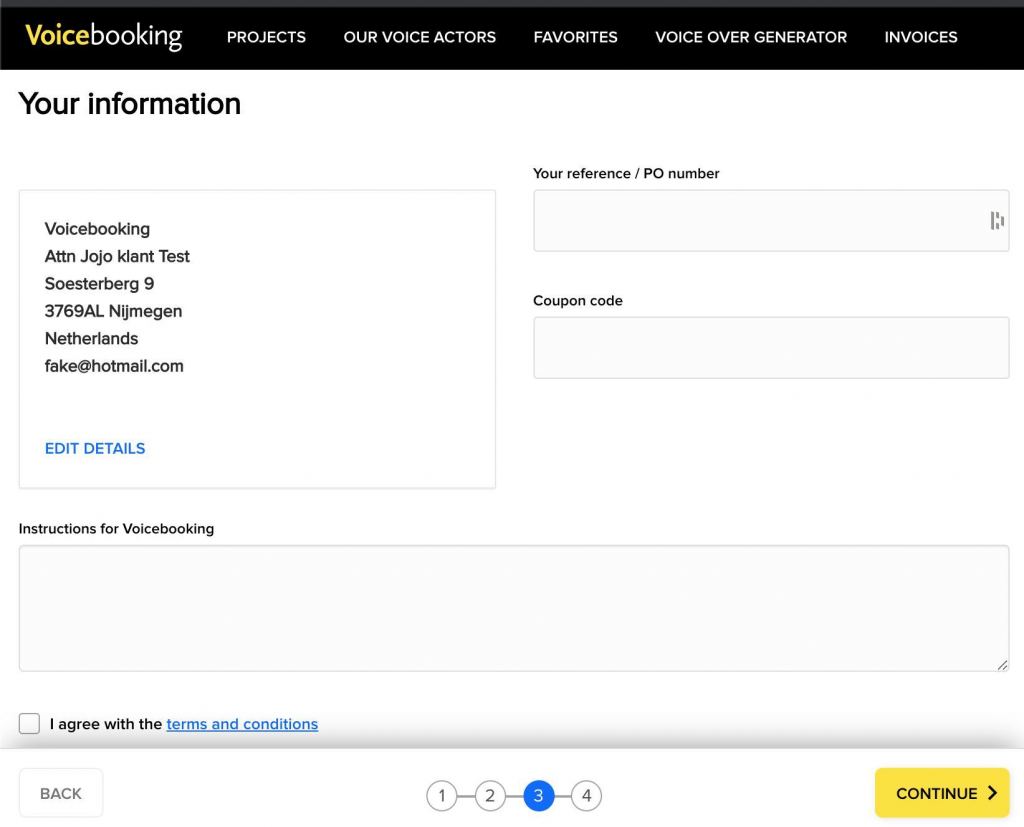 Several recording options
If you'd like to hire our studio, there are several options for you to choose from. If, for example, you'd like to be present for the audio mixing, your best option is to book our high-end sound studio, which includes an experiences sound engineer. Our hourly rates for booking the studio start at € 150.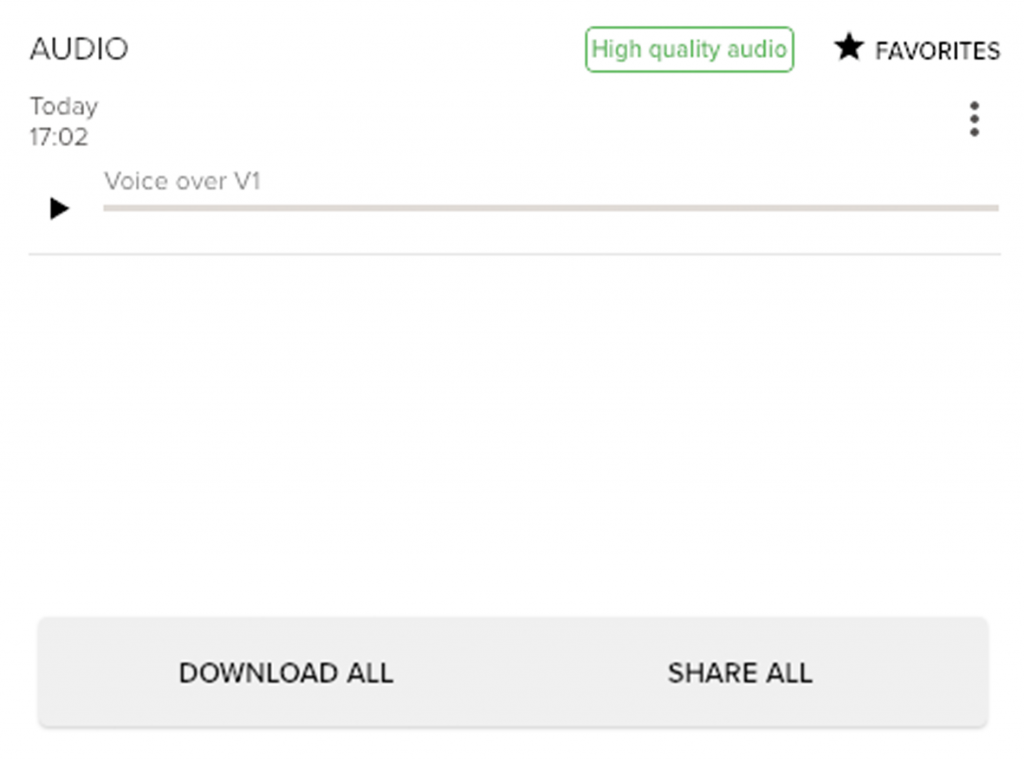 Podcast solutions
Are you planning on creating a podcast? We can help you with this too. We offer podcast recording solutions in our high-end recording studio in Amsterdam. The rates for this start at €150 per hour and include the services of an experienced audio technician. What's more, if you'd like the help of an experienced radio producer who can help bring out the best in yourself and your guests, this is also a possibility, with rates starting at € 249.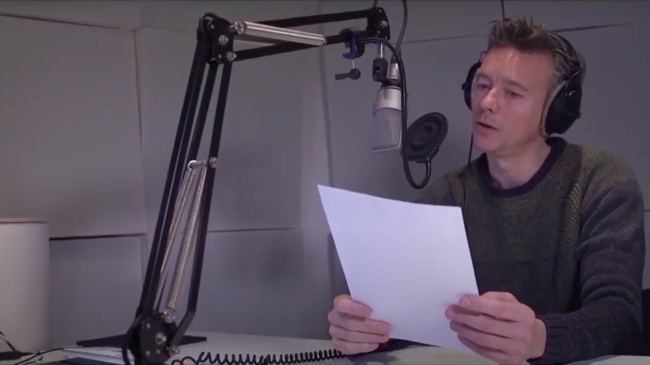 Remote recording & audio dubbing
At Voicebooking, you can record with voice actors from all over the globe through high quality audio connections. We can seamlessly connect you from our recording studio in North Holland, starting at € 150 per hour. For example, want to add international voices to a Dutch production, like is often the case with animated films? We'll connect you, meaning you can direct the recording straight from our low-cost recording studio in Amsterdam.
How can we help you?
As you can see, there are many possibilities. And all can be arranged online. That saves you time, money and hassle. Discover which studio service or which package fits your production's needs best. Or, if you prefer a more personal touch. Just get in touch with us. We'll be happy to help you quickly.
Looking for sound design jobs? Click here.