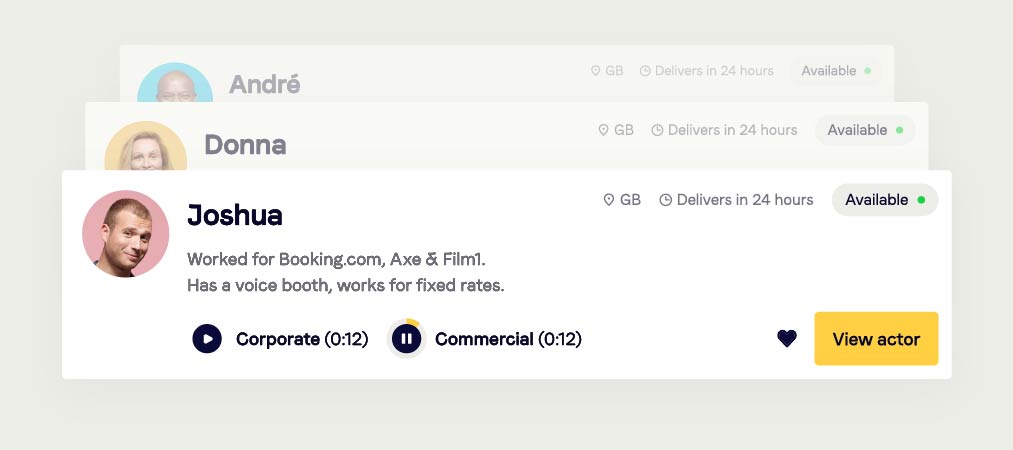 Web video: put your brand or product in the spotlight
Video is no longer absent from any marketing mix. With (web) video you bring your message across in a good and convincing way. With a story that touches, with real faces and of course with a good video voice-over. Whether you choose a commercial or an informative web video, at Voicebooking you will always find the best voice for your video content.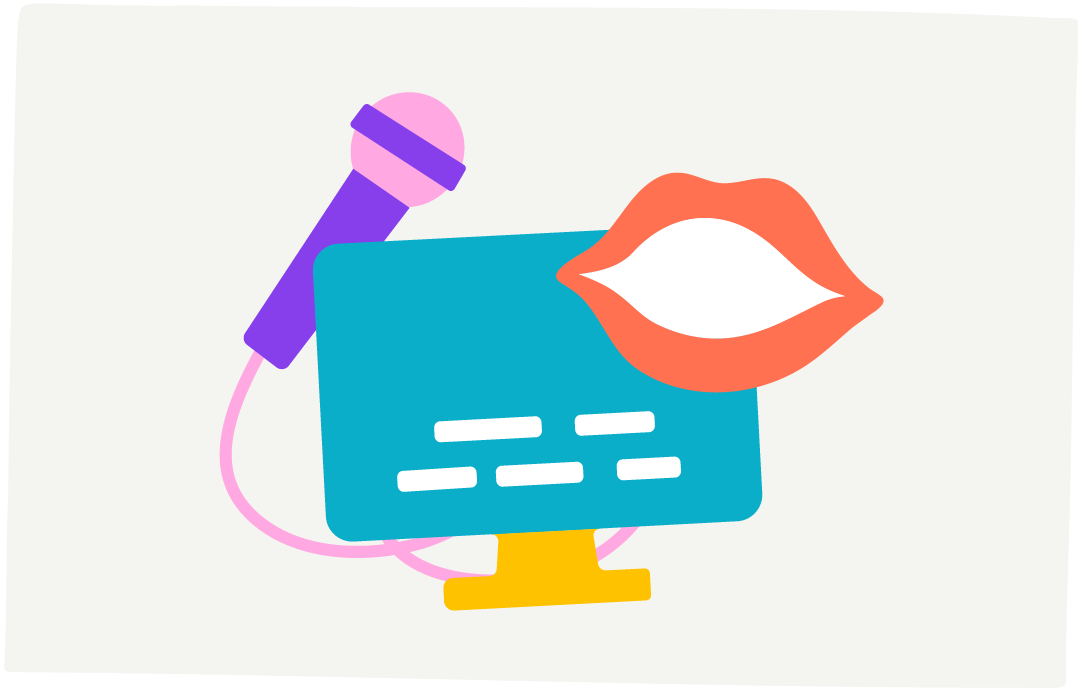 The right voice-over for every web video
Are you working on a corporate video, product video or other web video? Then it's only really finished with the right voice-over. Thanks to the video voice-over your target audience will be drawn into your story much faster. They don't have to do anything. Well, except for listening. Finding the right for your web content, such as a product video or corporate video, is easily arranged at Voicebooking. Just like the production of the complete voice-over or the total delivery of the final web video.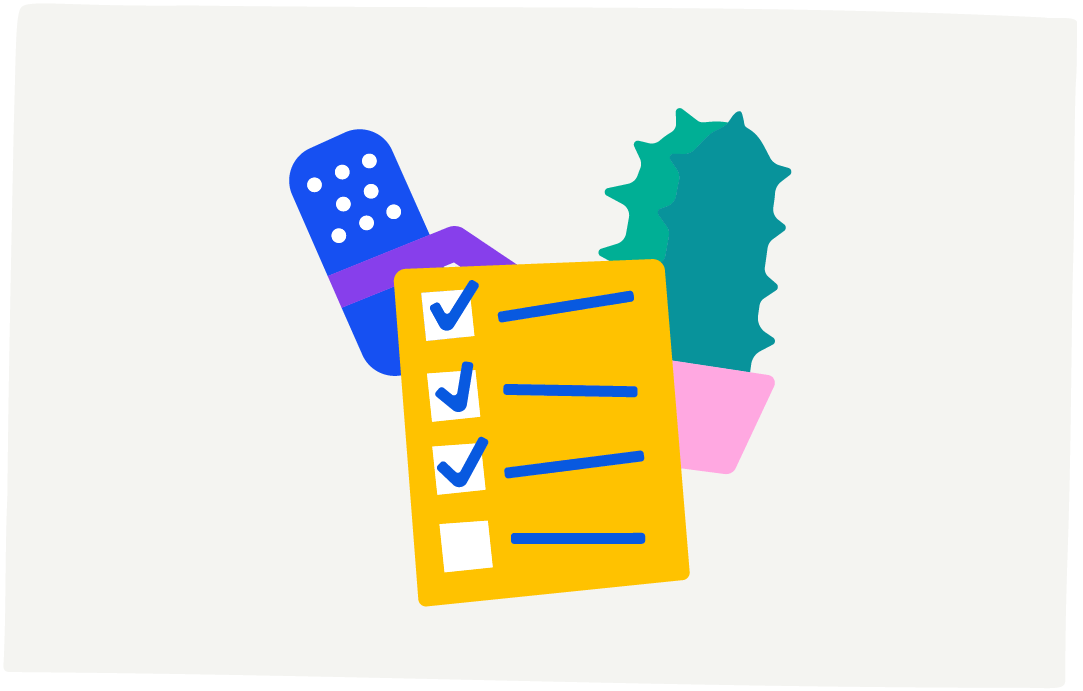 How to start your web video project
1. START A VOICE OVER PROJECT
Create a Voicebooking account and start your web video project.
2. SELECT THE VOICE OVERS
Use the handy filters to compile a voice over list from our online database.
3. CHOOSE THE VOICE OVER THAT BEST SUITS YOUR WEB VIDEO PROJECT
Listen to the voice over demos on our website, read about their background, experience and availability.
4. READY, BOOK AND PRODUCE!
Finally, select the voice-over, find out the price of the job and book it!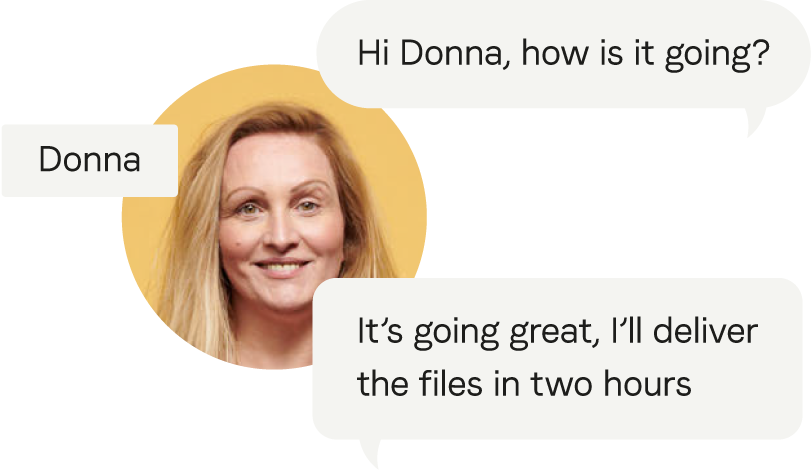 Always find your perfect web video voice over
Looking for that one specific voice-over for your web video? Or for a voice talent with a Flemish account for your Belgian website? At Voicebooking you will find a wide range of voice talents in many different languages. What's more, all our voice talents will record your web video voice-over from their own studio. That way they are always available and we can ensure a fast completion and delivery of your web video.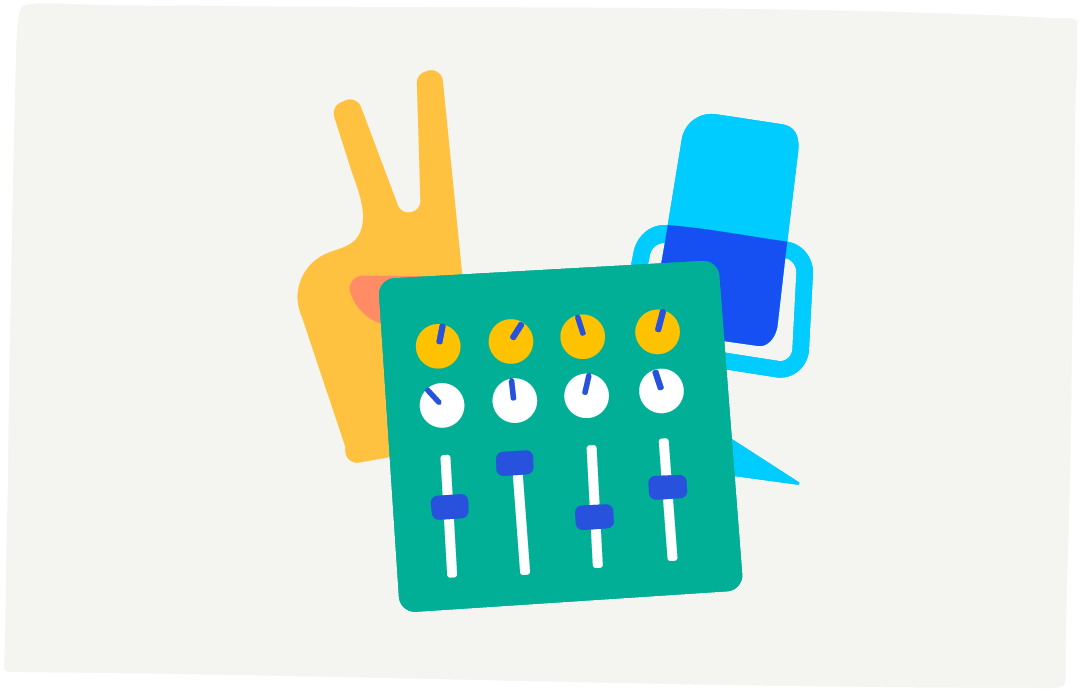 The power of a strong web video script
That you can use a web video to effectively improve your marketing communications is well known to you. Besides finding the right voice-over for your video, you need even more: a good and clear script. Writing the script for your web video voice-over can be quite a difficult and time-consuming job. Still, a script is necessary to best convey the essence of your story.
Do you have no idea what tone-of-voice is best for the voice-over for your web video? Are you afraid that your sentences are too long or too short or do you not even know where to start? Voicebooking has a lot of experience writing voice-over scripts. So your web video voice over script will be ready in no time. Also read this blog article with a simple hack for writing your script.
Thousands of creatives and producers rely on us


Thanks to the fast delivery we met our deadline with ease. Actually the speed is just a side-note, because James' voice was spot on: A neutral, convincing voice full of power.


Great service, quick and easy interface, and we have a fantastic account manager who helped us resolve issues despite very last minute script change. Highly recommended.


For Spotify Voicebooking.com is an important tool to help convince advertisers of our power as an advertising medium. We are particularly pleased with the creativity that is invested in the productions and the speed with which you deliver.
Trusted by over 25.000 brands & producers in more than 70 countries









Need a web video narrator?
Our multilingual support team is here to help you every step of the way. Feel free to contact us if you have any questions. No question is too wild, that's what we're here for.