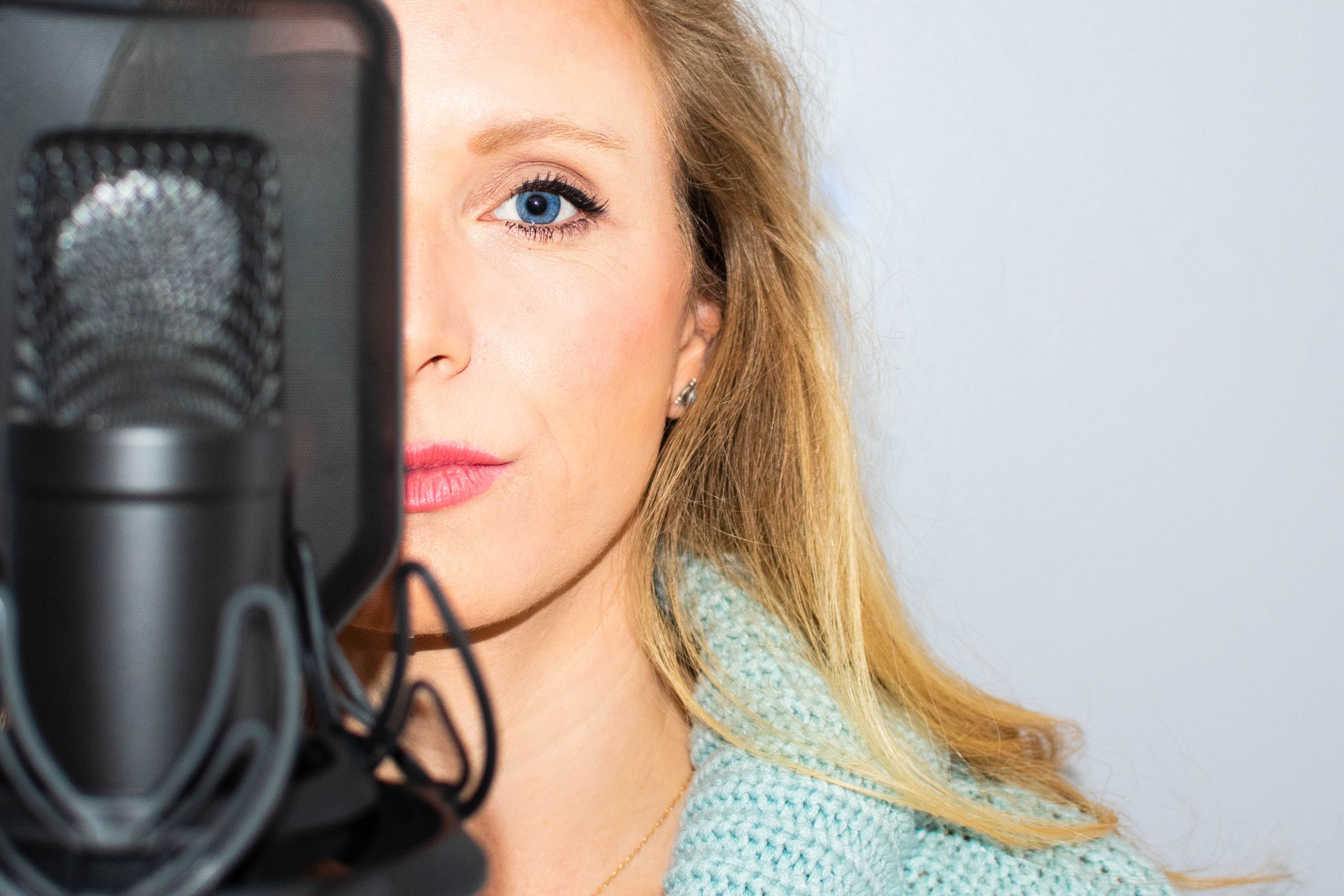 Female voice over wanted?
With Voicebooking, you can find her at the click of a button. At Voicebooking,
we have a vast selection of female voice actors in our database, who can record
from their own home recording studio, on location or in our in-house studio.
Even for famous voices, Voicebooking has got you covered.
Cast your female voice over with Voicebooking
For many brands, it's important to work with a fixed voice who fits the product and target group exactly. Voicebooking's voice actor database contains hundreds of unique voices. This is why Voicebooking offers unique voice castings.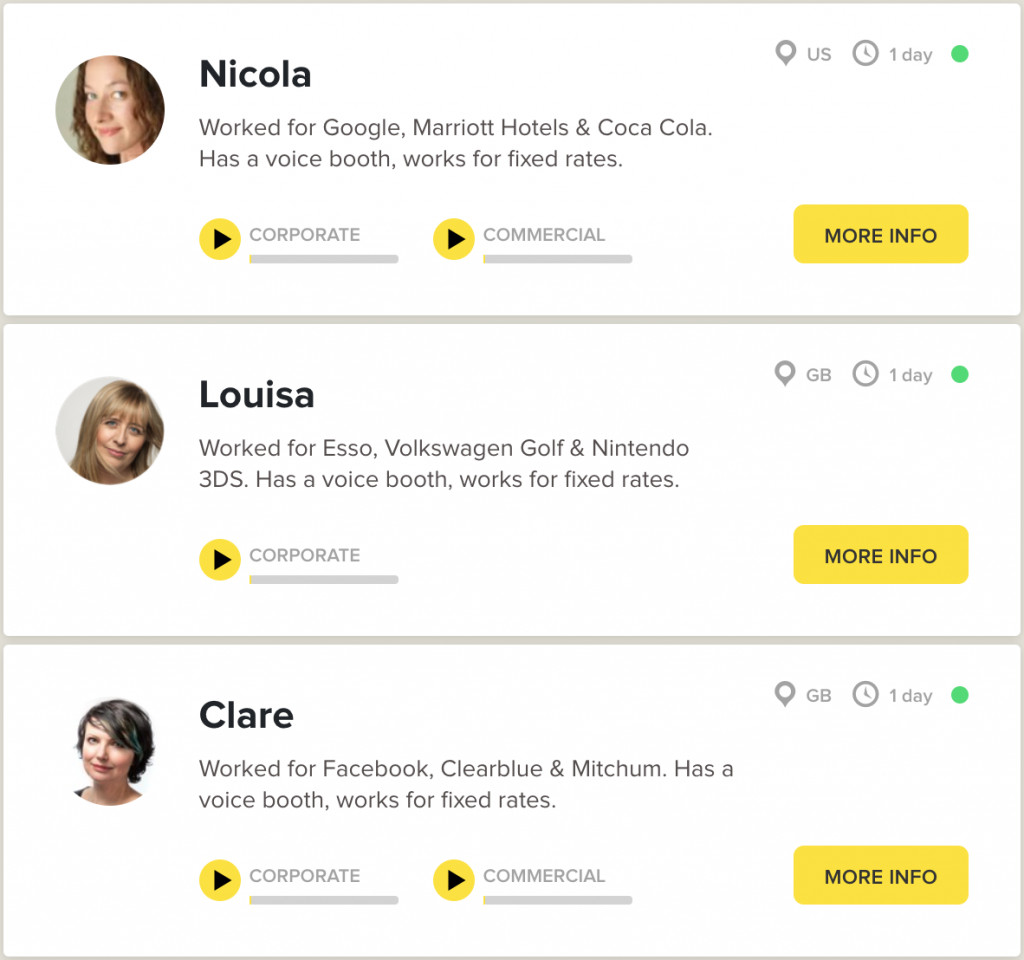 Our female voice overs
At Voicebooking, we work with fixed rates and all our voice actors work from their own home recording studio. That way you can book a female voice over or voice actor extremely quickly and easily. Additionally, it's possible to listen in during the recording. Alongside our own studio, you can also book our voice actors to record from a studio of your choice.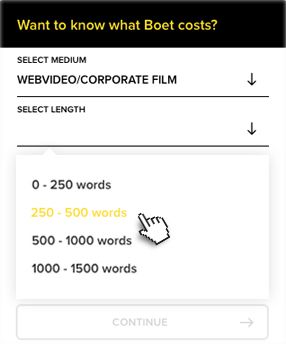 Female voice over rates
A radio commercial, documentary, e-learning course or film trailer: whatever kind of production you need a voice over for, our female voice actors are hand selected and can truly do it all. What's more, we work with fixed female voice actors. That way you are always guaranteed a professional recording.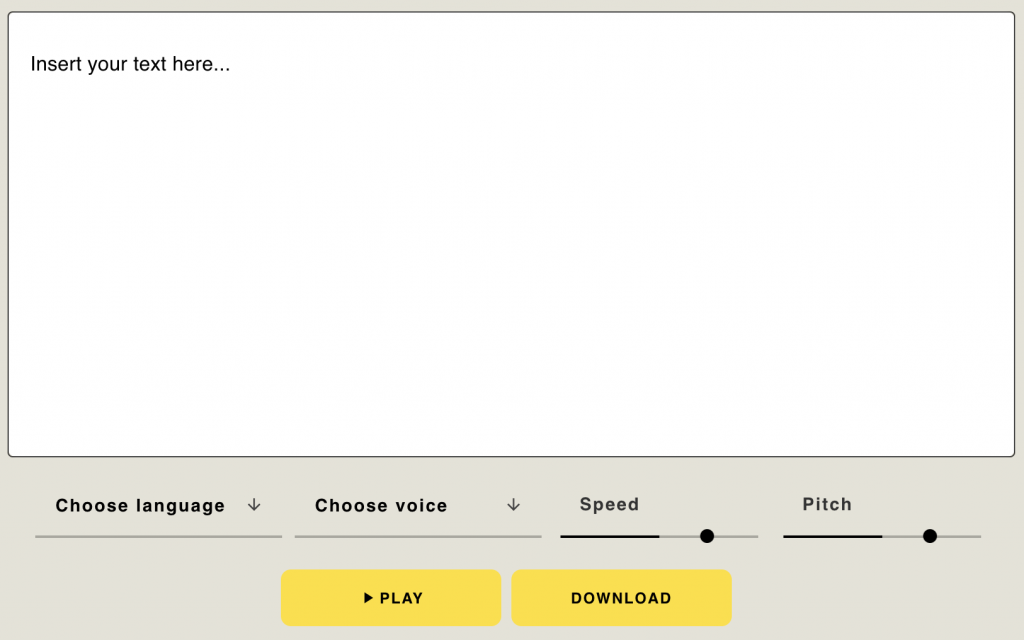 Test your script with the voice over generator
Once you've found the right voice, Voicebooking offers you the possibility to test your voice over script with our free voice over generator. How it works? Copy and paste your text, choose your language and then the voice. And voila: within just a few seconds, you'll have your guide track, which you can use for videos, commercials and other audiovisual productions. Then you can play around with the speed, text and feel, and edit your text where necessary.


Big-name clients work with Voicebooking
Booking.com
"Great service, quick and easy interface, and we have a fantastic account manager who helped us resolve issues despite very last minute script change. Highly recommended."
Boti Global – Europe
"Voicebooking thinks in solutions. They're flexible, extremely quick and very pleasant to work with."
Spotify
"For Spotify Voicebooking.com is an important tool to help convince advertisers of our power as an advertising medium. We are particularly pleased with the creativity that is invested in the productions and the speed with which you deliver."

Start looking for a 'female' voice over now
There are thousands of top globally-based voice actors who are ready to record a voice over for you. Delivered within 1 working day and you can see what they charge immediately. This includes famous voices too. Try it and see for yourself.
Got questions? Contact us.