15 practical tips – The do's and don'ts of in-house production
Doing your voice over production in-house?
Let us help you! While creating this e-book we spoke to various people about how they manage their content production. People are either for or against creating their video, audio or voice over productions in-house. Some even go for a third route. But if you are planning to do an in-house production, how do you arrange all of this? What should and what shouldn't you do? In this e-book you can find 15 practical tips for developing in-house audiovisual productions.
In this e-book you will learn
What you need at every stage of the process of in-house media productions
Which factors are influential for your in-house production success
What the Hollywood Producers Model is and how it can benefit you!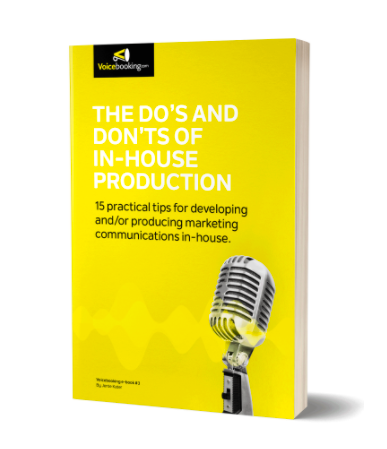 Download the e-book here!
About the author, Jente Kater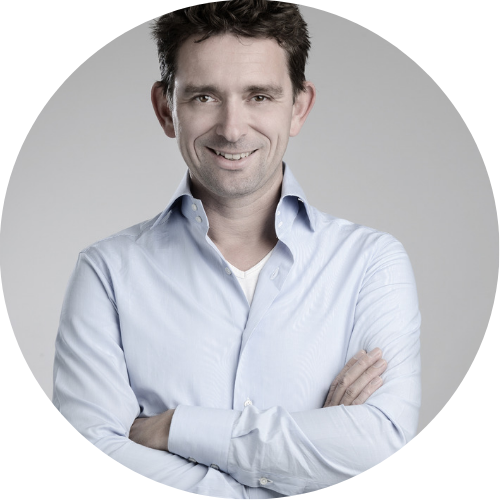 Jente Kater is the founder and CEO of Voicebooking.com, the fastest growing voice acting agency in Europe. It maintains a web shop format and provides 24-hour delivery by professional voice talents, who record in their native tongue from locations around the world. Jente loves writing about audio-visual communication, copywriting, media and radio. Prior to Voicebooking.com he was a DJ for various national radio stations in the Netherlands.
Looking for the perfect voice over actor?
Voicebooking has facilitated thousands of voice over projects coming to life in the online world. Whether a corporate, advertisement, e-learning or a podcast project, we can do it all. Take a look at their profiles and contact the voice actor directly through our chat with a voice over feature