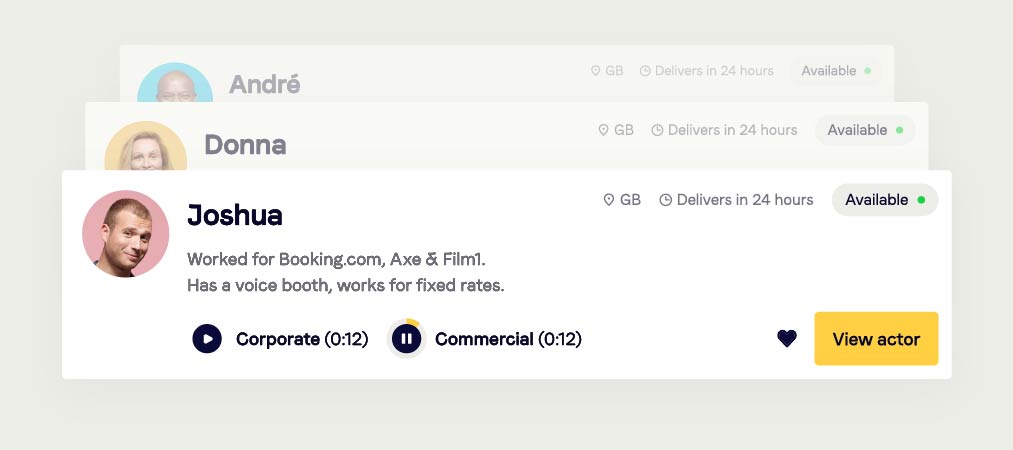 Whatever kind of voice actor you're looking for
Looking for the best voice actor for your animation, cartoon, online video, radio commercial, or e-learning course? A voice with character, a clear tone or a voice that sounds like a beat boxing parrot? Voicebooking have thousands of top voices in their portfolio who are able to record on location, or in our in-house studio. You can rely on us for celebrity voices too.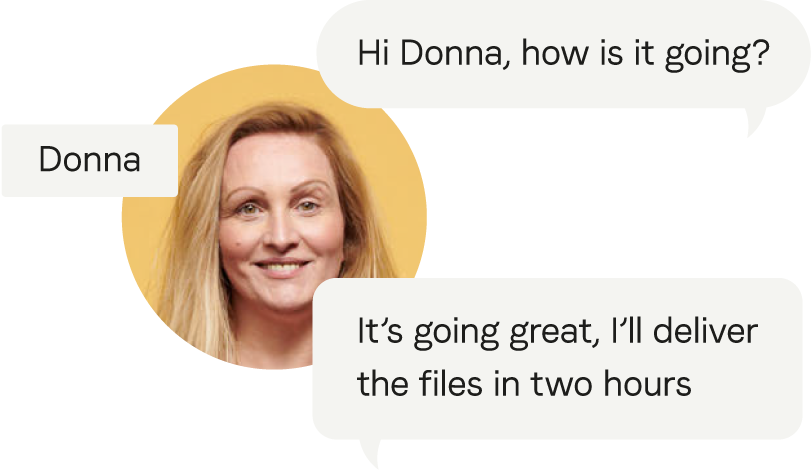 Voice actor wanted… and found
Voicebooking.com works like a web shop. We work with fixed rates and all of our voice actors work from their own studio. This way, you can book a voice over or voice actor easily, quickly and hassle-free.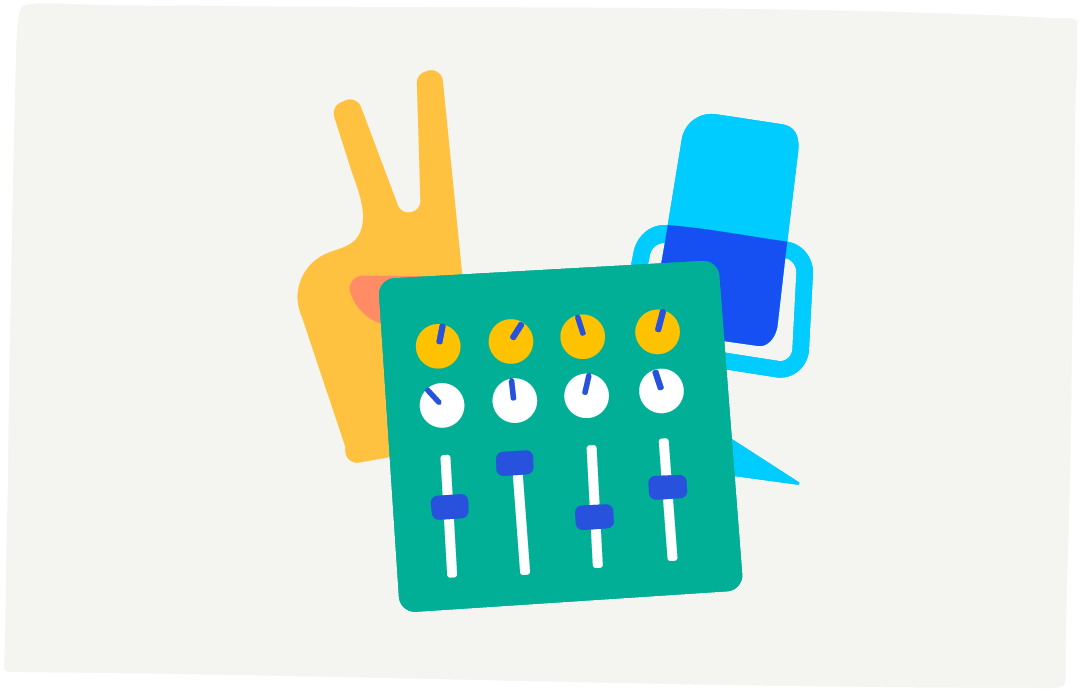 Request a voice casting
Globally, there are tens of thousands or voice actors, newsreaders and radio producers who do voice over work. For many brands, it's important to work with voice actors who fit with their product and target audience, whose voices you don't hear every day. That's why we offer voice casting. We have more than 6,000 voices in our database, both local and international. We're happy to help you with a casting but you can also search our database on Voicebooking.com.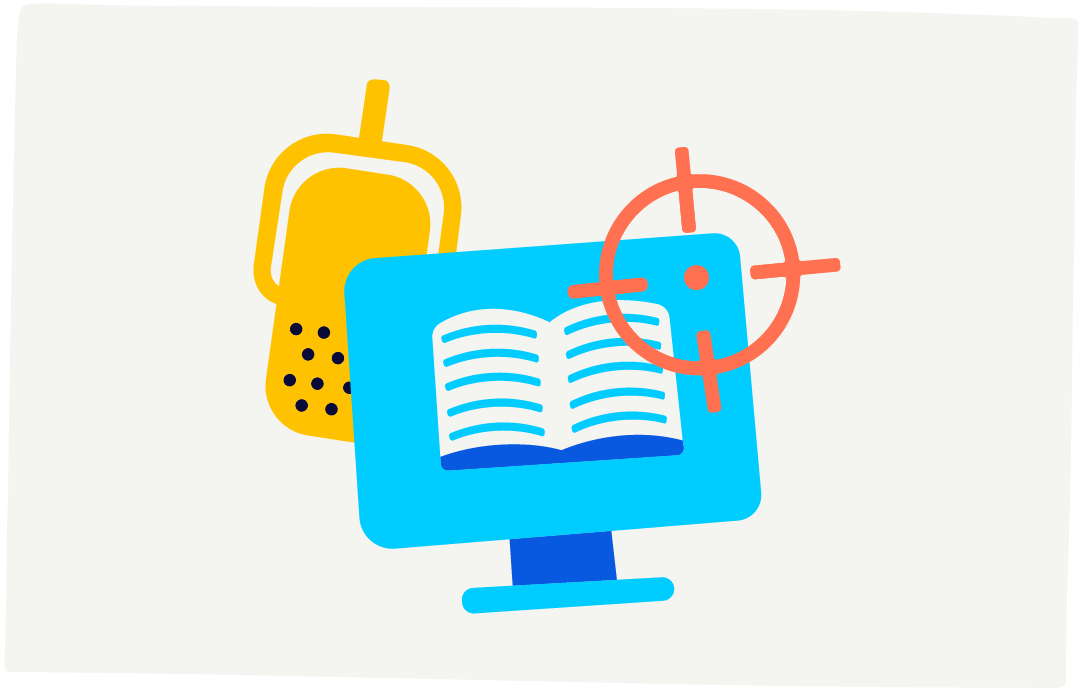 Discover our voice over generator
Once you've found the right voice, Voicebooking offers you the possibility to test your voice over script with our free voice over generator. Copy and paste your text, choose your language and then the voice. Within just a few seconds, you'll have your guide track, which you can use for videos, commercials and other audiovisual productions. Play around with the speed, text and feel, and edit your text where necessary. Happy with the result? Then you can move on to the next step of your production process.
Why work with Voicebooking?
Speed - Naturally, this is at the heart of our innovative process. When we first started, there was no such thing as a web shop for easily booking and recording voice overs. It's great to hear from our clients that our promise: 'voice overs and sound design at the speed of light' is so highly valued.
Convenience - Our website acts as an innovative tool which can be used to effortlessly select the right voice actor and plan and receive your audio recording, with support and advice at the click of a button, if needed. We often receive the feedback that this makes the process much more straightforward. 'It just works well' is the feedback we often receive.
Native speakers - Authenticity is of the utmost importance for our clients. Many of you work internationally and want to portray the same reliable image in every local market. Because of this, it's good to know that Voicebooking works with native speakers wherever possible – by this, we don't just mean a Brit who happens to live in The Netherlands, but someone who is an experienced speaker in his or her mother tongue. A real native. For both localisation and the management thereof, Voicebooking is your go-to partner.
Transparant - In today's digital age, your company can only survive if your process is smart, reliable and transparent. At Voicebooking, you always know what to expect. What you see (or should we say 'hear') is what you get. You have full creative control and can see exactly how our rates are determined. It's always helpful to know the timeline for delivery and costs.
Quality - If you deliver quickly, offer a competitive rate, but scrimp on quality, you're doing it wrong. For the last 10 years, our clients tell us that we deliver consistent quality. 'You can trust them to get it right' is what clients say about us. We only select the best voices, so not much can go wrong there.
Flexibility - Everyone who works in audio production or web videos, knows that things can change along the way, while the deadline remains the same (or is even brought forward). That's why our clients appreciate our flexibility and that we're always able to offer solutions.
Audio experts - Speed, convenience, quality. These are all equally important, but what really makes a difference is the audio experts who work at Voicebooking. The bookers, the sound technicians, the sound designers; they all love their job and are always looking for ways to take their work to the next level.
Audio post processing - It goes without saying that voice actors are our core business, but all other aspects are just as important, such as audio post processing that ensures a voice sounds great on any kind of device imaginable. Or a music piece, or sound design that gives a voice an added kick. It's all geared towards creating an exceptional end product.
Creativity - Nearly all our clients work in the creative industry and know that all the key players can influence each other to be sharper and better. Our experience is that, while we've made the production process more efficient, it never affects the originality and creativity of the end product.
Listen and persuade yourself
Thousands of top voice actors all over the globe are ready to record your voice over for you. In just 10 seconds, you'll be able to find out how much they charge and they'll record your script within 1 working day. This includes well-known voices.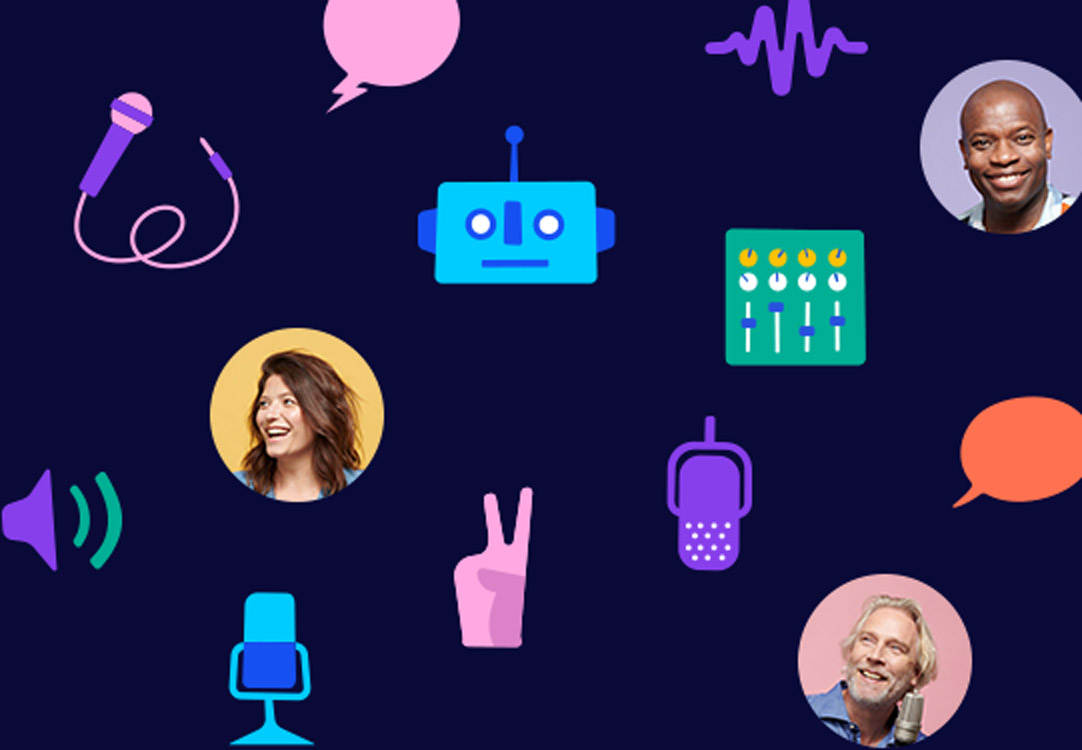 Frequently asked question
Hiring a voiceover can cost anything from €250 to over €450 depending on the project, whether it's for a corporate film, a documentary, or even a voicemail recording. We work with flat rates, and you can guarantee a quality voice over will be selected for your project. The overall cost may be more if you select any of our extras also.
1. Create a profile with voicebooking.com
2. List voice actors from our online database of voice actors using our platform, filtering as you wish.
3. Compare the voice actors of your choice by listening to their online demos and reading about their training, references and availability.
4. To see and book the fixed price for your assignment, choose your voice actor and the type of project.
After scheduling your voiceover, you can start working on your project in ProjectPages. You can manage and guide your voice-over project from here. Upload your script and use the chat function to give the voice actor notes or pronunciation corrections. You can also use Creative Control to direct the voice actor by listening in.