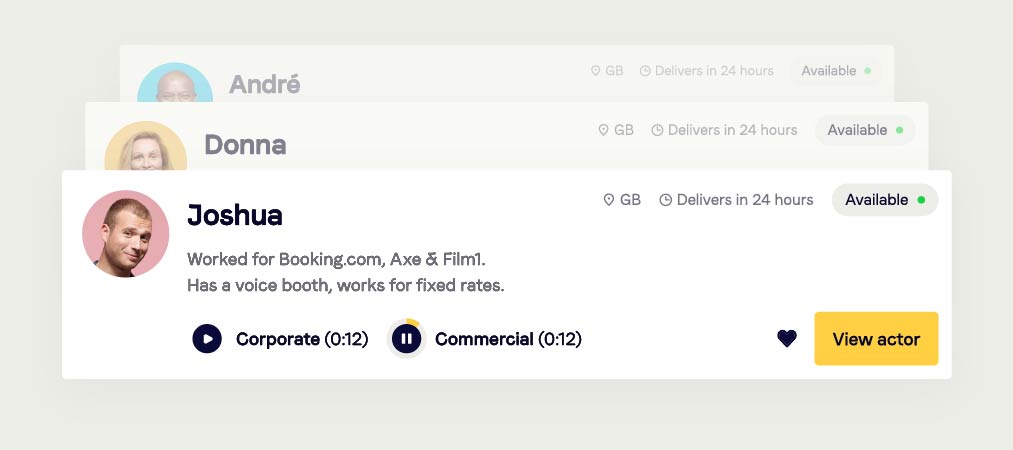 Let us help you with your search
Looking for a voice actor or a beatboxing parrot? Ask our Senior Casting Director!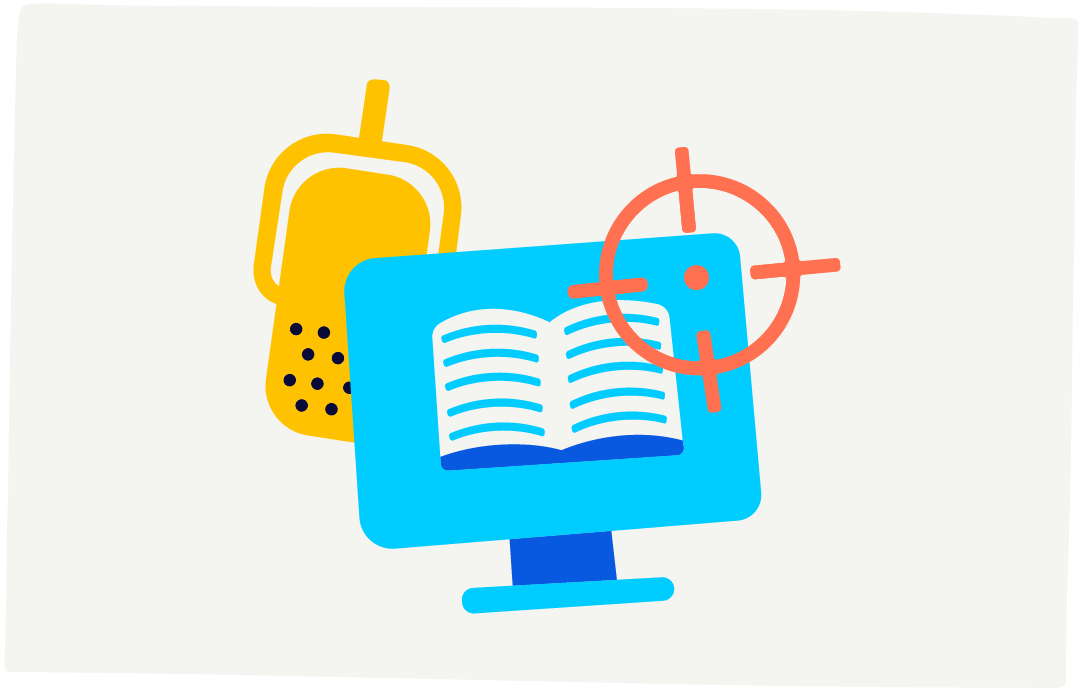 Find the right voice
There are already hundreds of voice actors, newsreaders and DJs that do voiceover work in the Netherlands. For many brands it is important to find exactly the right voice that matches the product and target audience, yet not a voice you hear every day.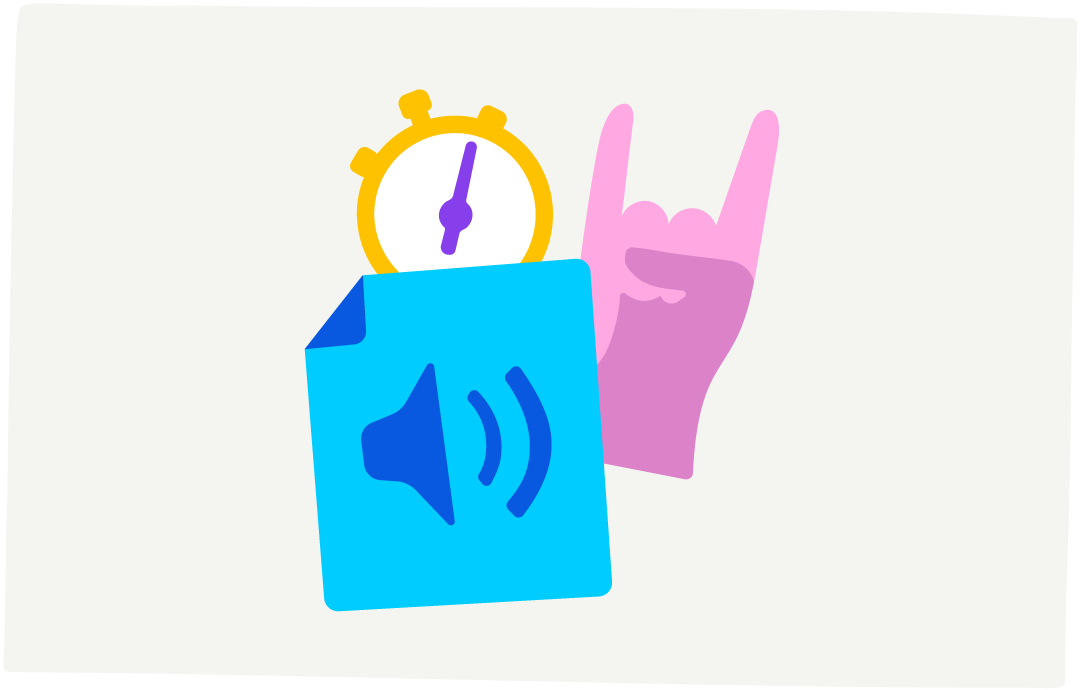 Quick and easy casting
That's why we also offer voice casting. We have hundreds of voices on our books from home and abroad. Describe the kind of voice you want and our Casting Director will start the search. In casting we're driven by the same Voicebooking.com principles: quick, easy and no hassle.
Hundreds of voices on file
In-house Senior Casting Director
Recording on location or in our studio
Famous Dutch voices
Cast your ideal voice over
Casting doesn't just apply to voices though. We were recently asked to provide a beat boxing parrot. The voice actor that got the job is now registered on our list under 'endangered species'. Questions?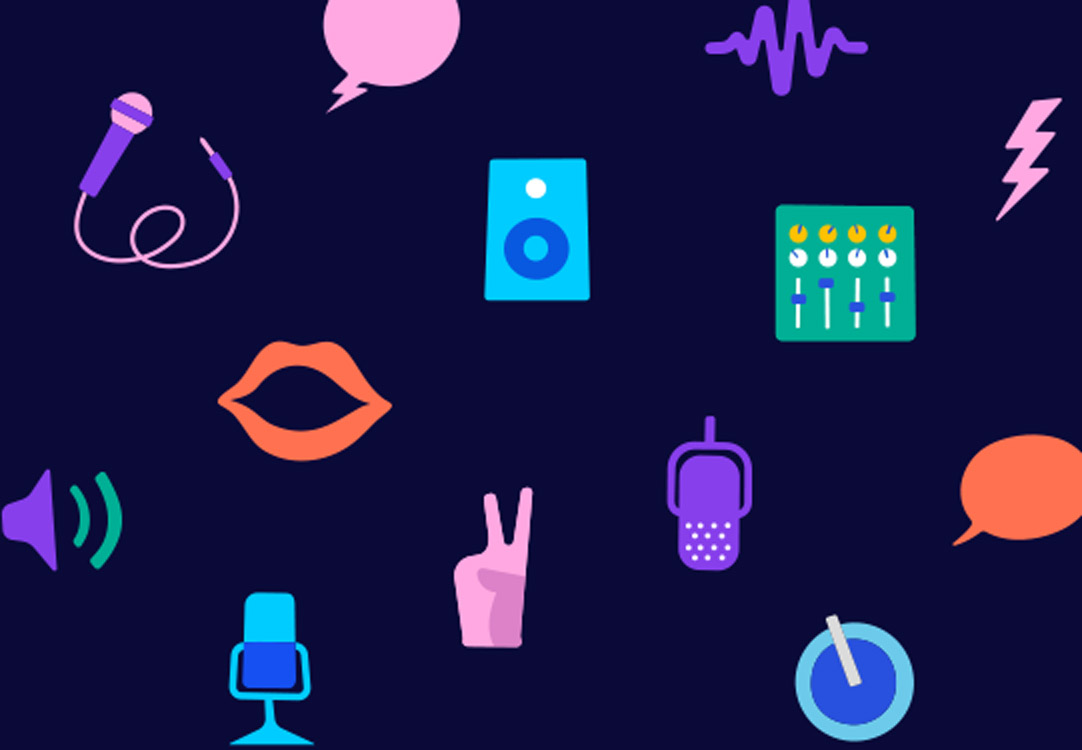 You can find over 5,000 voices in our extended database, these include various international voice talents in a selection of languages, all available remotely. We source voice overs by constantly casting new voices, whether local or abroad. Just describe which type of voice you desire and our casting director will find your voice.