Explainer videos are a great way to communicate complex ideas or products in a clear and engaging way. However, creating a strong explainer video script is not always easy. Here are five practical tips to help you write a script that will effectively communicate your message.
Start with a clear goal.
Before you begin writing your script, make sure you know what you want to achieve with the video. Are you trying to educate your audience about a new product, or are you trying to persuade them to take a certain action? Having a clear goal in mind will help you focus your message and make it more effective.
Keep it simple.
The most effective explainer videos are clear and easy to understand. Avoid using jargon or technical terms that your audience may not be familiar with. Instead, use simple language and illustrations to explain your message.
Tell a story.
People are naturally drawn to stories, so use this to your advantage. Tell a story that relates to your message and makes it more relatable to your audience.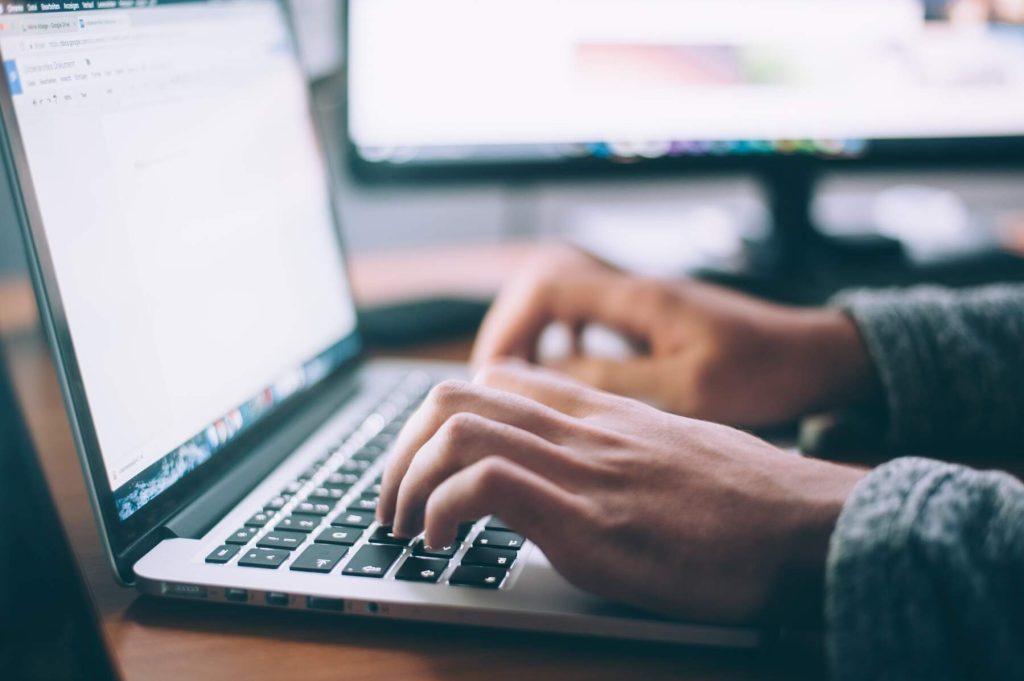 Use visuals to support your message.
Explainer videos are often used in combination with animation, illustrations, or other visual elements. These can be very effective in supporting your message and making it more engaging.
Keep it short and sweet.
Attention spans are short, so keep your explainer video script to the point. Aim for a maximum of 2-3 minutes in length.
In conclusion
Writing a strong explainer video script takes planning, creativity and simplicity. By keeping your goal in mind, using simple language and storytelling, using visuals, and keeping the video short, you can create an explainer video that effectively communicates your message and engages your audience.