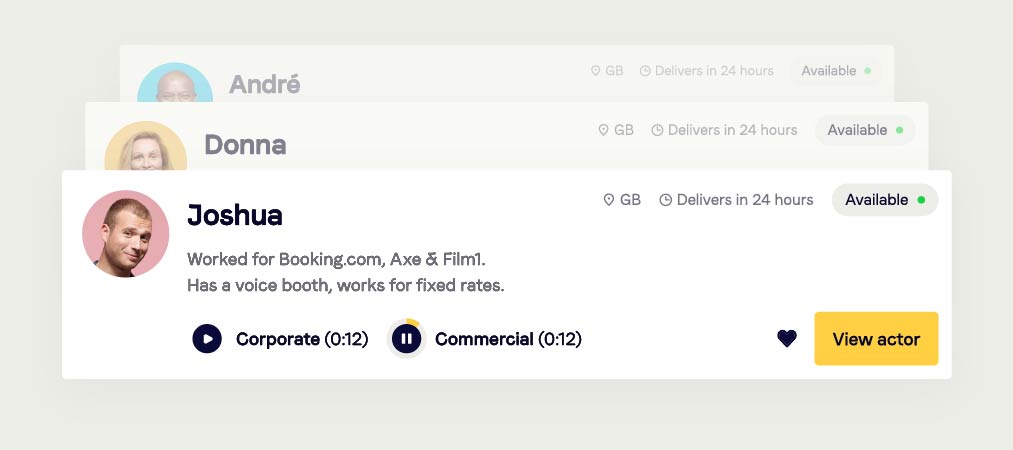 Localization, adaption, language management, versioning, transcreation
Voicebooking does away with the traditional ways of audio production. Clients, voice overs and audio engineers do not need to join in the studio in some impossible location. Forget the old school ways and discover the benefits of Voicebooking!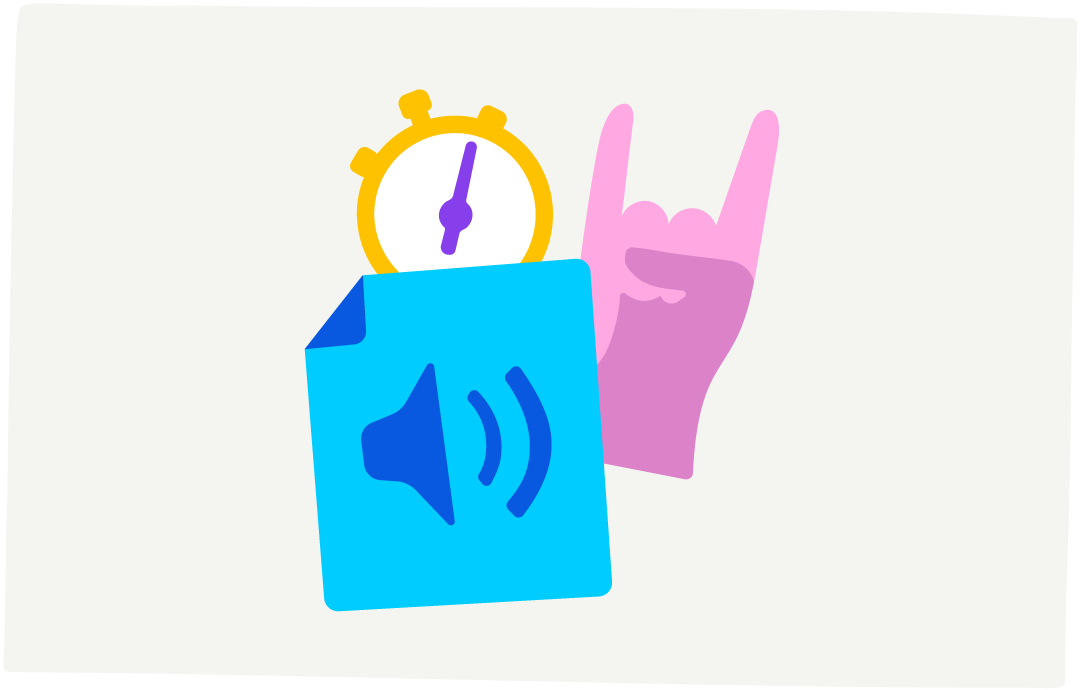 Extremely quick
Voicebooking can extremely quickly arrange the complete localization of your video content and commercials. Thanks to the efficiency of our platform you will find the quality you are looking for.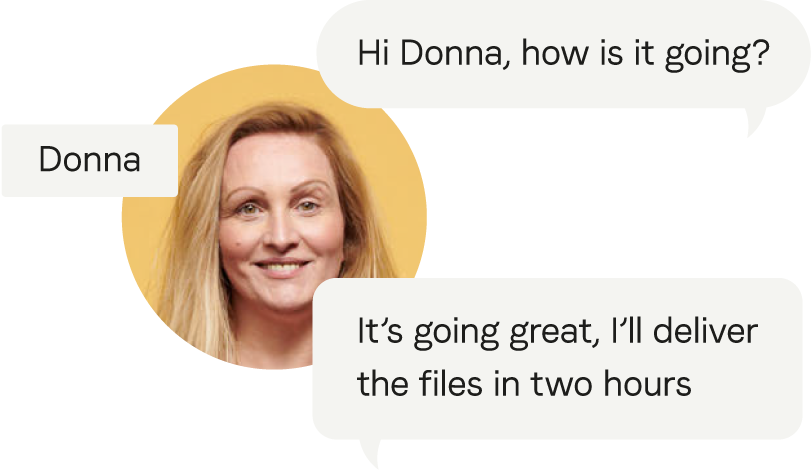 Native speakers
Our native speaking voice overs from all around the world are professionals in their field and guarantee correct pronunciation. The voice overs usually record from their home studios with broadcast quality.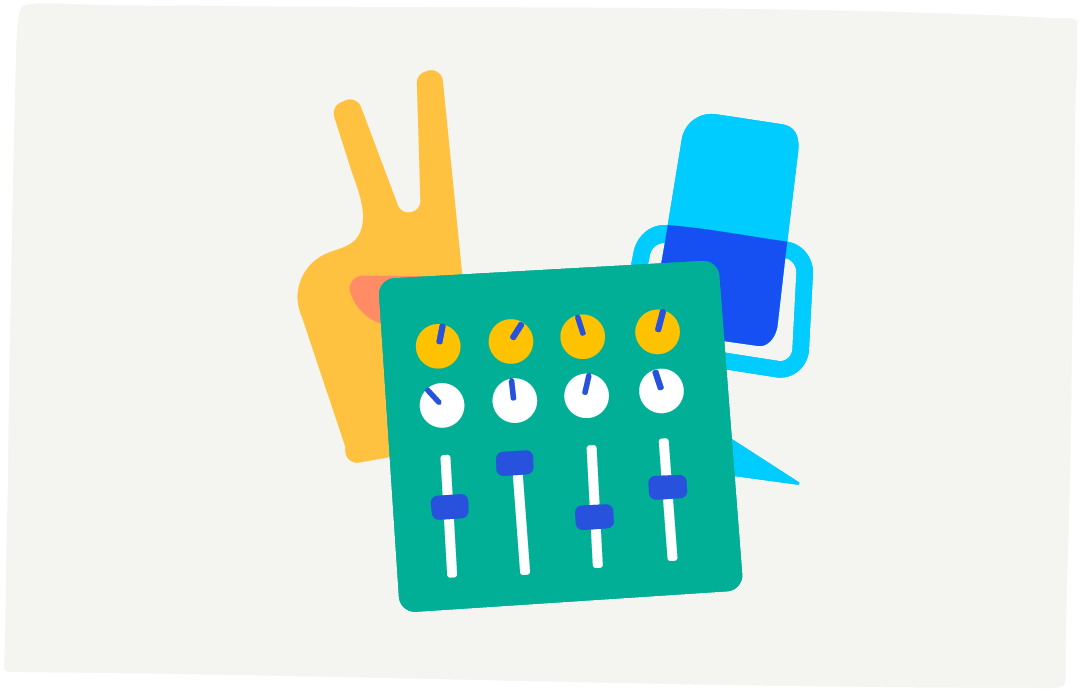 Clear process
Our producers make sure the job gets done to keep your calendar from filling up. We find you voice overs, translators, video editors and audio designers and ensure a transparent process.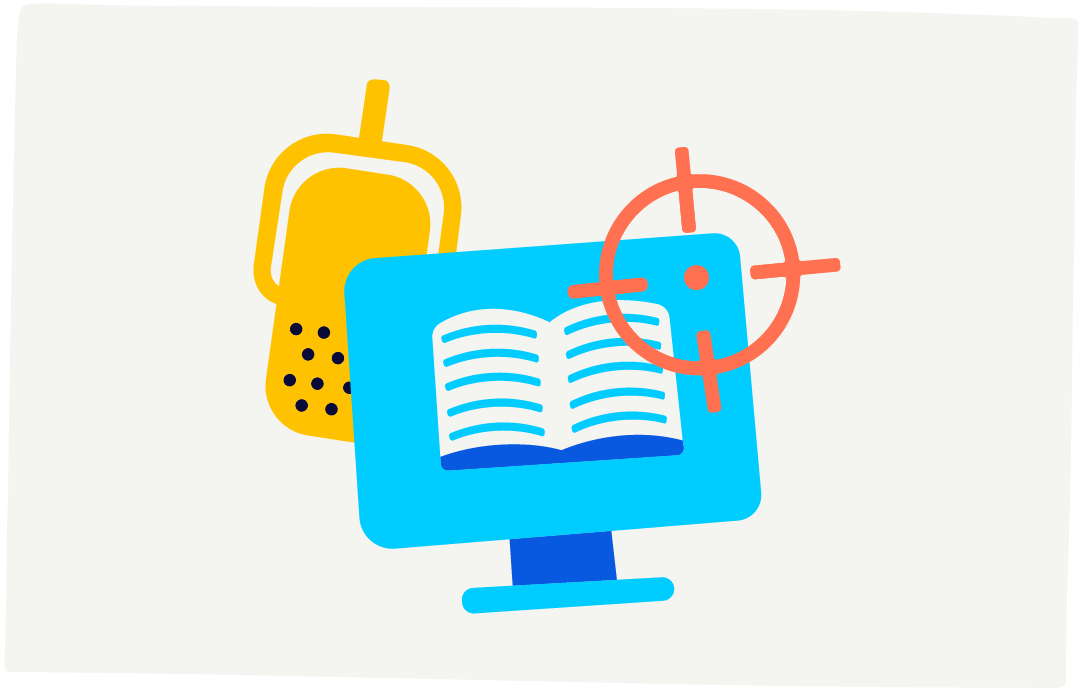 Custom jobs
You tell us how you want it and we get it done. Only a voice over or a complete production, including image localization? We offer custom jobs at the speed of a standardized platform.
Request a quote!
Be amazed at our competitive rates, without having to compromise on quality.