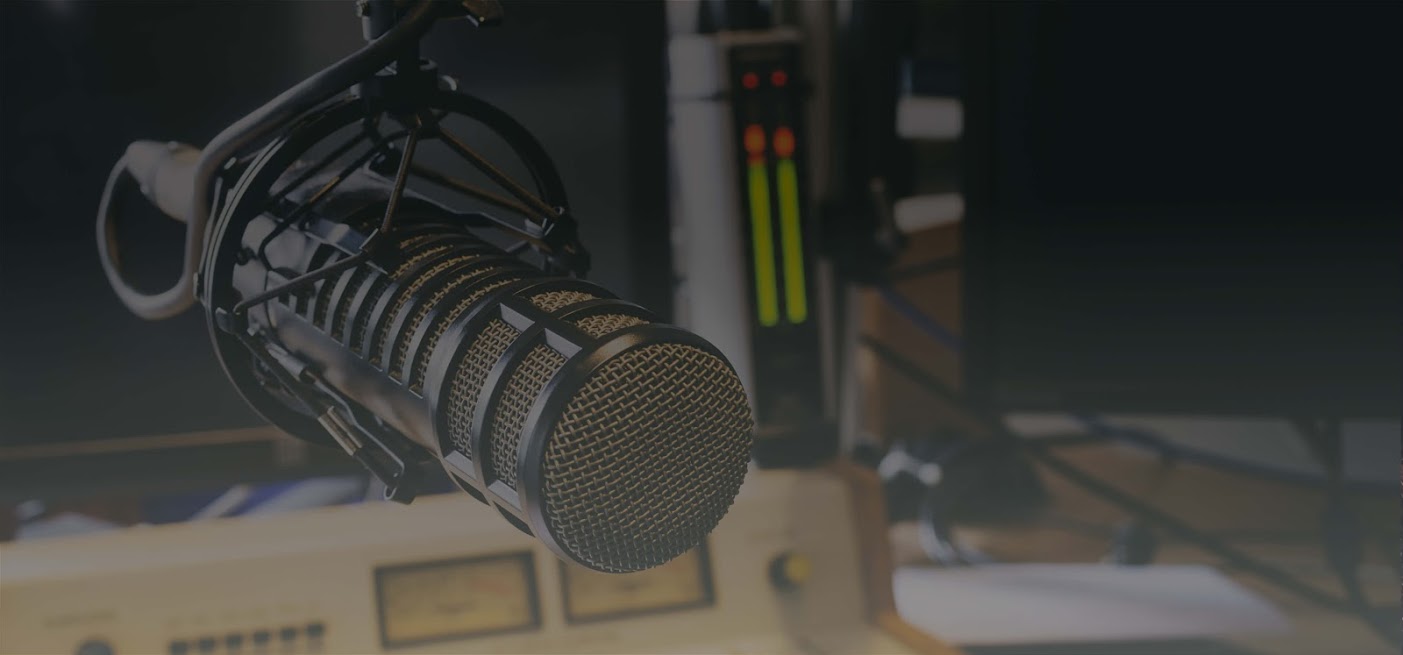 Your podcast, without the hassle.
Podcasts are hot. But making a podcast for a listening audience, requires experienced radio producers. A team of top radio producers is ready to create podcasts with an impact. Pick the right person for the job, and you're ready to go.
All the possibilities for producing a high-end podcast



The right people
Producers, jingle composers, concept creators, hosts and studio technicians. The top of the bill of the podcast world is ready for your production!
1001 possibilities
Just need help recording? Or would you rather let our professionals handle production from beginning to end? Whichever way you want it, we've got you covered.
Reasonable rates
Plan your production according to your wishes and avoid any unnecessary costs. Pay only for what you need.
Meet our podcast professionals!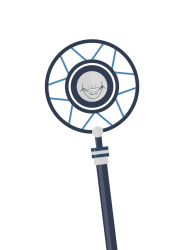 Jonathan Groubert Producer / Creative
American podcaster. Known for KLM's award-winning "The Journey", Philips and BNR.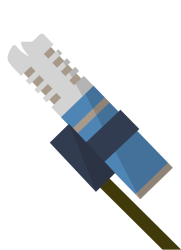 Andy Clark
Producer / Creative Producer and host. 25 years of experience with radio (including the BBC), online and print. Online communication advisor.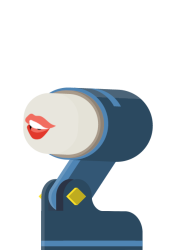 Martje Schoemaker Producer / Creative Years of experience with producing radio shows. Produced podcasts for BNR, amongst others.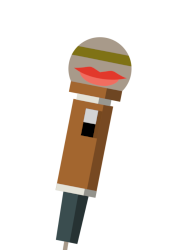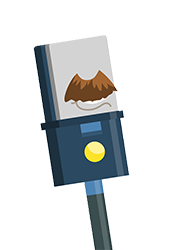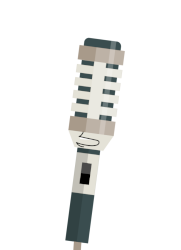 Anik See
Producer / Creative Known for podcasts for Philips, amongst others, audio documentaries for the NPO and teaches courses on digital storytelling.
Max Schuiling
Studio technician
In the Voicebooking studio, Max will help you with recording, mixing and mastering your podcast to perfection.
Dion Posdijk
Audio designer
Working as an audio designer for the majority of Dutch radio stations. Golden ears. Jingle freak and expert.
Our work
Together with Energizr we develop the podcast CMOtalk. We also provide our studio to record new episodes monthly.
For MT and Sprout's Business Books Podcast, we developed the podcast and jingles and provided the recording and mixing.
We regularly record podcasts on location as well. For example most Emerce Events, including Emerce Update Voice.

"Most of all, we're pleased with the creativity they put into their productions and the speed at which they deliver."
Margot James, European Partner Sales Spotify
Need help?
We'll help you in no time with the right advice or a quote!