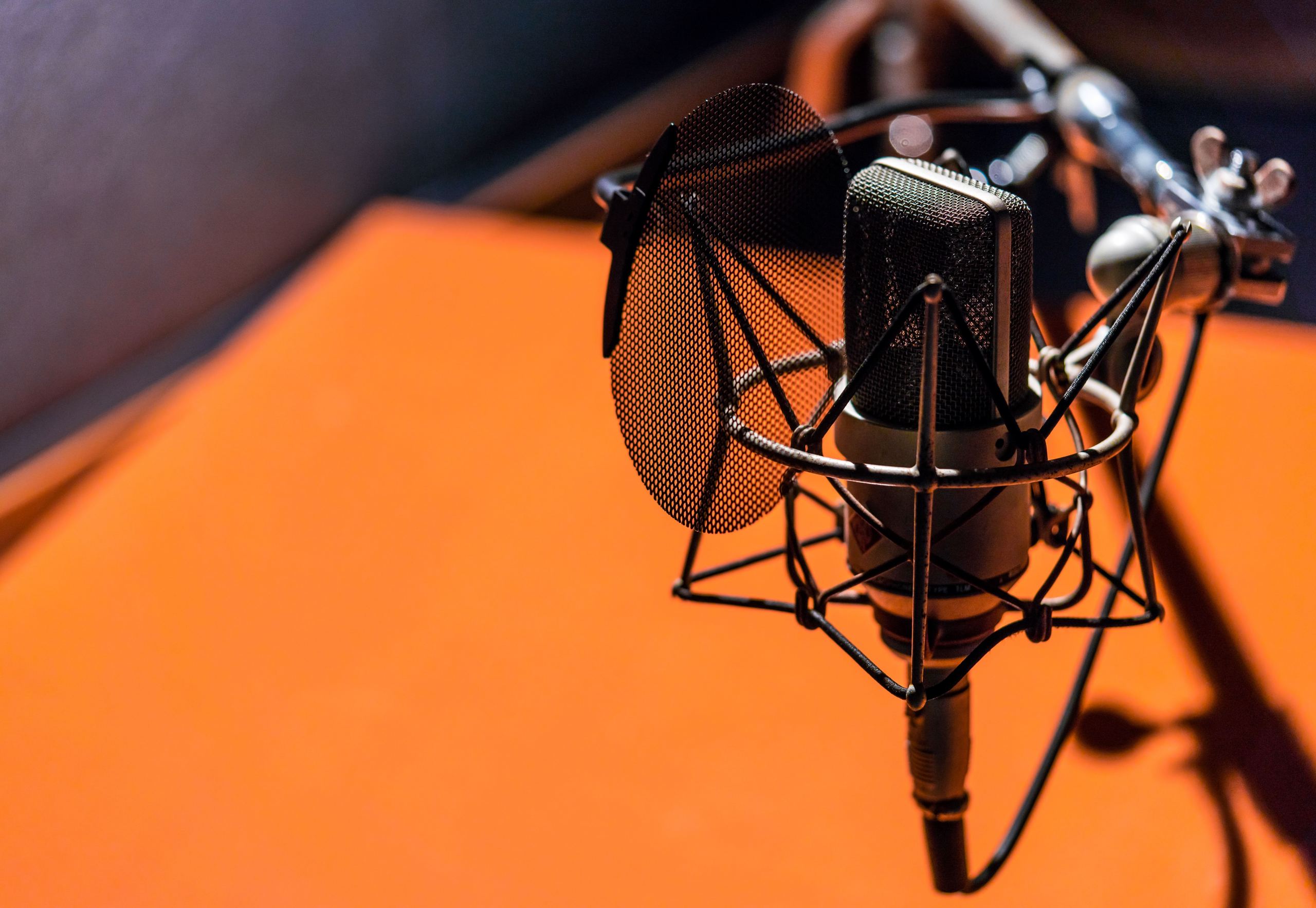 Welcome to Voicebooking, your online voice over agency
Voicebooking is an online voice over agency that works as a webshop with fast delivery times and fixed fees. Finding and booking a voice has never been so easy! Find your perfect voice over today.
Voicebooking: Leading voice over agency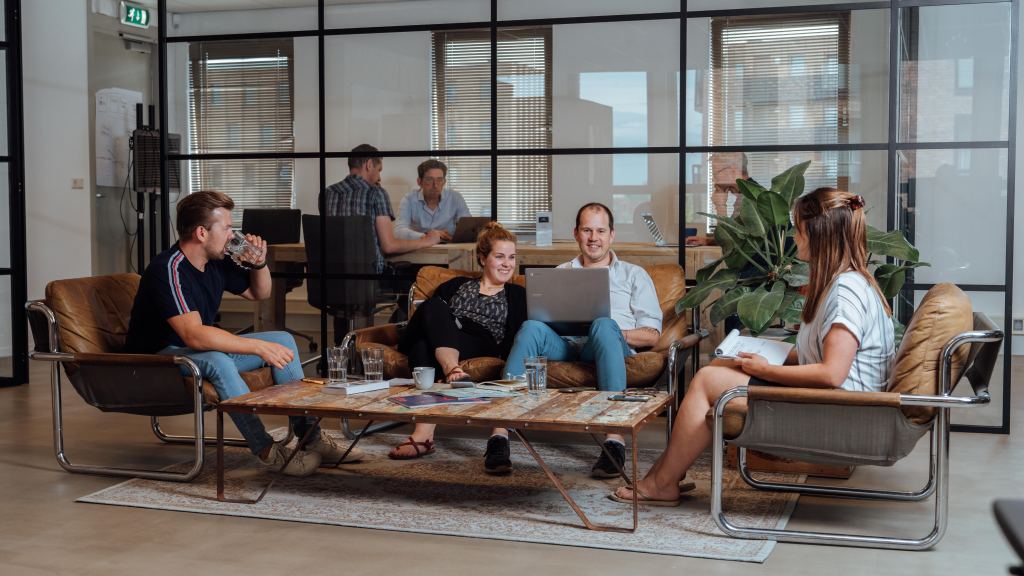 At Voicebooking, we pride ourselves with the worlds fastest voice overs. Why make it difficult when it can be so easy? Voicebooking.com started as one of the first online voice over agencies back in 2011. Thousands directors, producers and advertisers swear by our voice overs, audio services and fast delivery.
We have the best voices on our books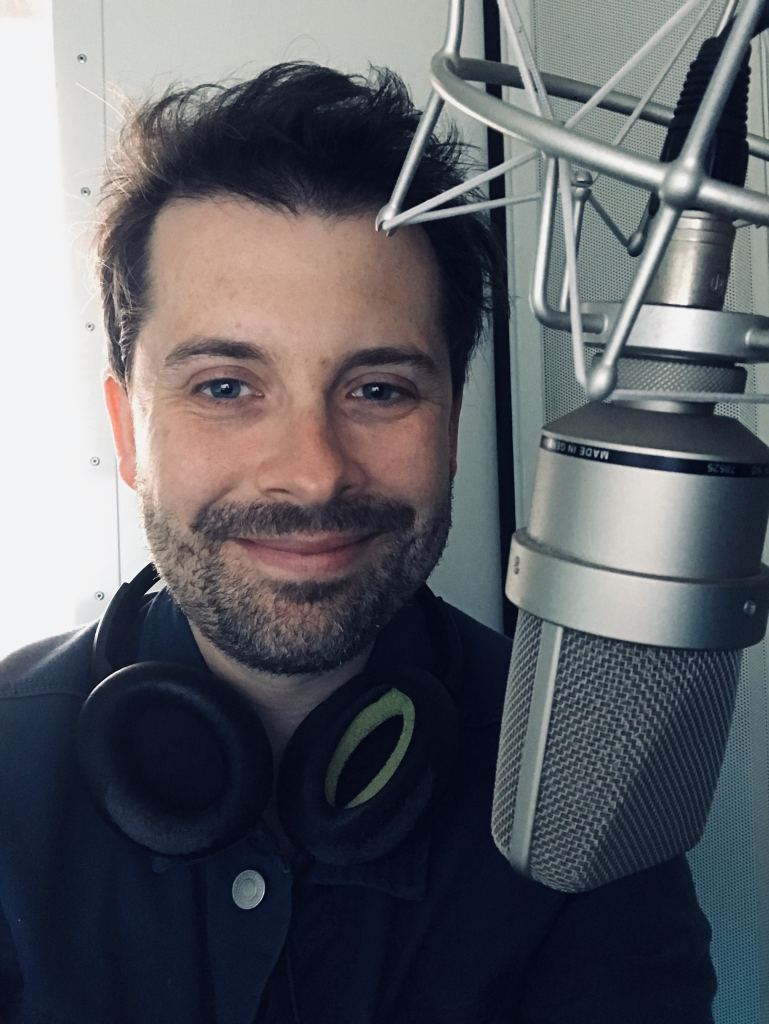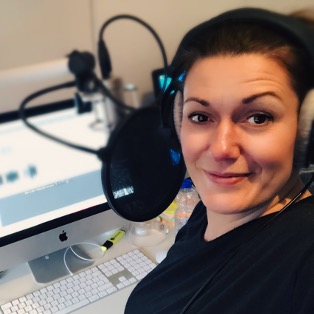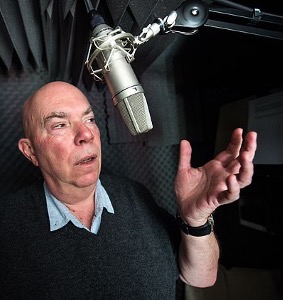 Voicebooking is an online voice over agency with thousands of creative and experienced voice artists and actors in 80+ different languages. Take a look at their profiles and contact the voice actor directly through our chat with a voice over feature:
Want to take your voice over to the next level?



Sound design, Mixing & mastering
Your voice over agency is your partner in all things audio. Sound design, audio post production, mixing and mastering, we can do it all. Take a look and get the perfect audio now!
Professional studio in Amsterdam
An online voice over agency with it's own studio? Yes indeed, record your project in our high-end sound studio in Amsterdam with an experienced sound engineer
Affordable rates
Most of our voice overs work with fixed rates. Voicebooking is a voice over agency that insures the best rates and the right deal. It's fast, easy and affordable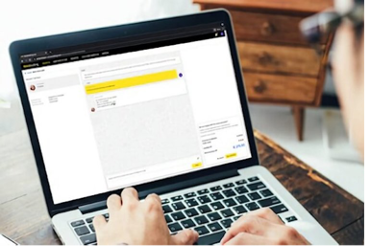 Voice casting for your project
Looking for a professional voice over artist? Ask our Senior Casting Director!
Experienced voice over agency
Hundreds of voice overs
In-house senior casting director
Voice agency in Amsterdam: Recording on location or in our high-end studio
Listen and convince yourself
Need the perfect voice over for your project? We've got you covered. Take a look at our voice overs and within 1 day they will record your script.