When the recession hits your first instinct is usually not to localise your content for the purpose of entering new markets. However, this can actually be a very smart decision that will benefit you greatly in the long run. And here are the reasons why.
More than one language
While English has quickly become the lingua franca of the western world, this doesn't mean there is no need to localise your content. Even though people in different countries might be able to technically understand what you are saying, 65% of non-native English speakers prefer content in their native language. And with only 5.4% of the human population being native English speakers, this means you are reaching way less people than you potentially could.
By not localising your content you are giving up on huge opportunities your competitors could be taken advantage of instead. Not only are you choosing to let a huge opportunity for localised content go by the wayside, you are also fishing in the same pond as pretty much all your competitors.
While I'm from the Netherlands and get drowned out by a flood of English content, my grandmother who doesn't speak a word of English only gets Dutch content in her feeds. And as it turns out there are way less companies vying for her attention on that feed.

We all need to acknowledge the massive amount of people who don't speak English, and capitalise on this opportunity while everybody else goes for the easy English route. If you want your customers to trust you, you need to approach them in their native language.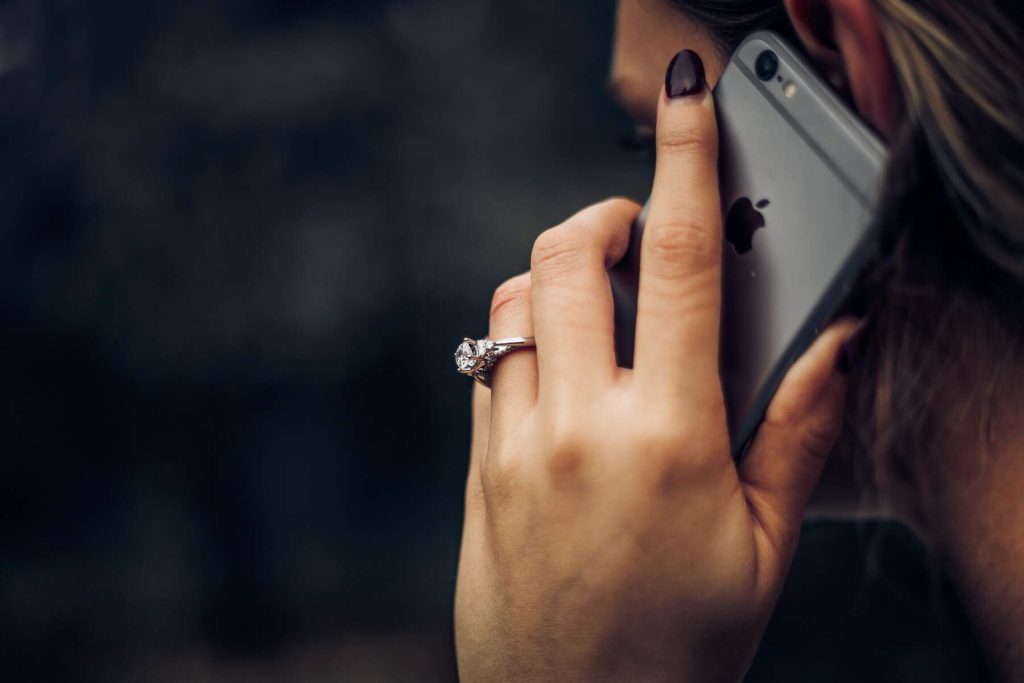 1# – Different holidays
Making sure your content is localised for the new markets you are trying to enter allows you to come across as a genuine business partner. It shows that you are a professional business that cares about its customers. Forgoing localisation can actually damage your reputation in this new market.

This will cost you a lot of goodwill in the future. Say you are trying to do business in Italy and want to push a Christmas focussed content piece. By emphasising dates like Christmas Eve and Christmas Day you will instantly be branded as an outsider, as Italians put their attention on January 6, the epiphany.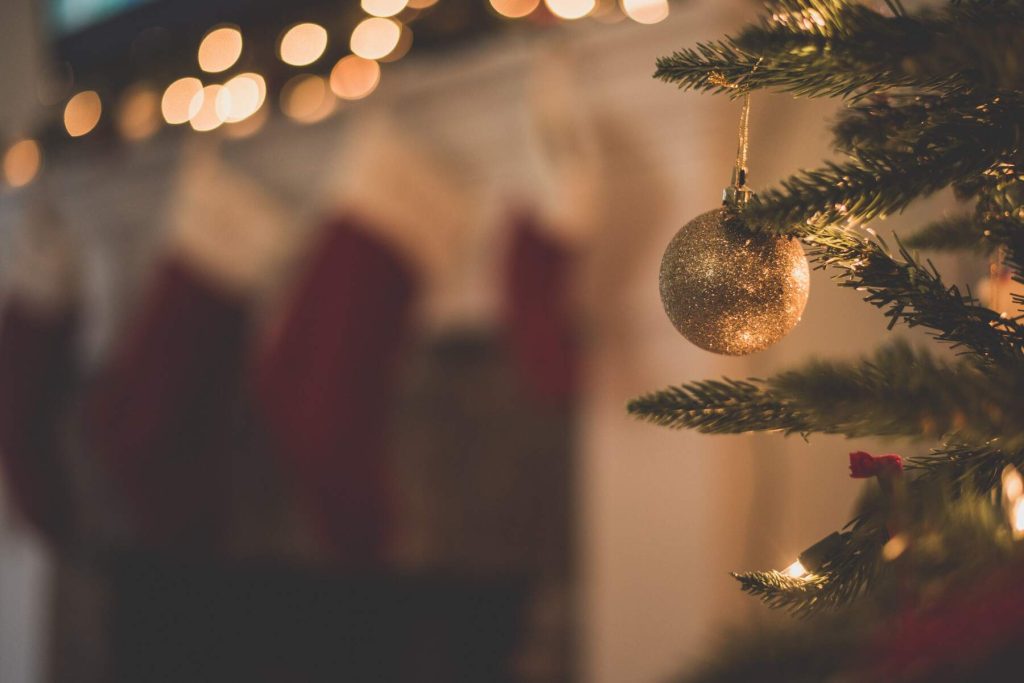 2# – Different culture
Things that work in one situation, can be a complete disaster in another. While Walmart's concept has clearly taken North-America by storm, things turned out quite differently when the company expanded into Germany. As their German customers viewed the door greeters as creepy and its employees sometimes felt like they were part of a cult, due the mandatory morning chants.

The big box store assumed they could just do the same thing in Germany as they did in North-America. But with a negative reception and disappointing revenue, they left the German market within 9 years of entering it. What we can learn from this little story is that whatever you are providing, from supermarkets to marketing content, it needs to fit in accordance with local cultural norms. Therefore it's crucial that you adapt your marketing content to the audience you are trying to target with said content. The art of localisation.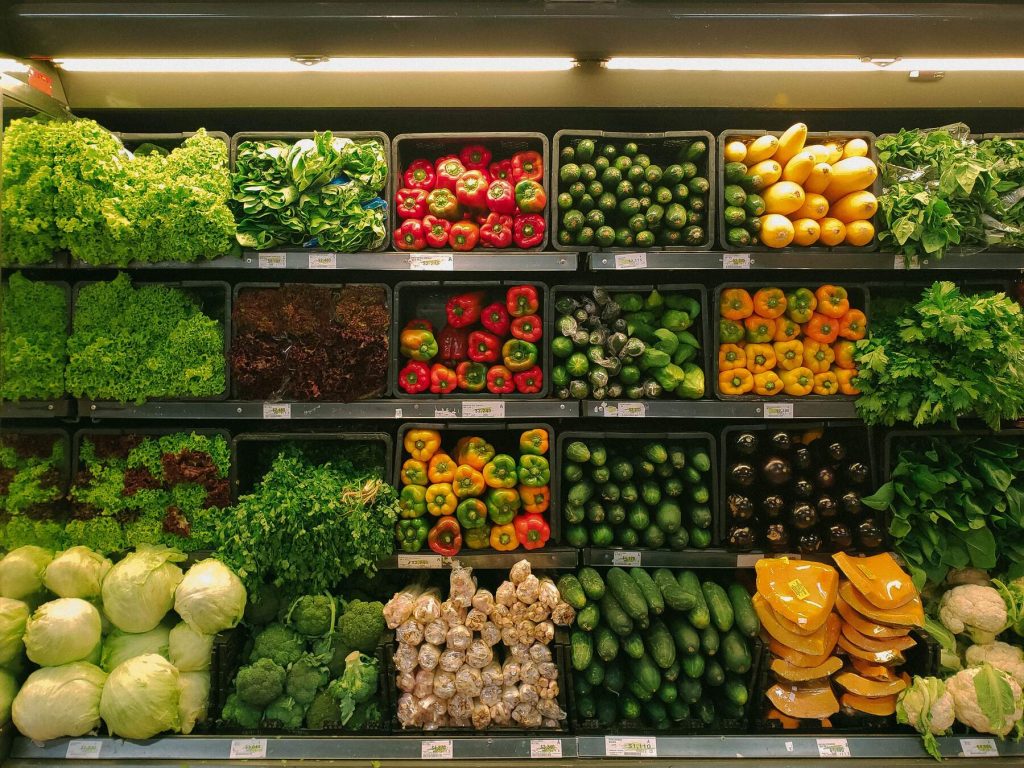 #3 – Different markets
Of course, expanding into new markets can be costly, especially now that you are aware of what localisation efforts are required to do so correctly. But expanding into new markets can give you a lot in return.

Especially with the future being inherently uncertain, it allows your business to be more resilient. When the economic forecast is bad, markets tend to shrink. So if you want to get your product to be used by the same amount of customers as before, you either need to increase your market share or enter new markets. Marketing isn't magic, it's maths.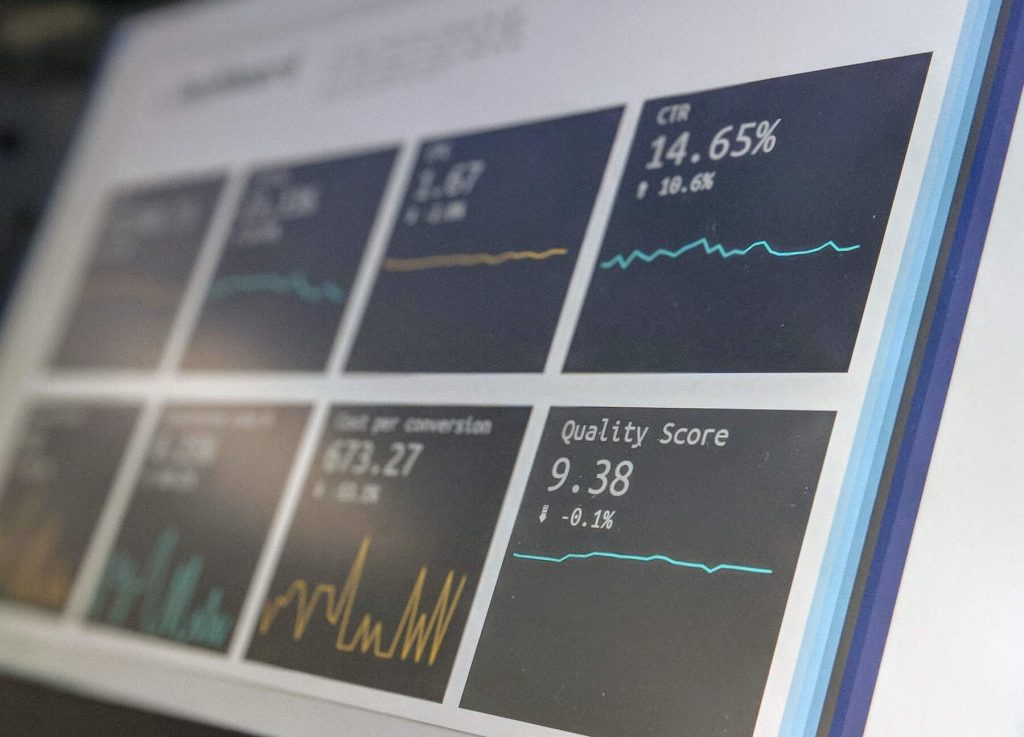 #4 – Different opportunities
Combine this information with the fact that, during times of recession, many of your competitors will be cutting back on their marketing expenses. This means that you have to spend less money to stand out from the crowd, since the crowd simply isn't as big as before. And while the recession might be hurting your home market severely, this doesn't have to be the case for every market.

Having the ability to quickly identify the growth opportunities in other markets will help you escape the ups and downs of a single market, and allows you to spread your risk more evenly.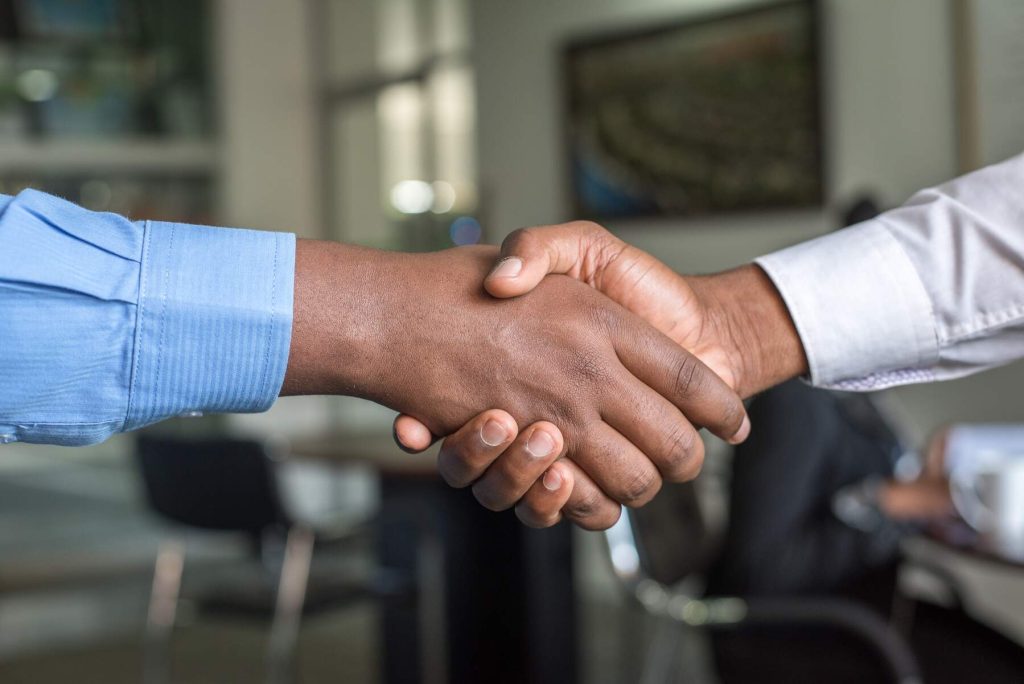 Putting it all together
Putting it simply, localising your content allows you to gain access to new markets and new customers in a genuine and authentic way. You will be one step ahead of the competition who might choose to reign it in and focus on their existing customer base, whilst you make use of the space they left behind.

Quickly gaining access to new customers in different markets allows you to have less risk, while engaging with a bigger customer base. And localisation is exactly how you can achieve this, so don't hesitate to contact us here at Voicebooking.

Because with over 90 different languages to choose from, I'm sure we can provide you with the voice overs you need. Since our professional voice over talent is our most experienced voices in their respective countries. You can be sure they will have exactly the right tone. This guarantees that your content is being delivered to the right people, in the right way.